Dutch fashion for Fall-Winter 2015/2016 by Avelon
20 October 2015 | + Veselka Petrova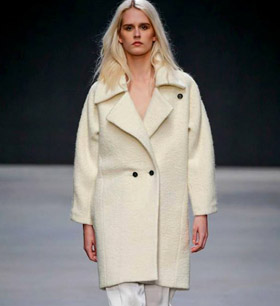 Dutch designer Erik Frenken presented his label's Fall-Winter 2015/2016 collection on January 22, 2015 in The Netherlands, during the Mercedes Benz Fashion Week Amsterdam.
Avelon's latest collection is full of rich fabrics, inspired by the wandering nomads. It offers A-line silhouettes, sheer tops, chic ethnic cardigans, graphic printed skirt, leather pieces in burgundy, slouchy knitted dresses, baroque skirts, oversized blankets.
Let's take a look: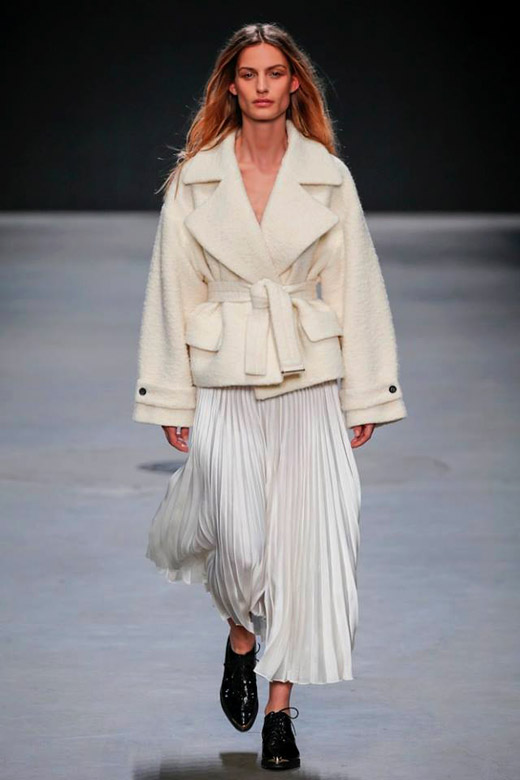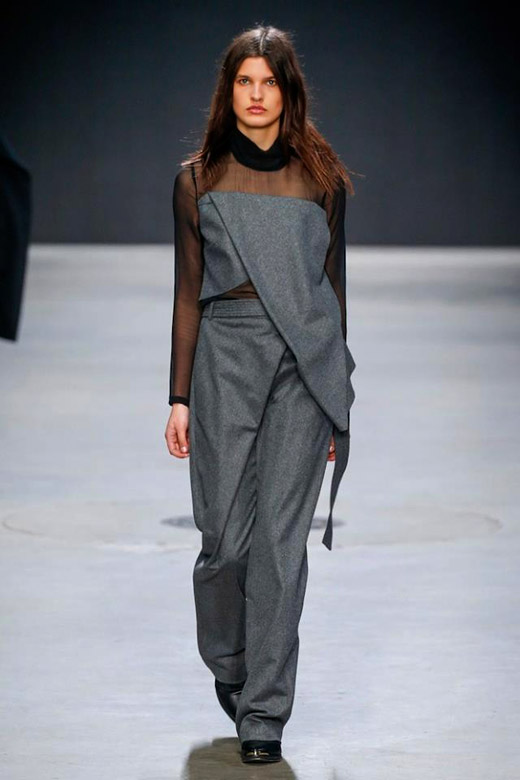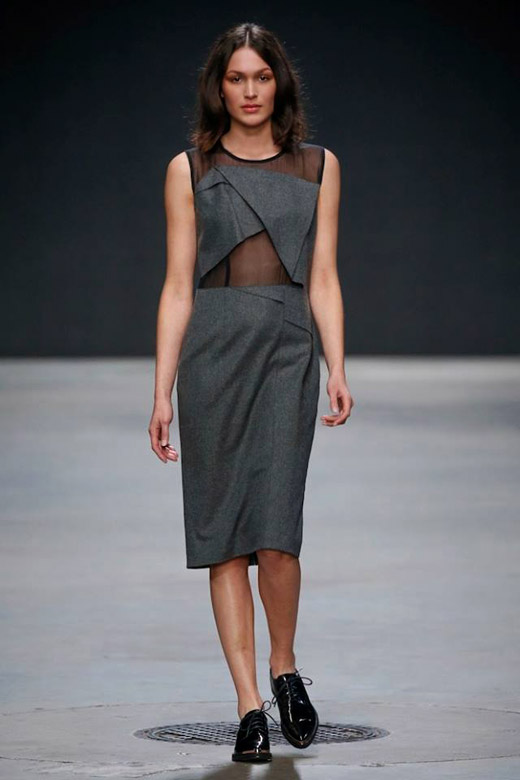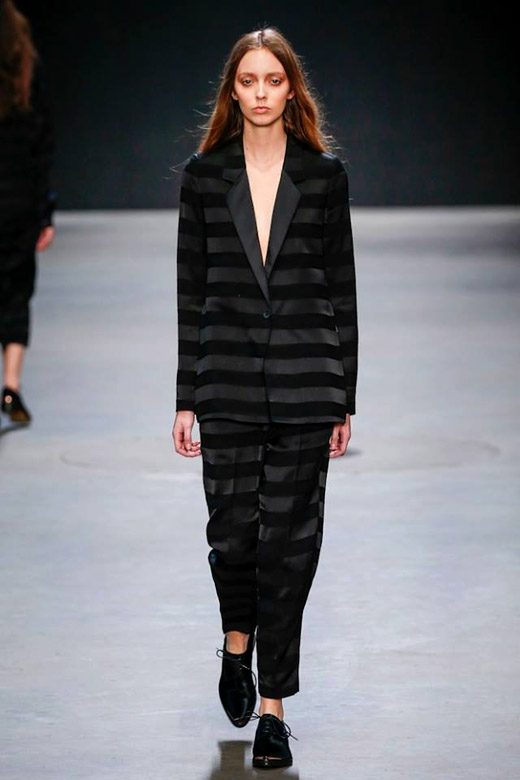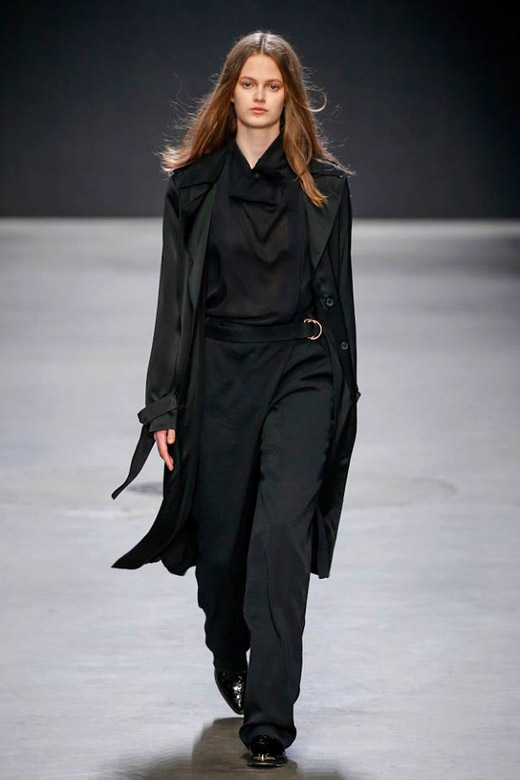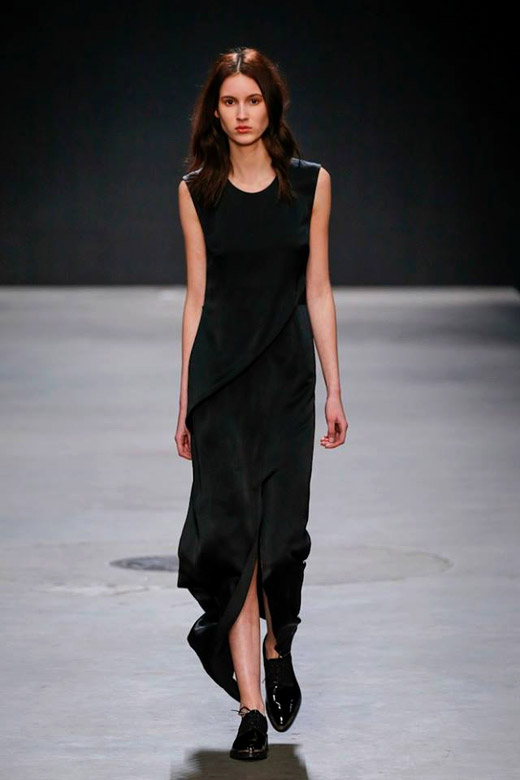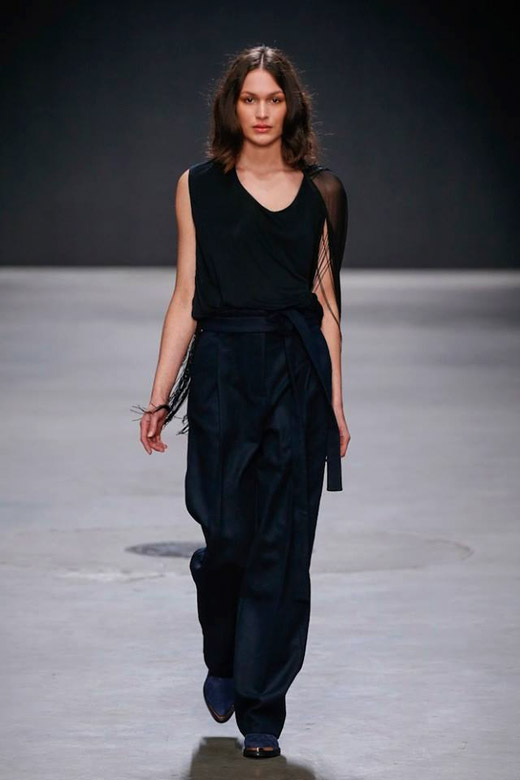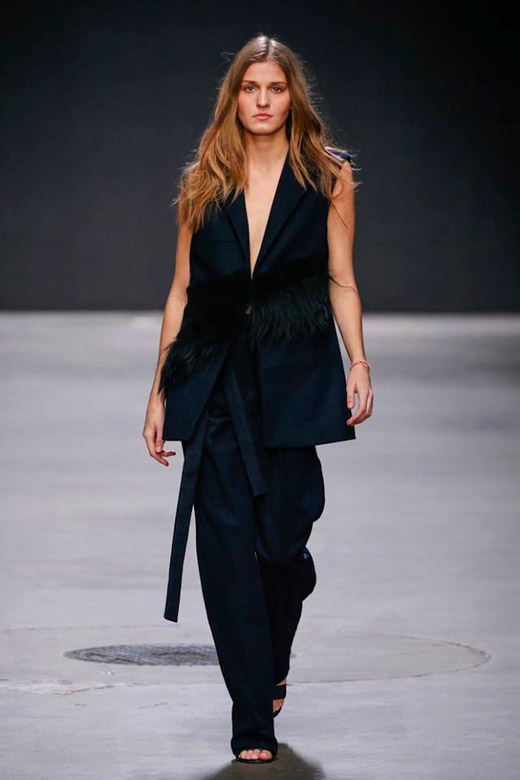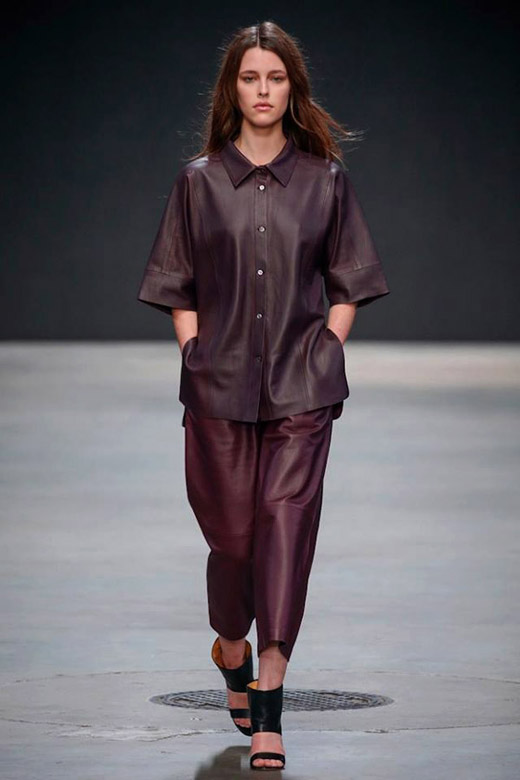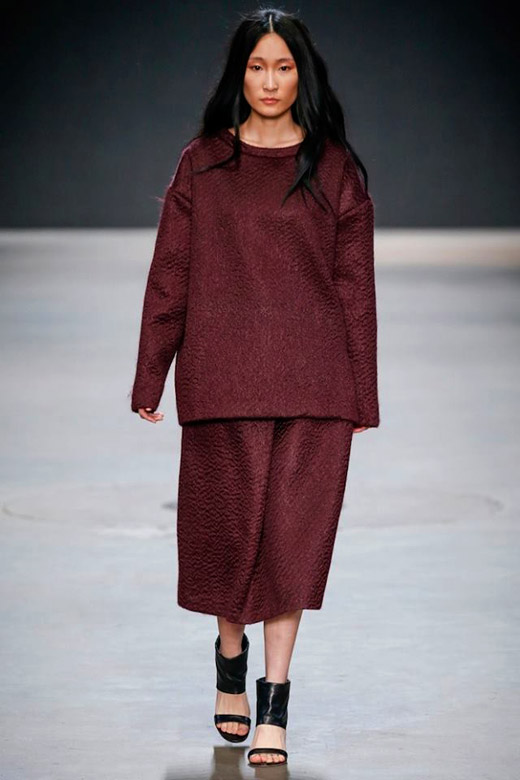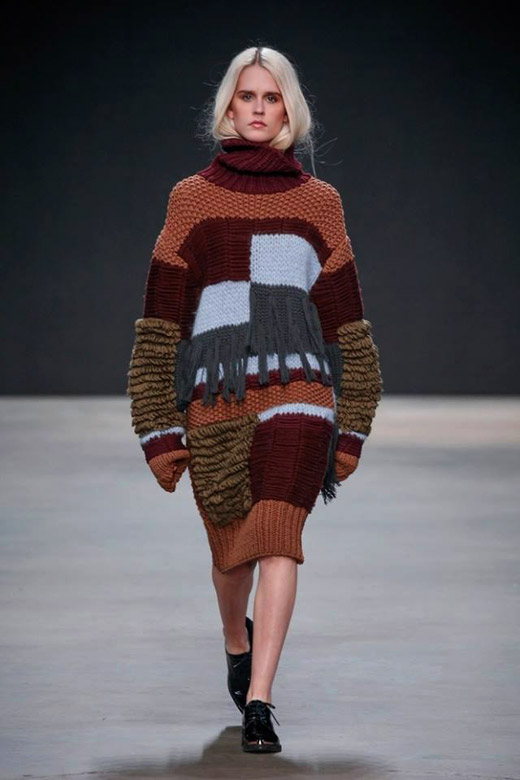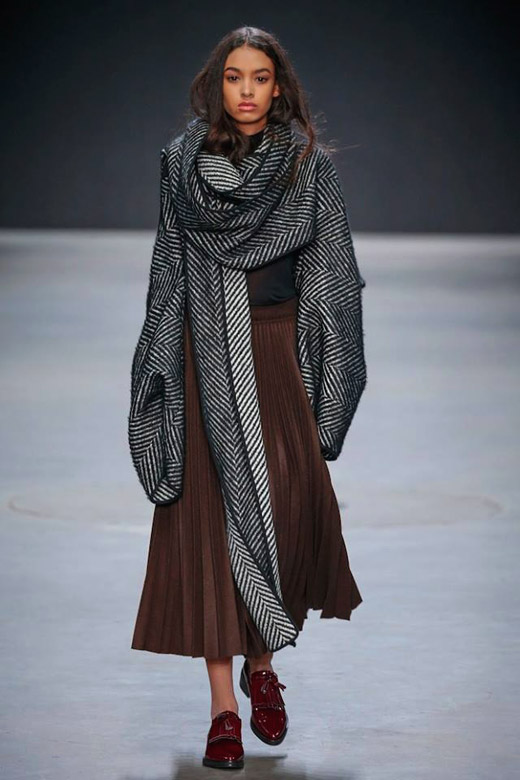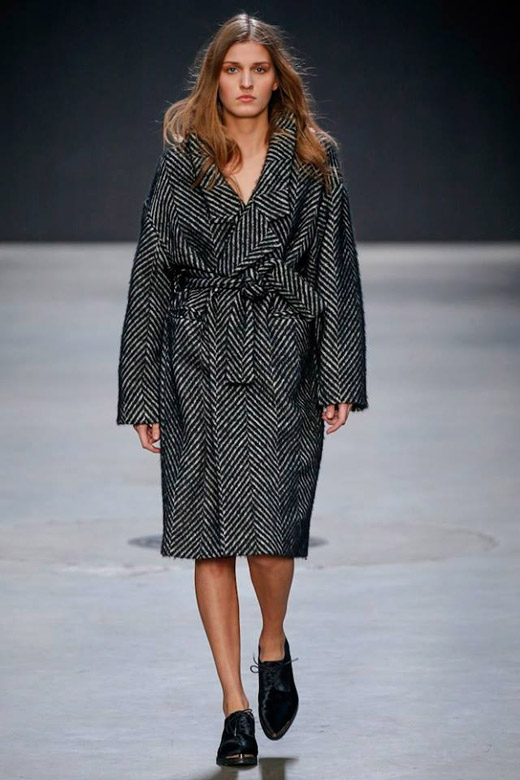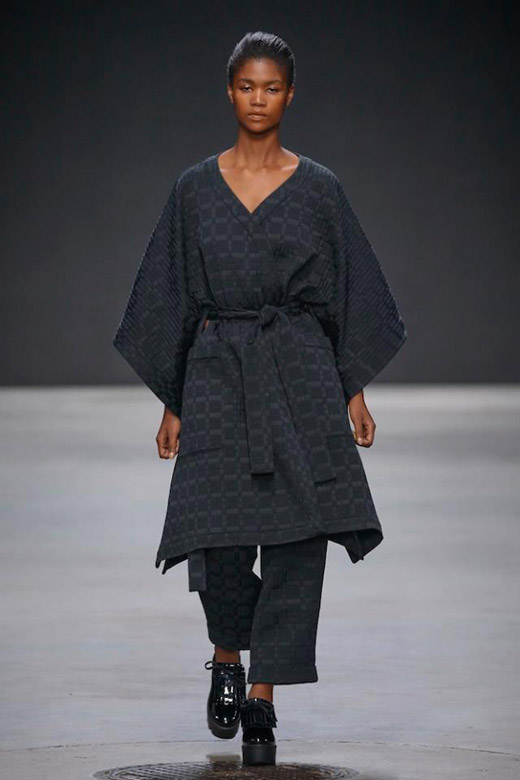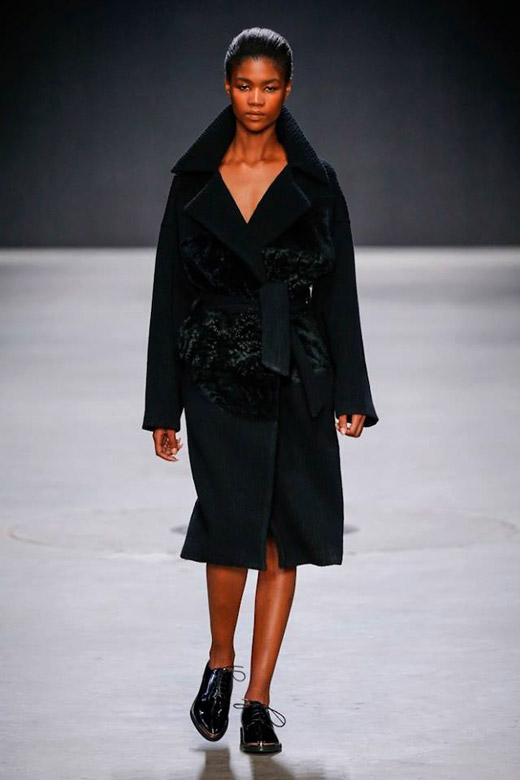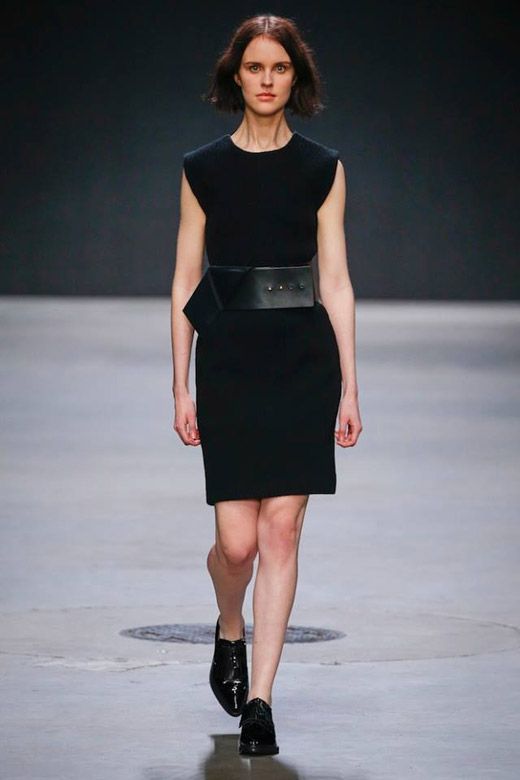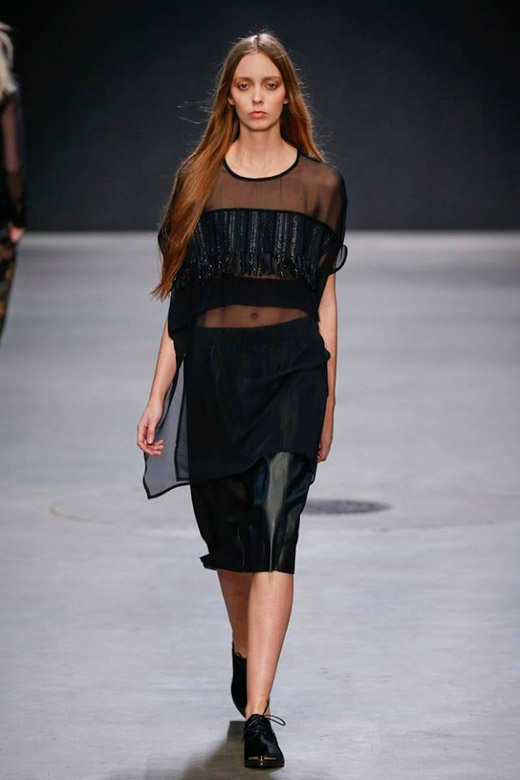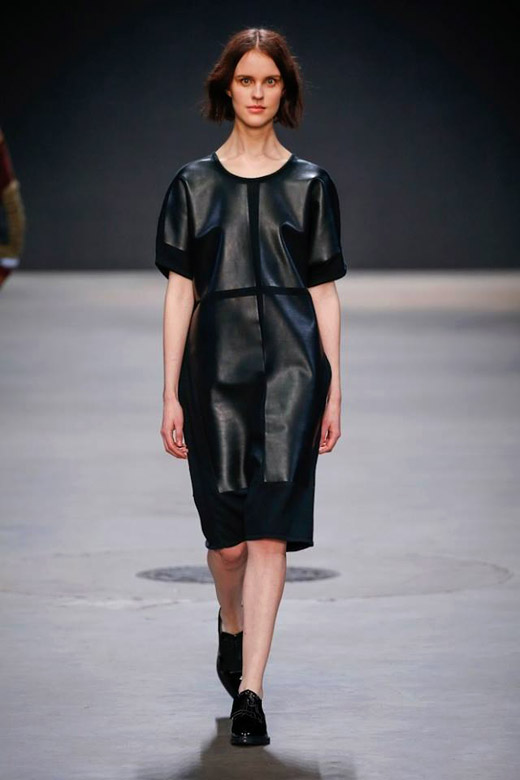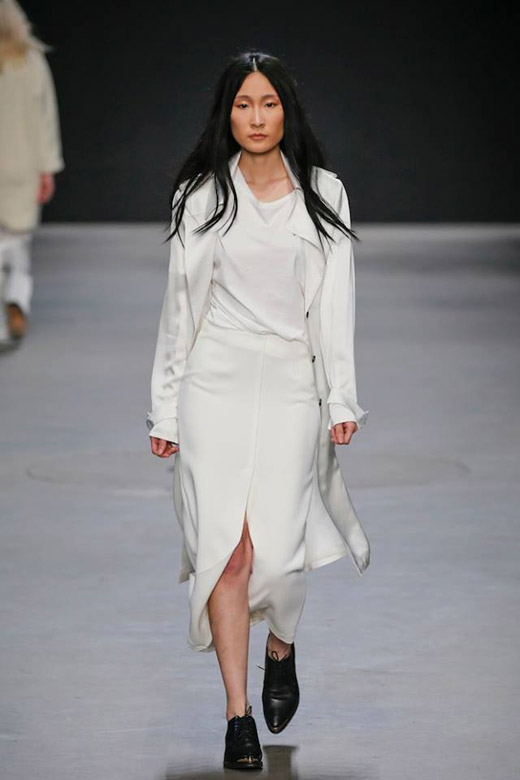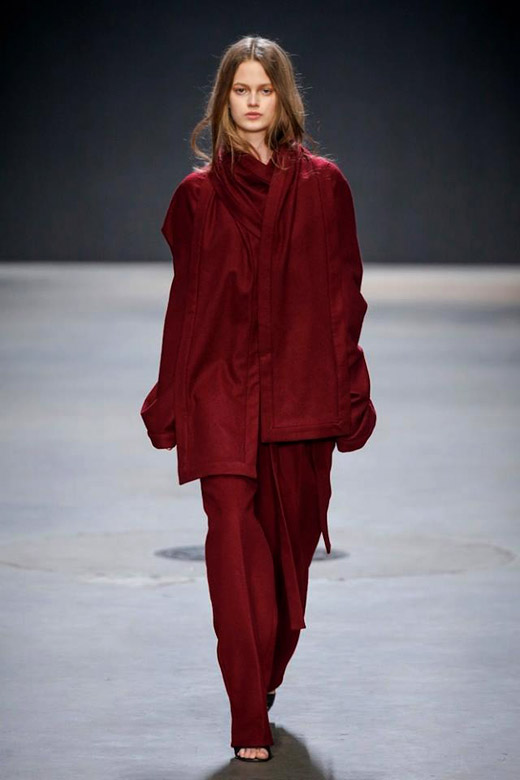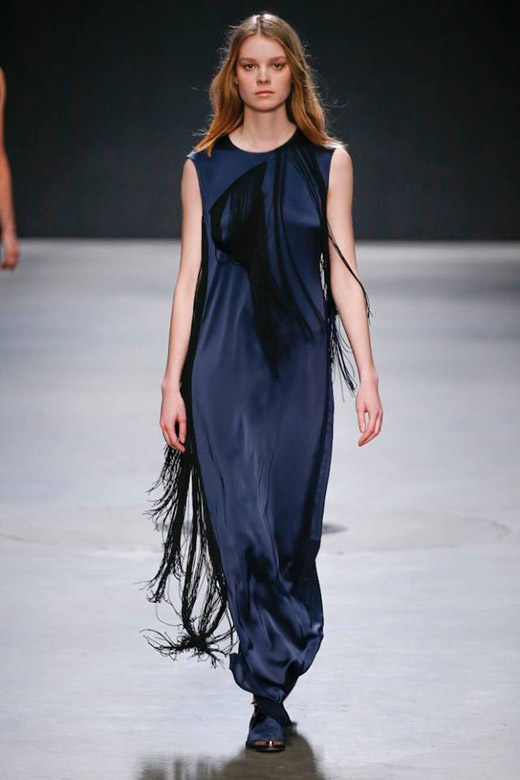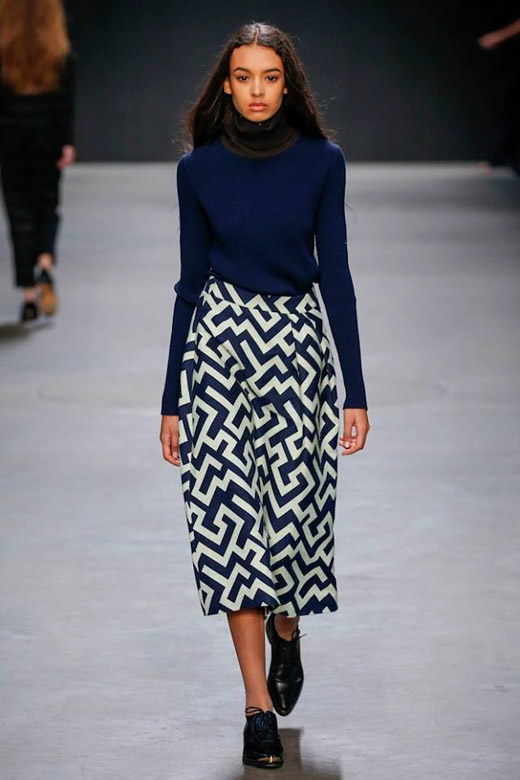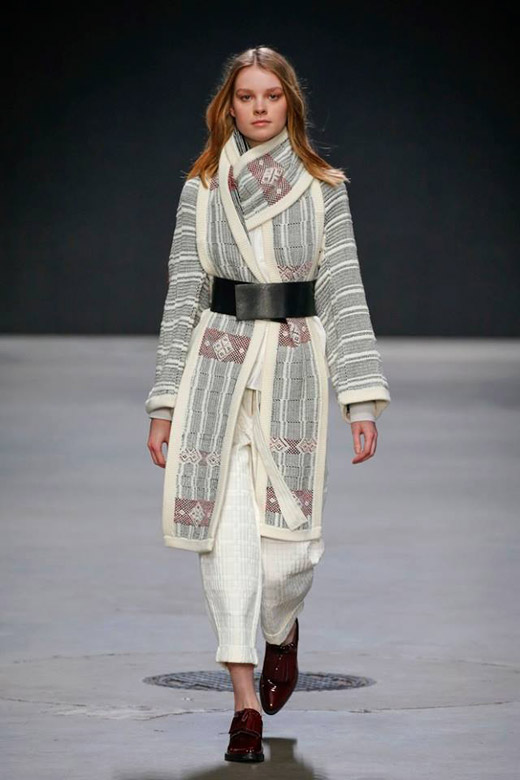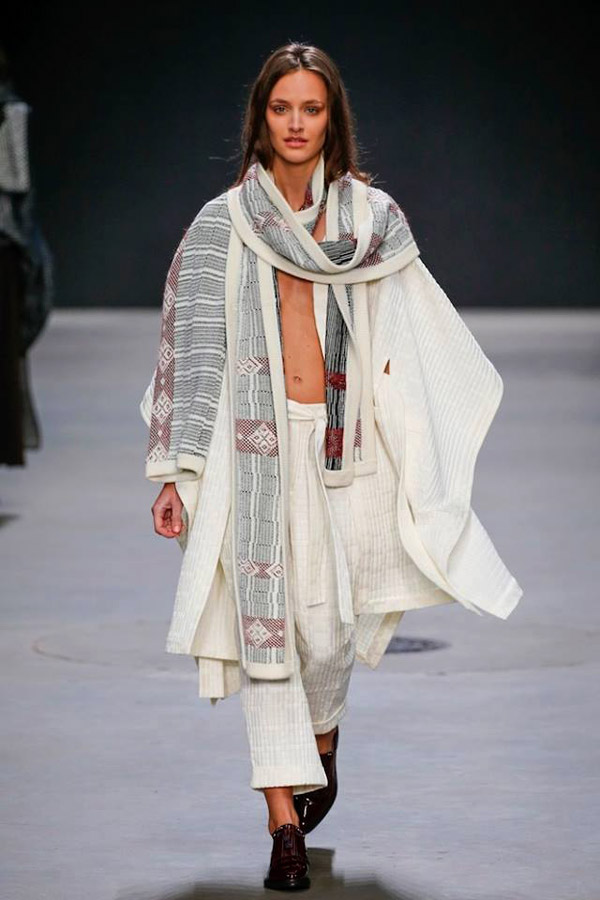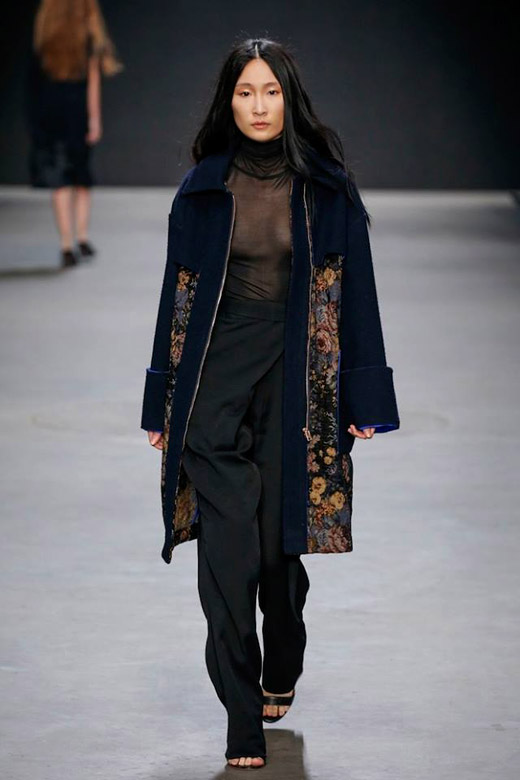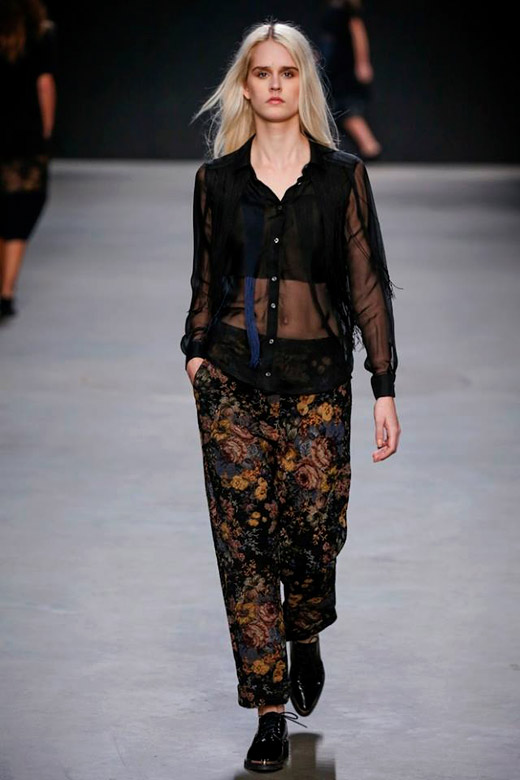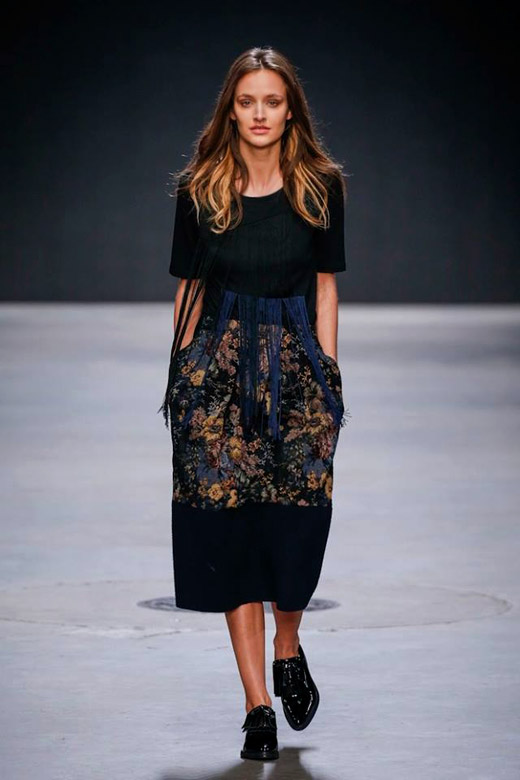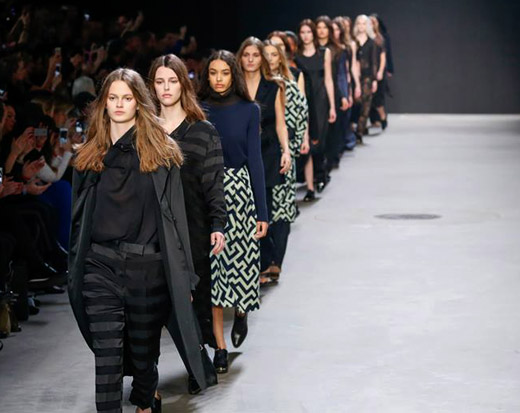 Photos: © Avelon



Hits: 1453
5 Must-Have Summer Accessories Women Should Have
---
How to Incorporate Your Leggings for Your Business Casual Look
---
What is the Best Color to Wear On a First Date?
---
Why Is Online Betting So Popular?
---
A Guide to Treating Yourself This Winter
---
Freelance Fashion Design: Simple Solutions to Complex Problems by Apparelmark
---
Ways That Clothes Can Help Us Feel Better
---
The spark of ethnic jewellery
---
How to Build Your Ultimate Work Wardrobe
---
Richmart Junior children's jackets collection presented in Paris
---