Womenswear: Michael Kors Spring/Summer 2016 collection
28 October 2015 | + Boyana Dimova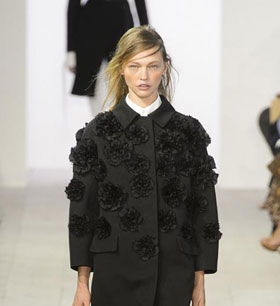 Earthy elegance romantic softness juxtaposed with relaxed tailoring. The feminine flourishes of ruffles, chantilly lace and rustic floral embroideries, the sensuous attitude of clothes that wrap, tie and slide.
Delicate pleating and slashed skirts catch the wind, crisp black, whiteand lapis, sunset tones of crimson and sienna. Sun-kissed shades of sand, nutmeg, vanilla, sky and straw perforated suedes and textured python mixed with liquid silks, crushed cottons and crinkled gauze.
The low-slung shoulder bag and crushable drawstring pouch. Rugged, strappy sandals andeasy, flat slides with natural glamour.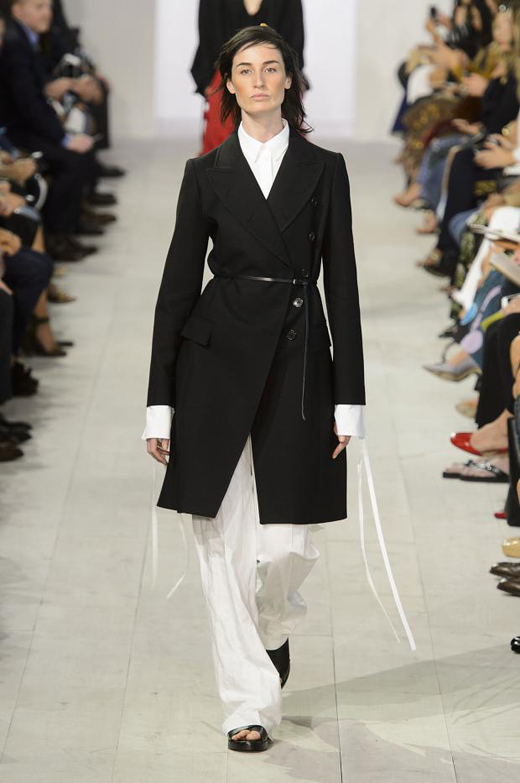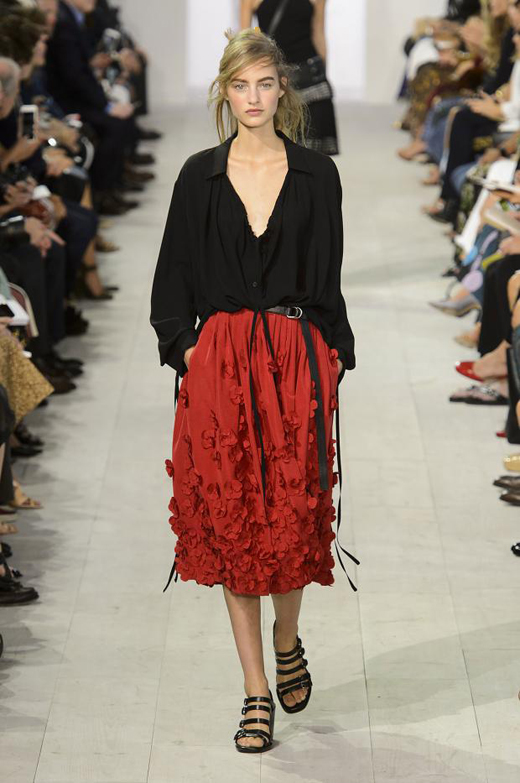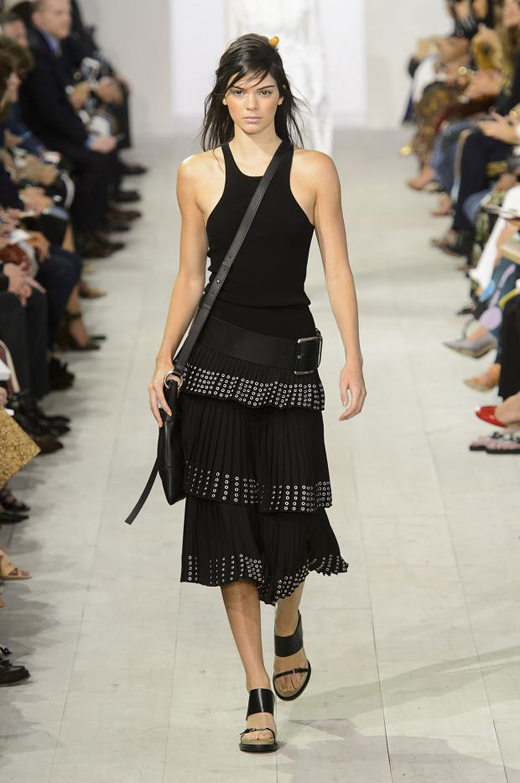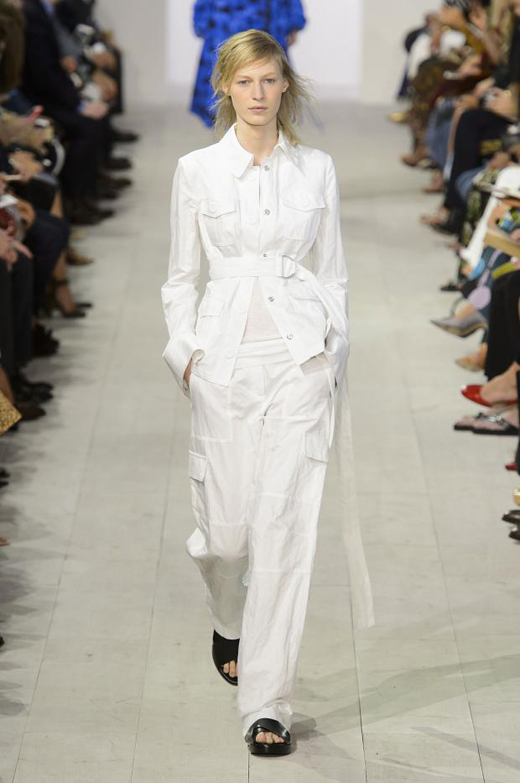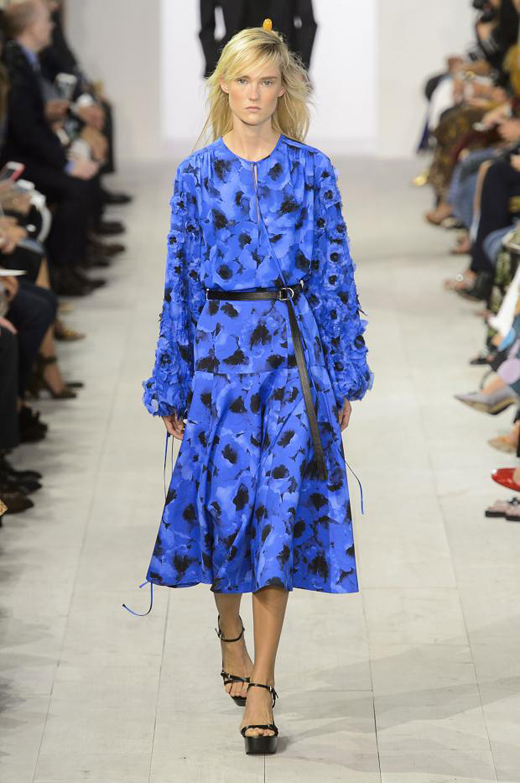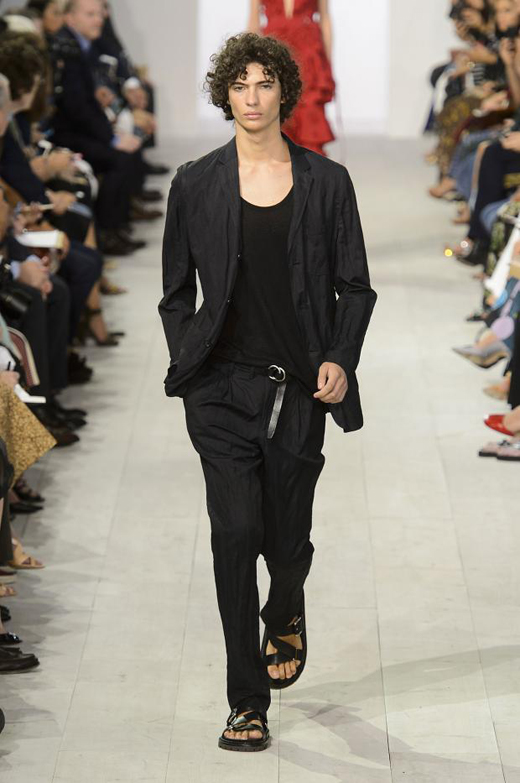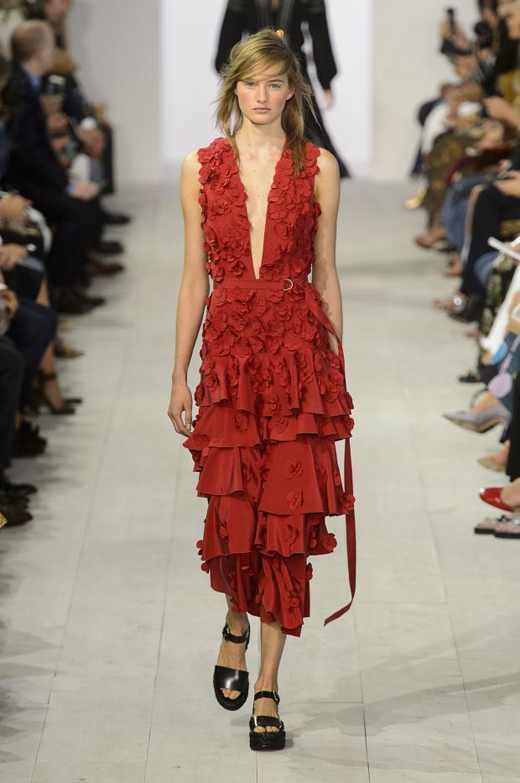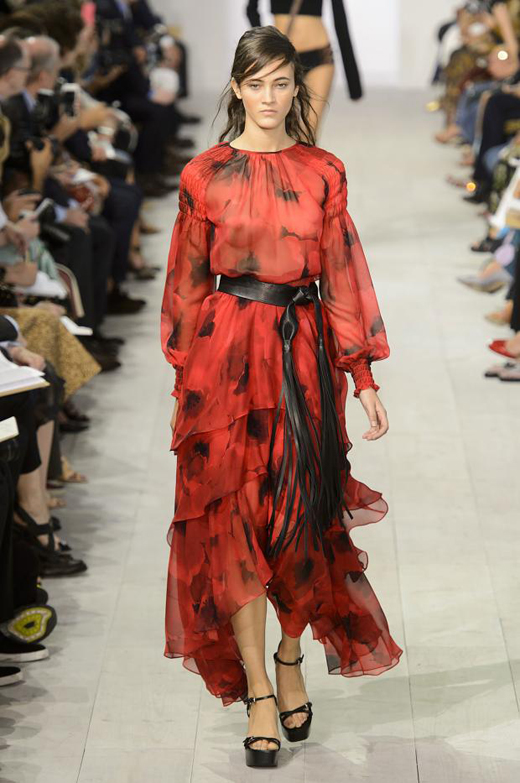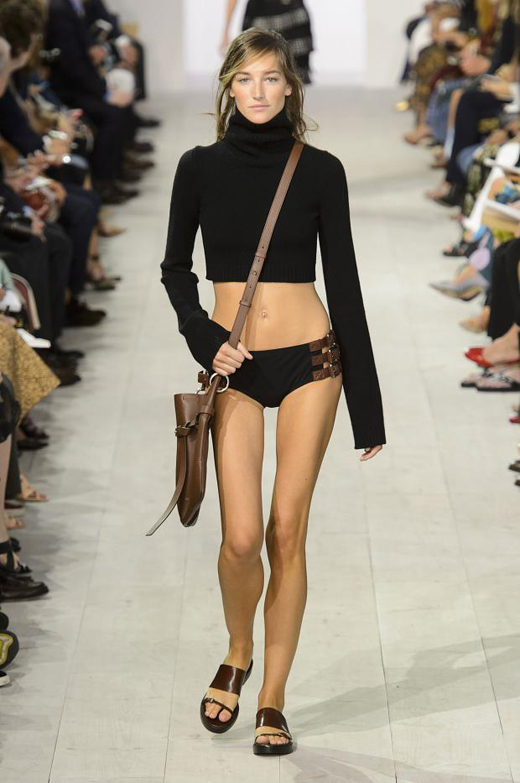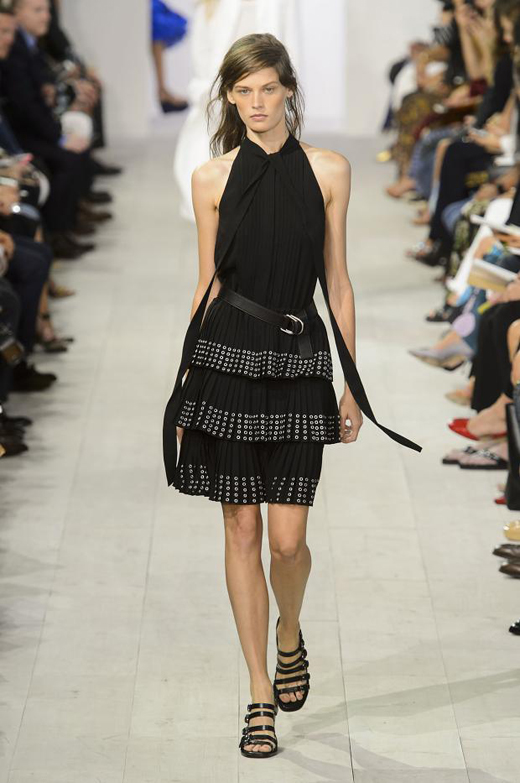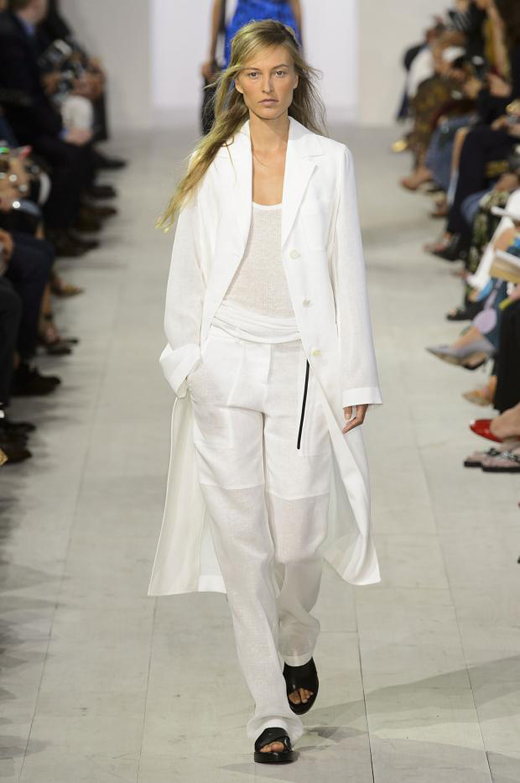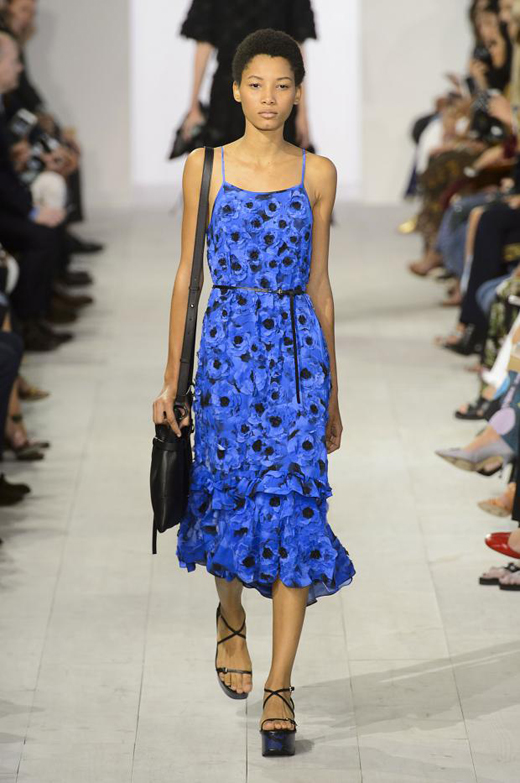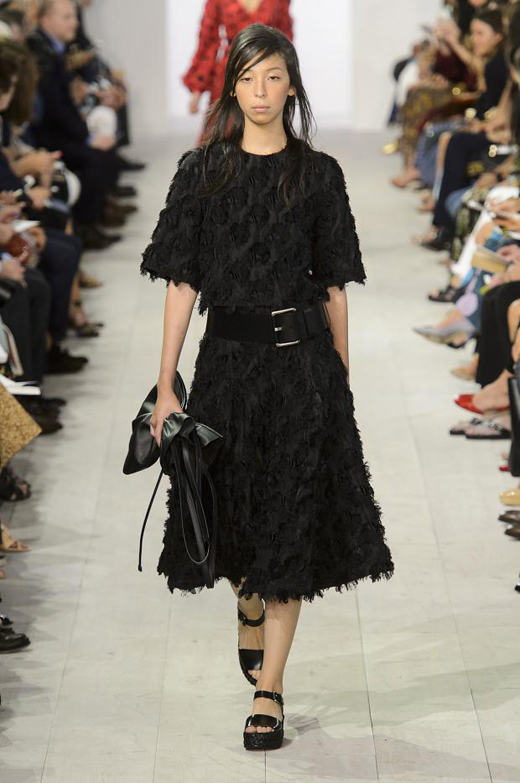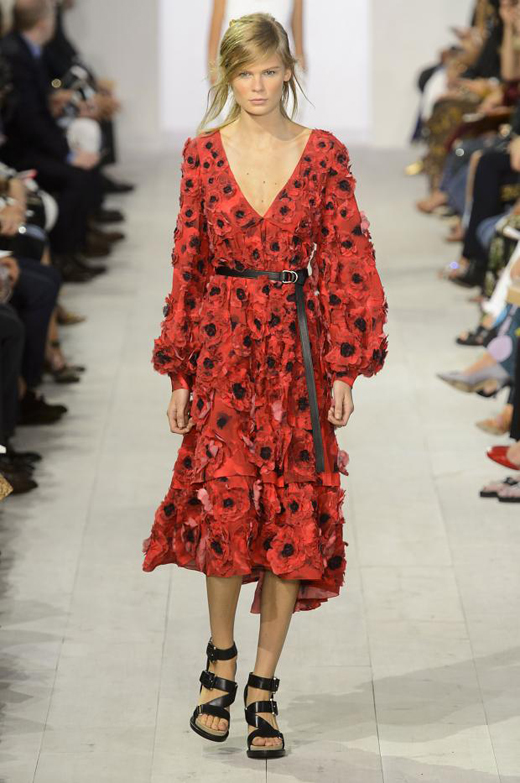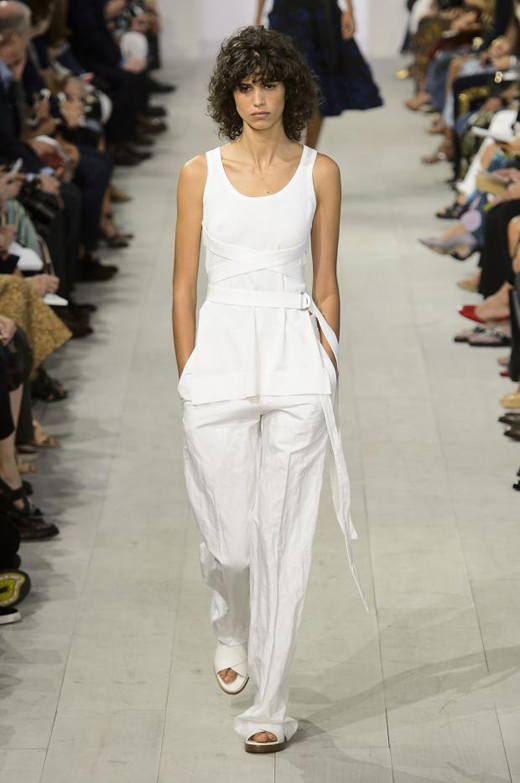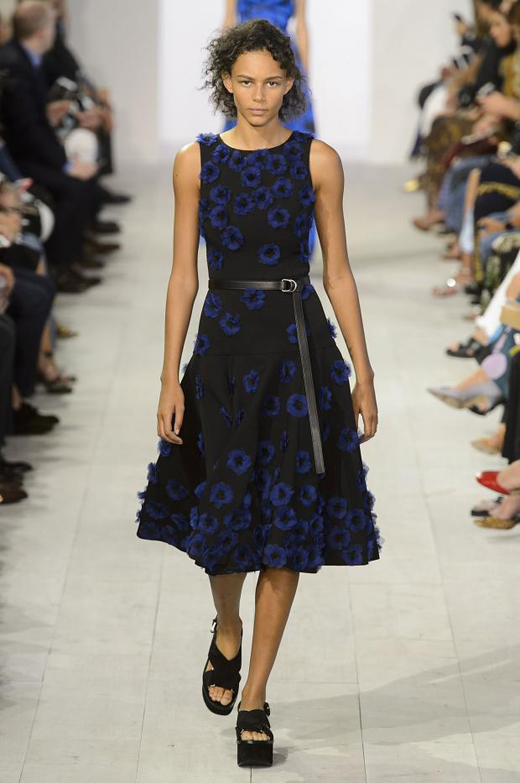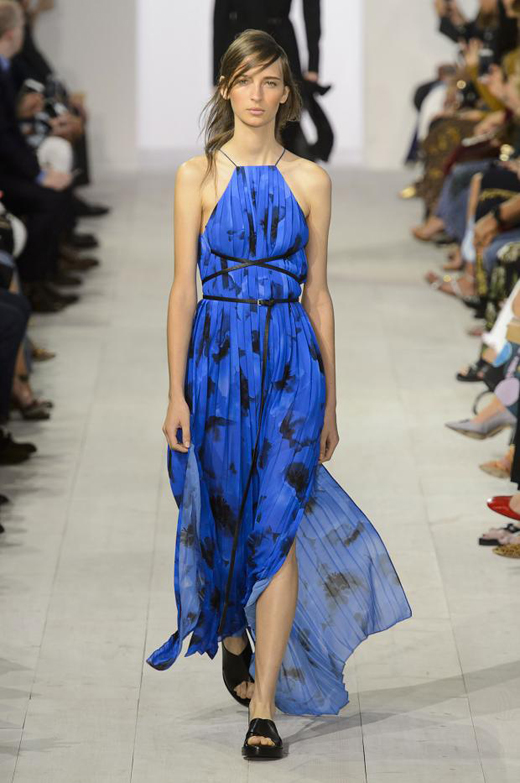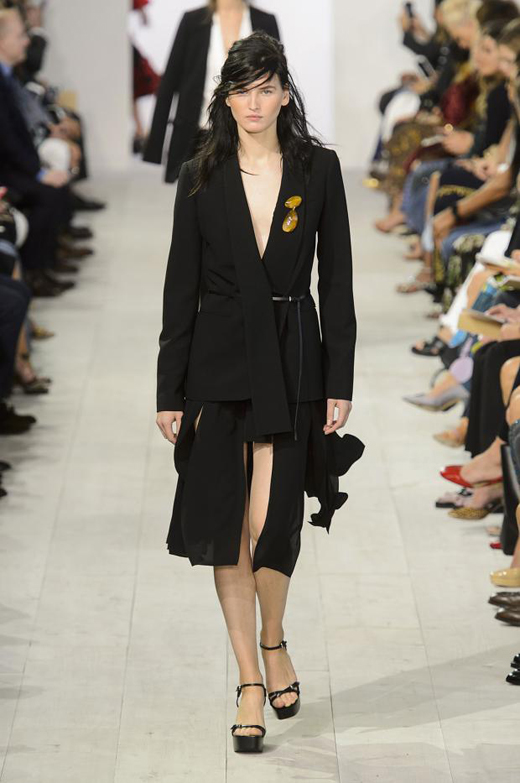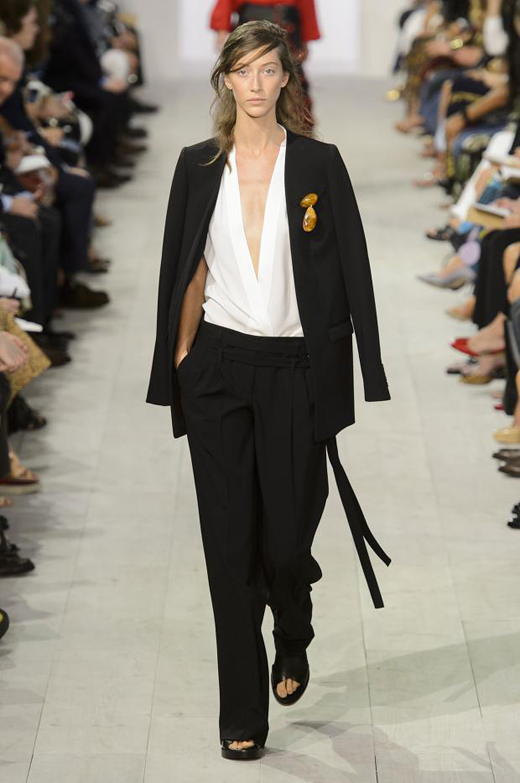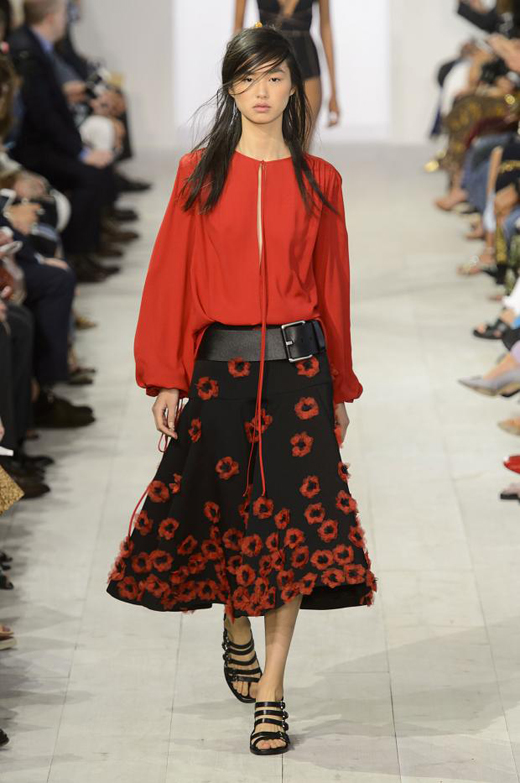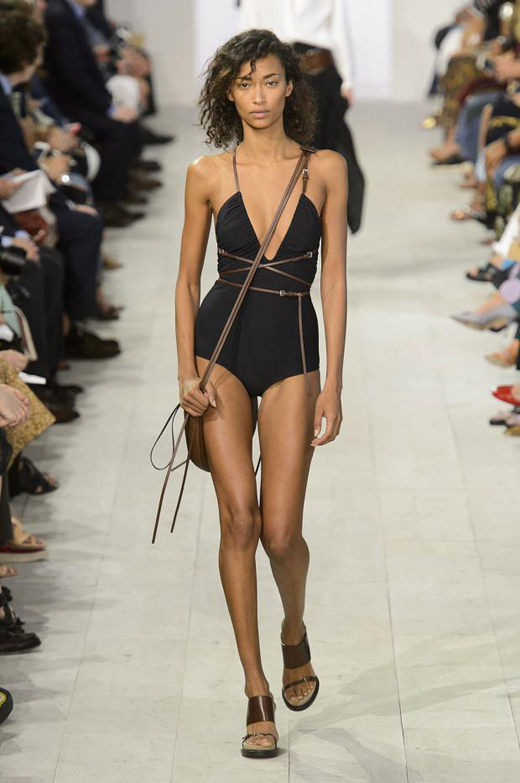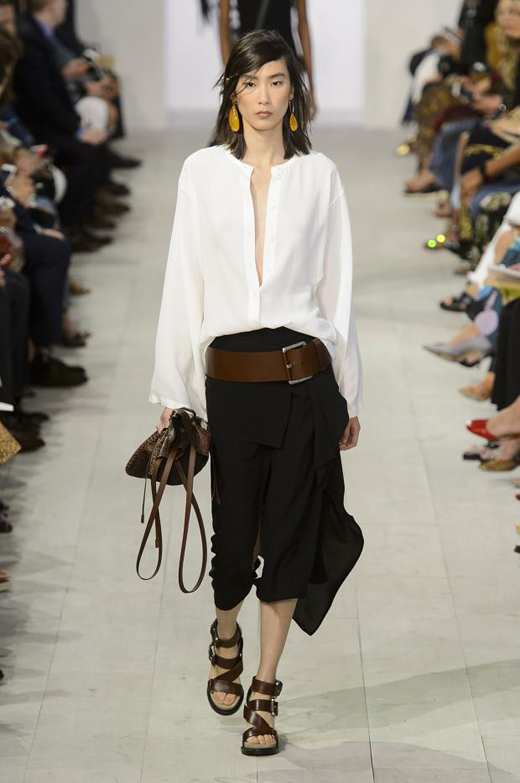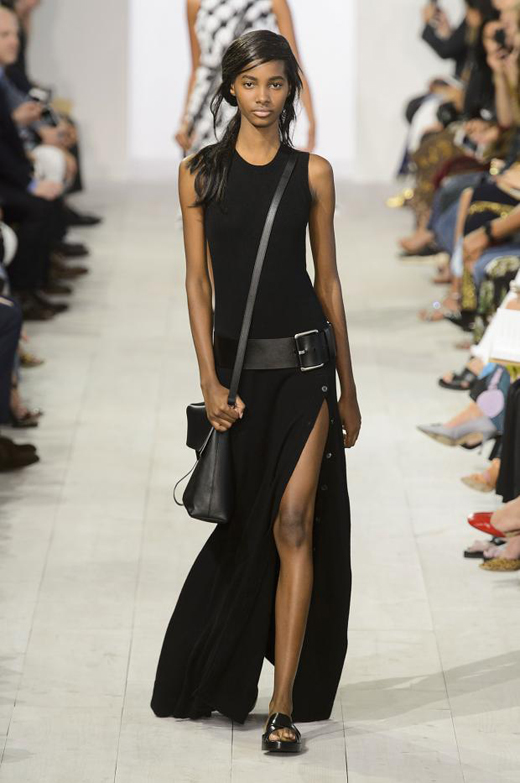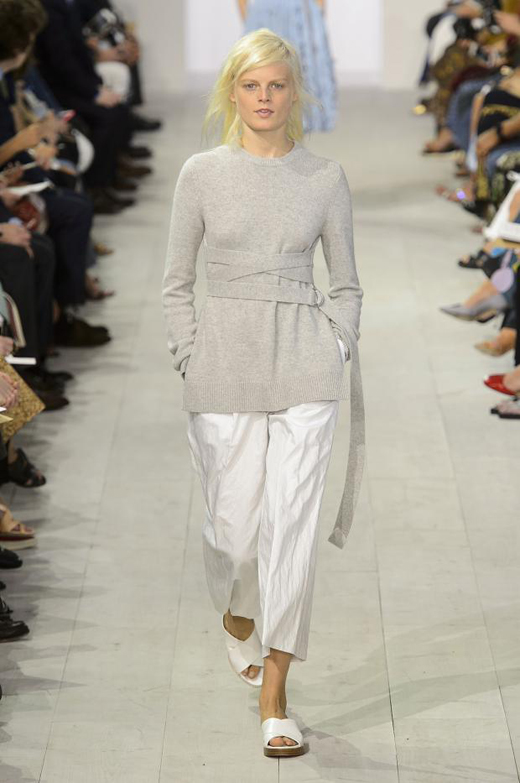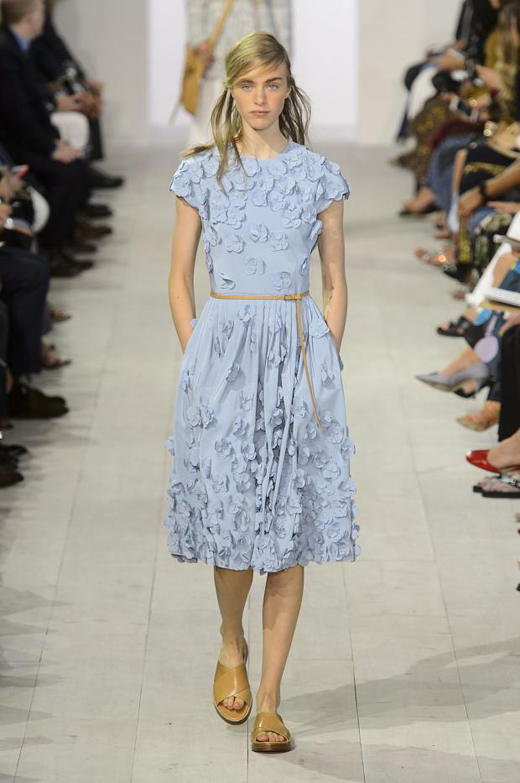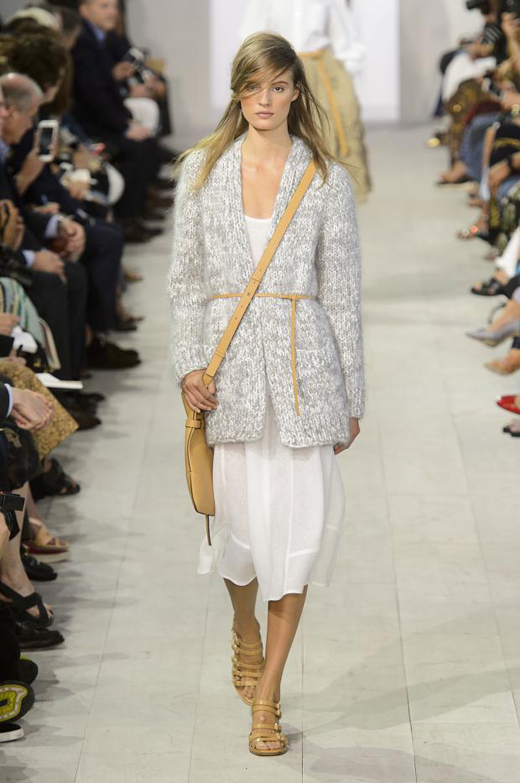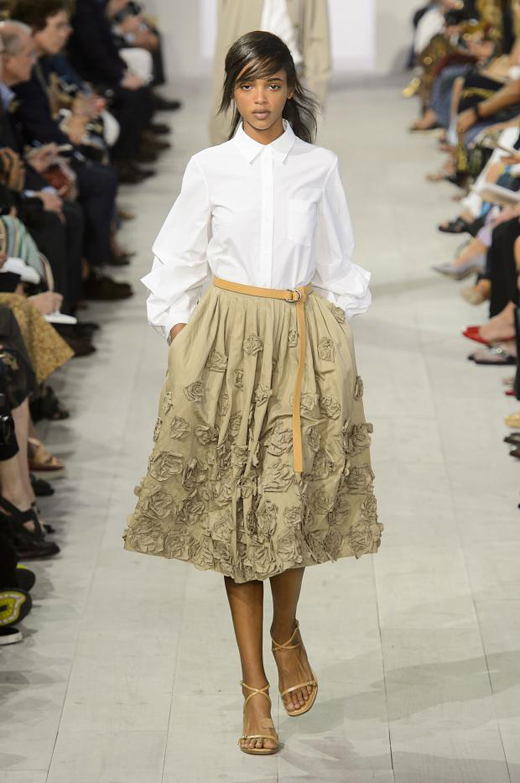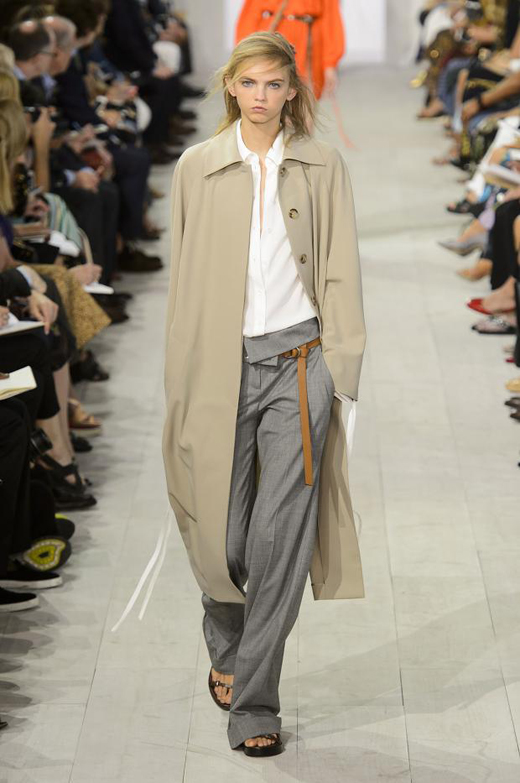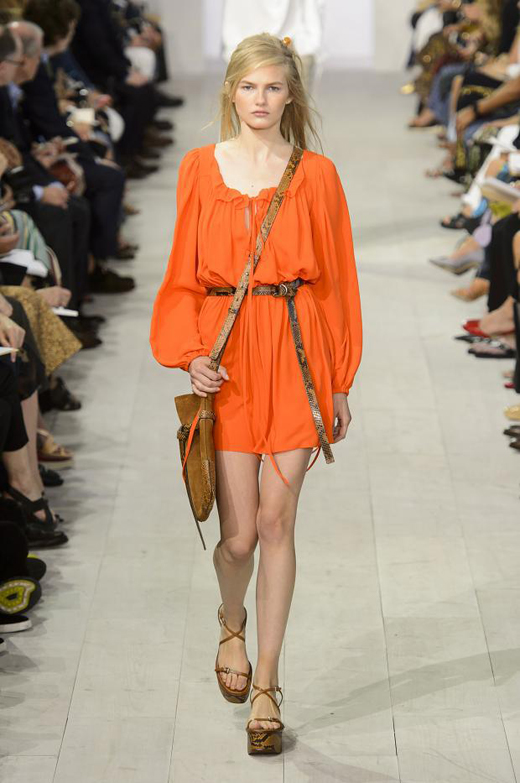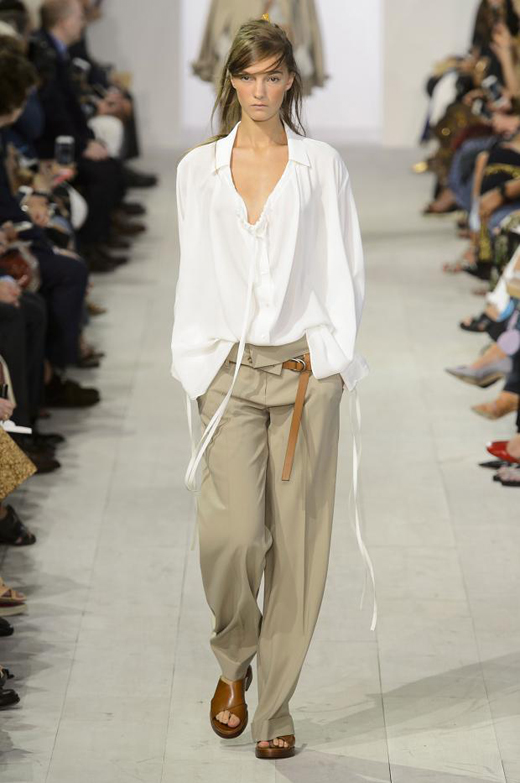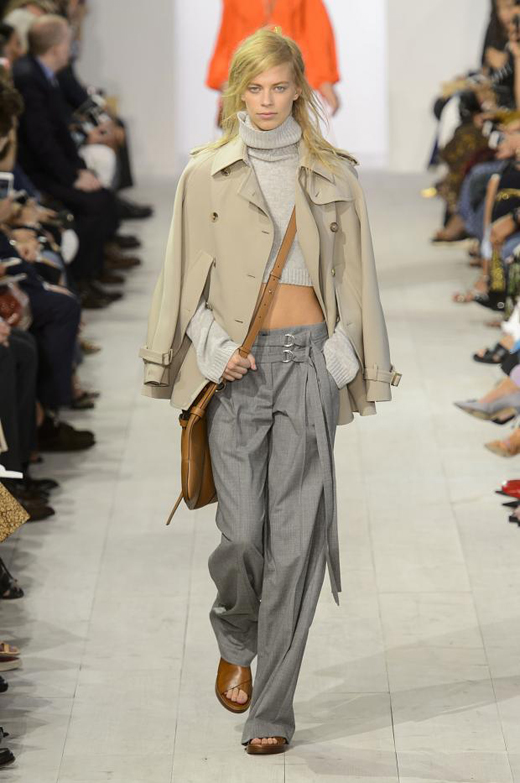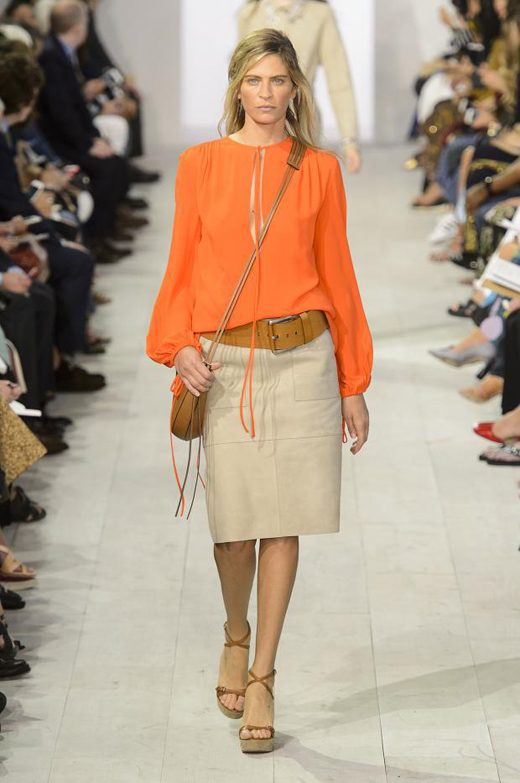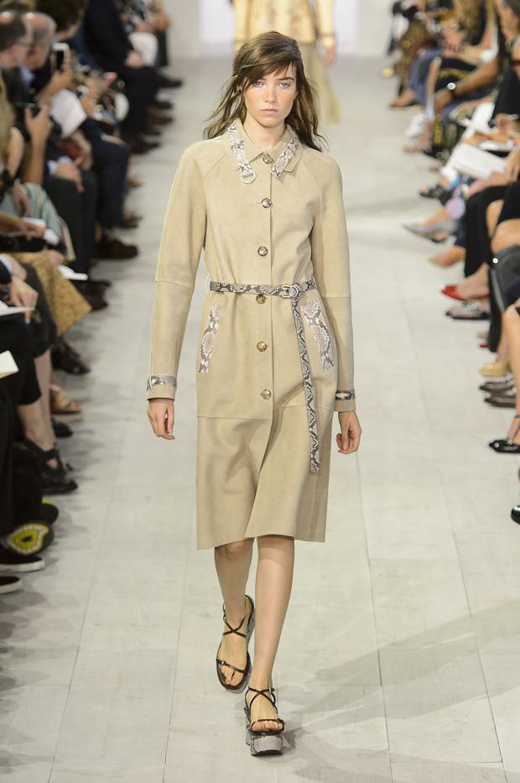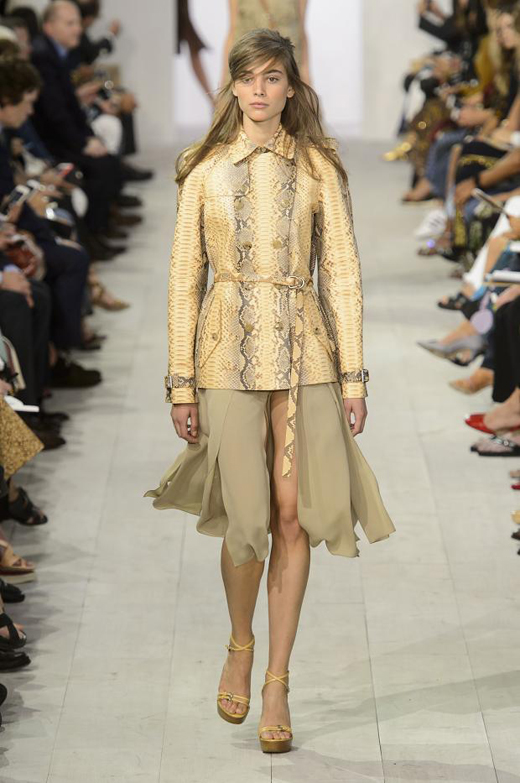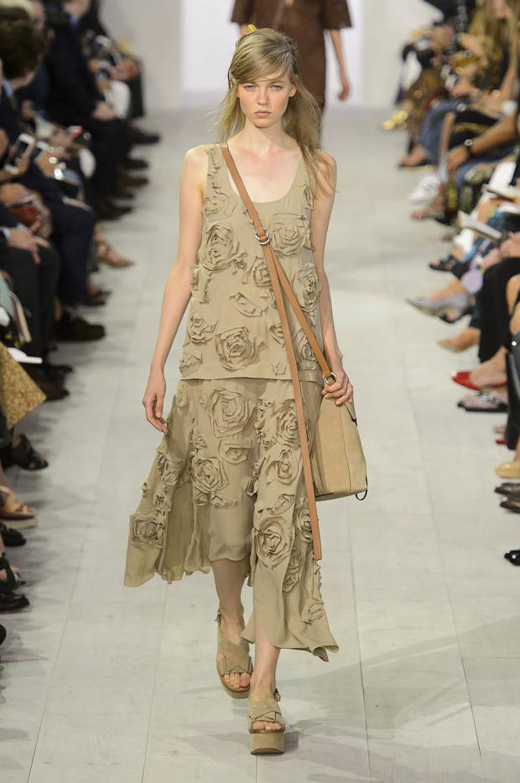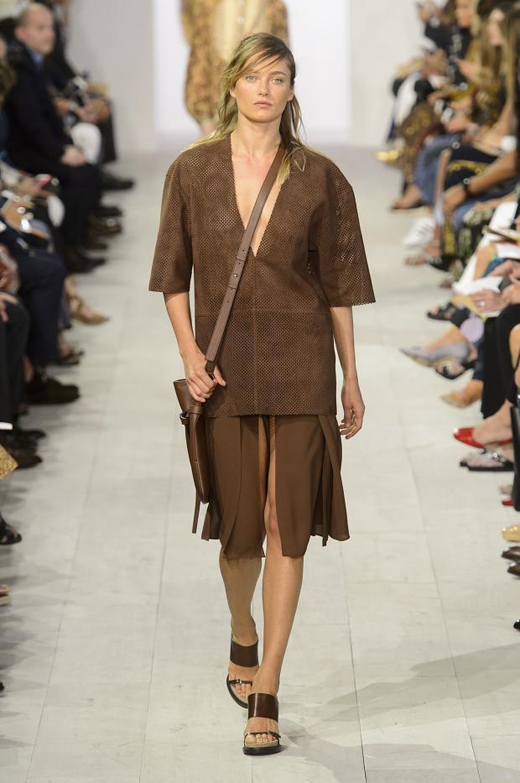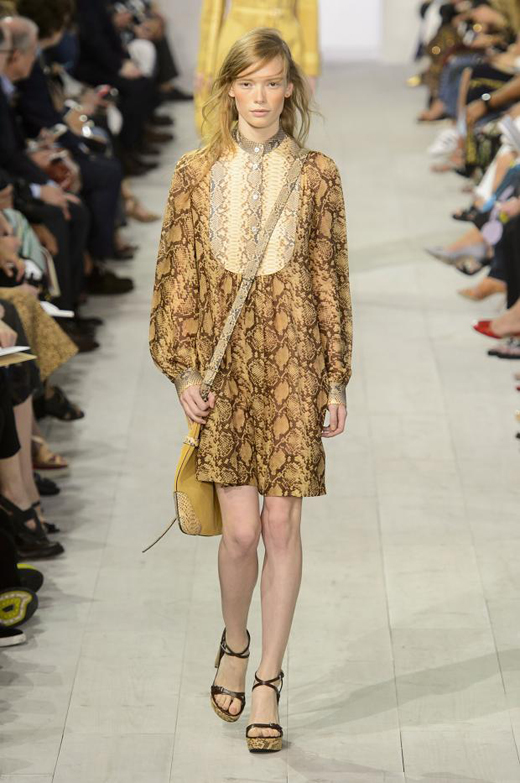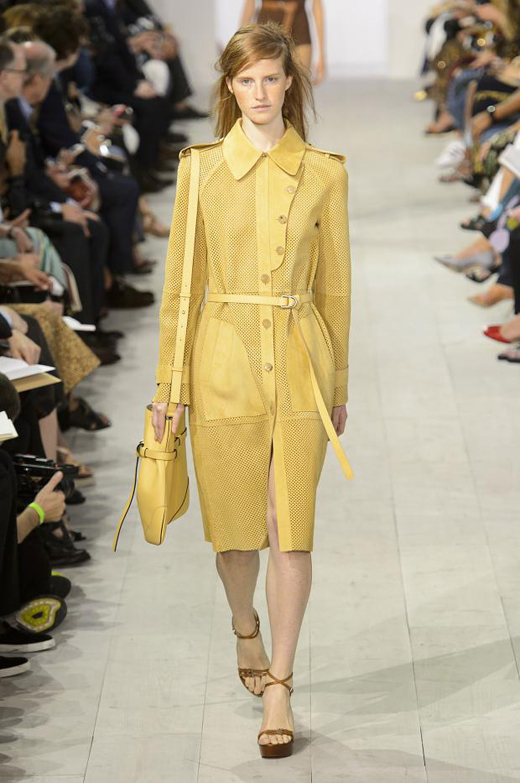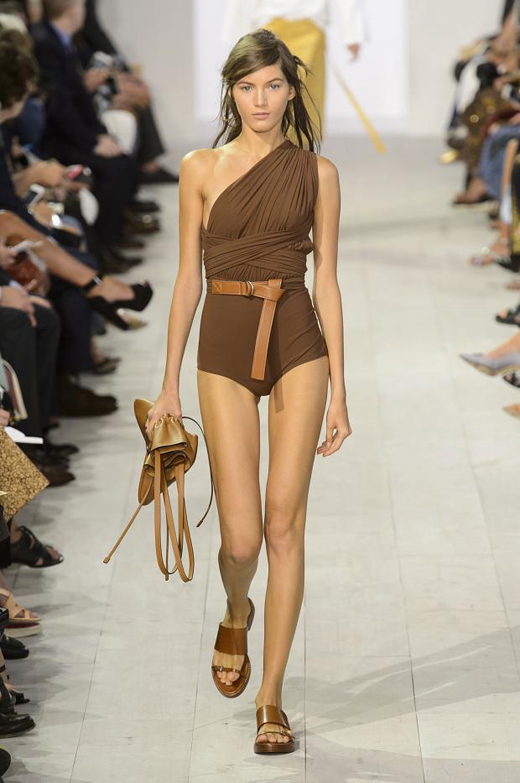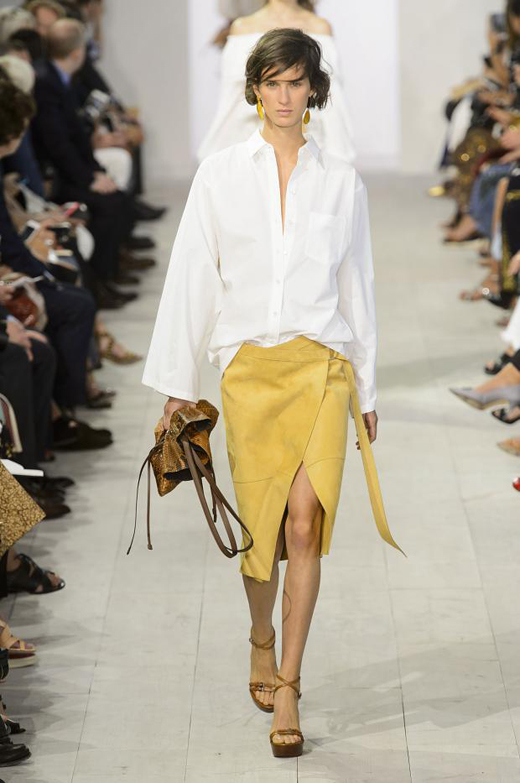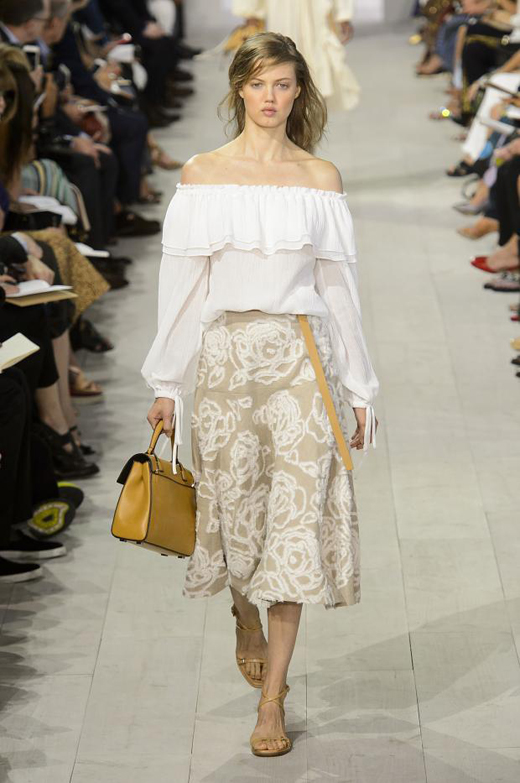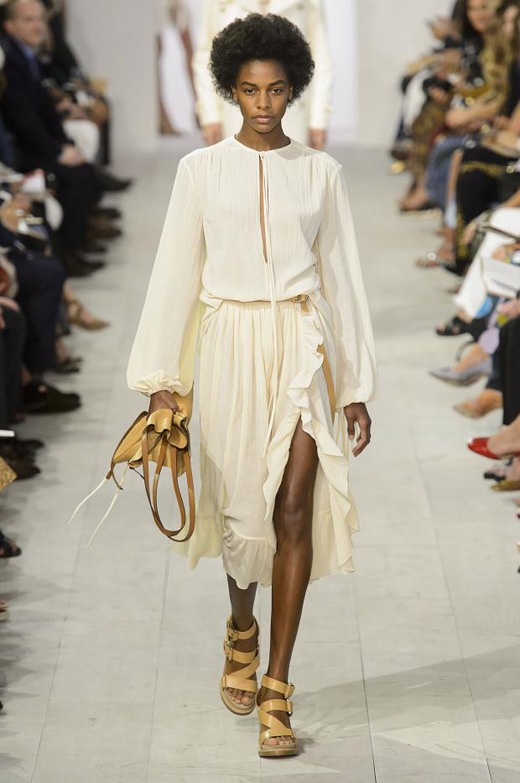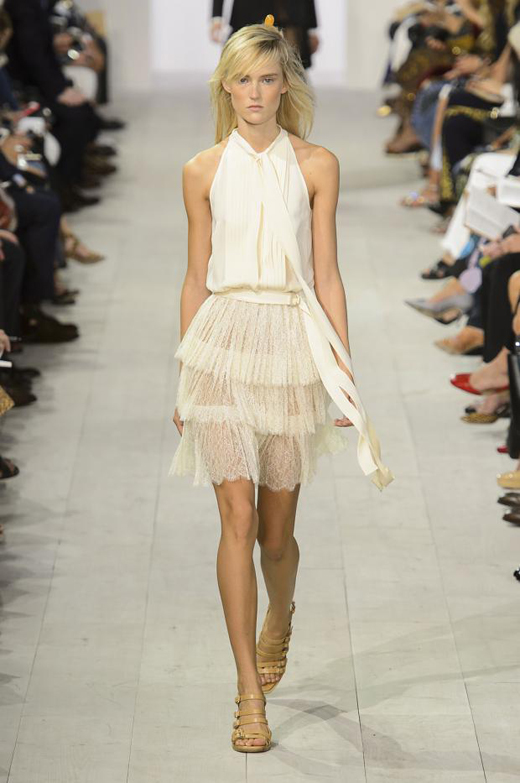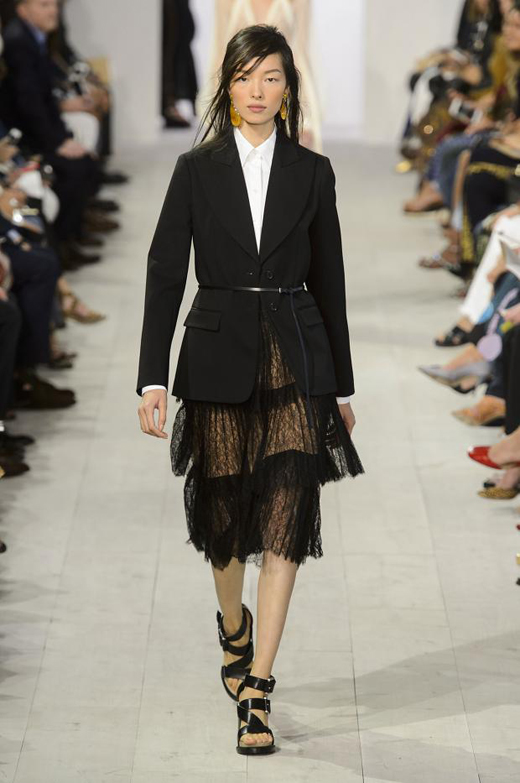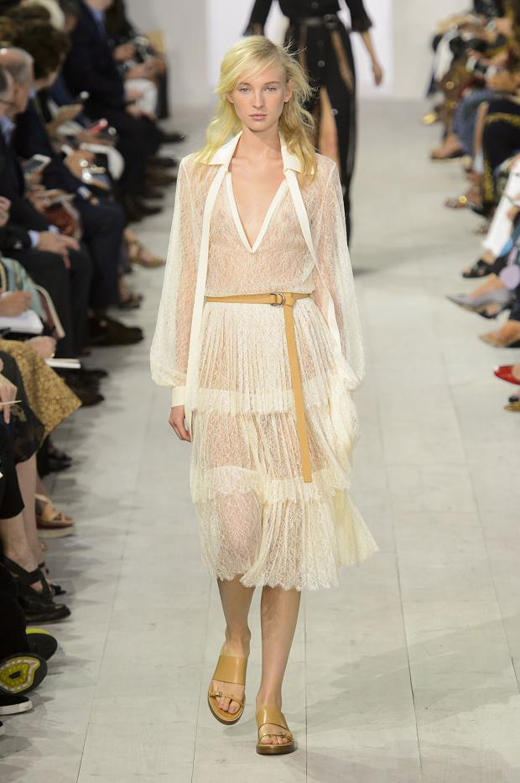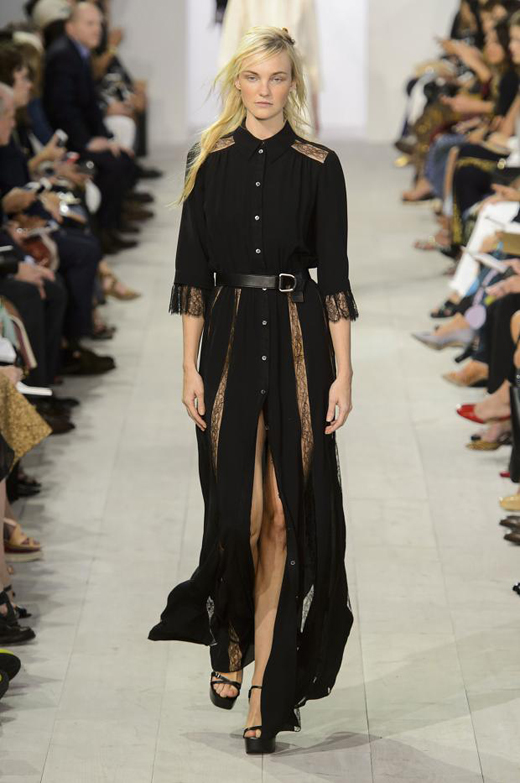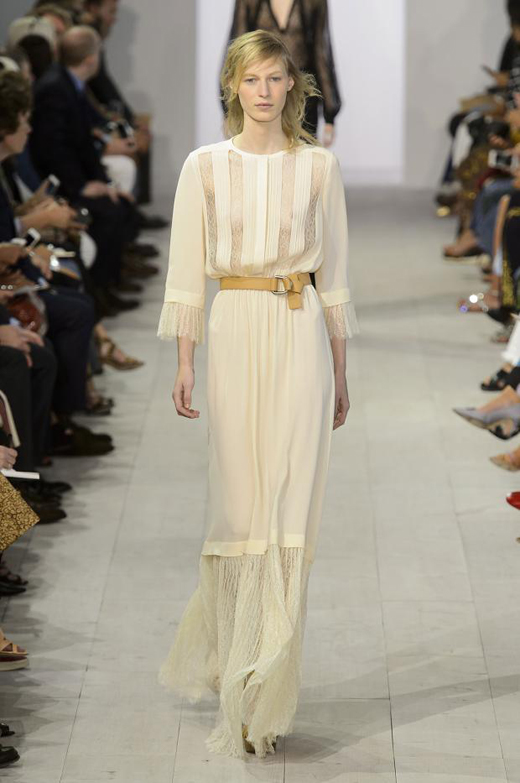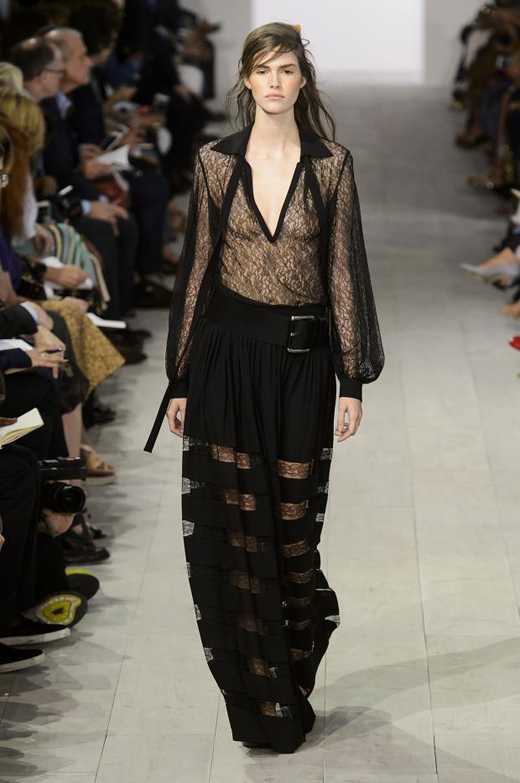 Photos: fashionising.com
Information: michaelkors.com



Hits: 2386
Is SMP Safe? Detailed Answers
---
The Importance Of Clean Quality Ingredients When Looking For A Beauty Shop
---
THE EUROPEAN PROJECT FASCINATE IS BORN
---
SWISS ARABIAN - A legacy that spans almost half a century
---
5 Simple Ways to Celebrate Love Using Silver Heart Necklace
---
4 Simple Tips for Wearing Expensive Jewelry in A Work Place
---
Ordering Art Work Online: What To Look Out for?
---
5 surfing brands you need to know about
---
The Top 5 Footwear Trends to See You Through 2020
---
Reasons to wear gold bracelets
---