Womenswear: Michael Kors Spring/Summer 2016 collection
28 October 2015 | + Boyana Dimova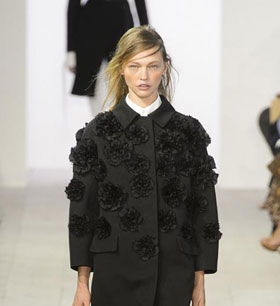 Earthy elegance romantic softness juxtaposed with relaxed tailoring. The feminine flourishes of ruffles, chantilly lace and rustic floral embroideries, the sensuous attitude of clothes that wrap, tie and slide.
Delicate pleating and slashed skirts catch the wind, crisp black, whiteand lapis, sunset tones of crimson and sienna. Sun-kissed shades of sand, nutmeg, vanilla, sky and straw perforated suedes and textured python mixed with liquid silks, crushed cottons and crinkled gauze.
The low-slung shoulder bag and crushable drawstring pouch. Rugged, strappy sandals andeasy, flat slides with natural glamour.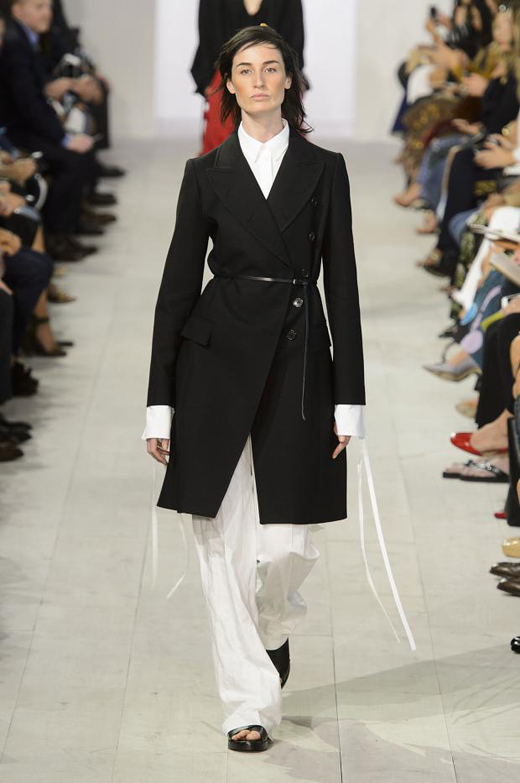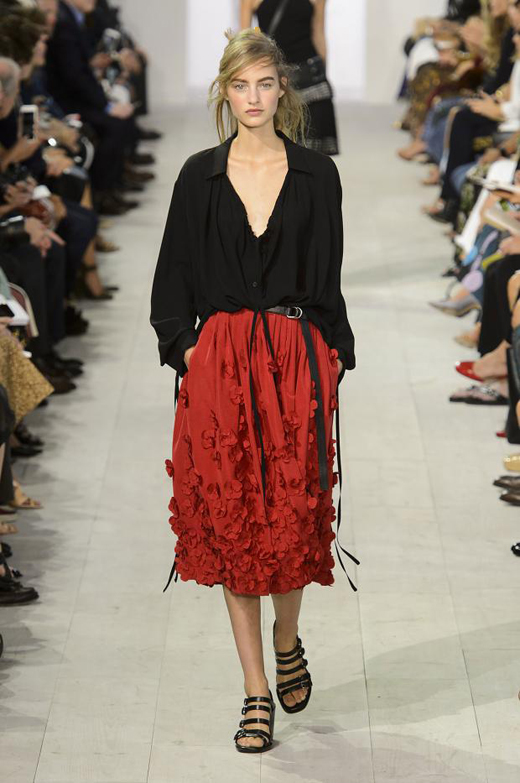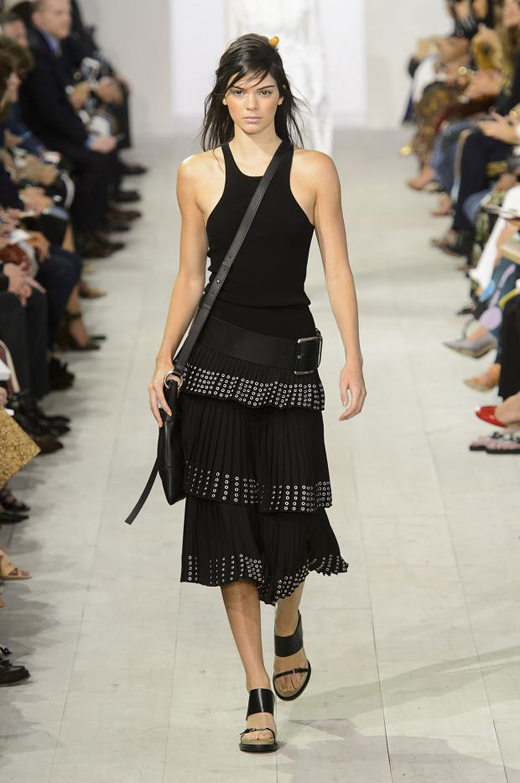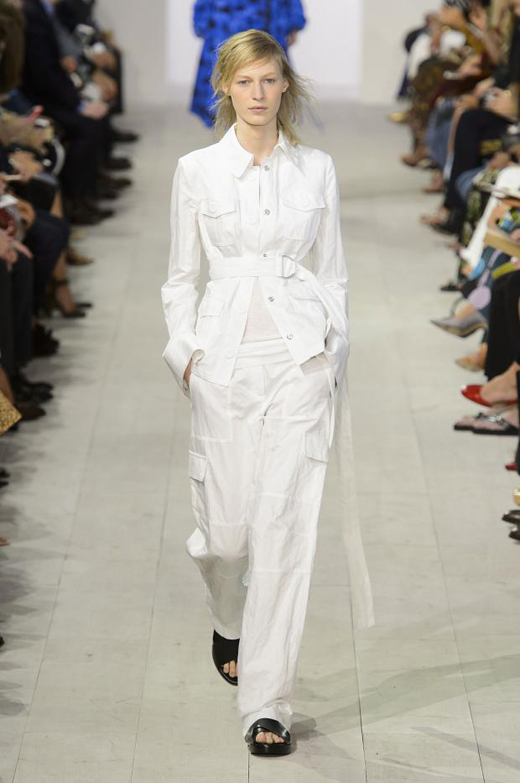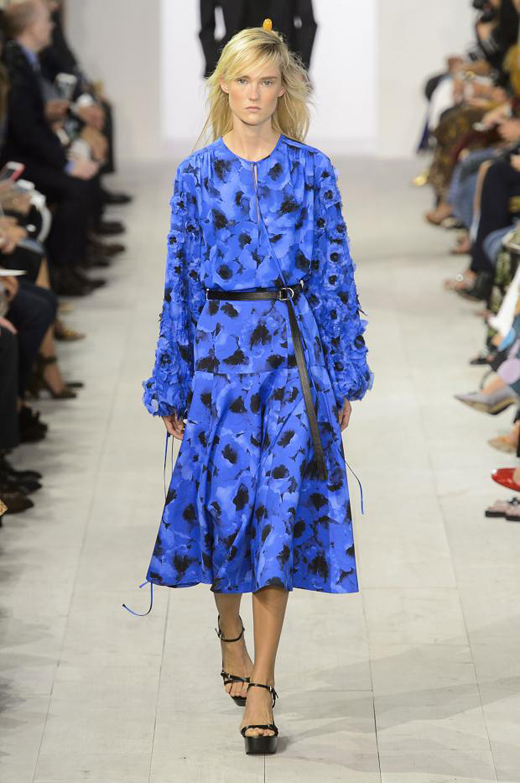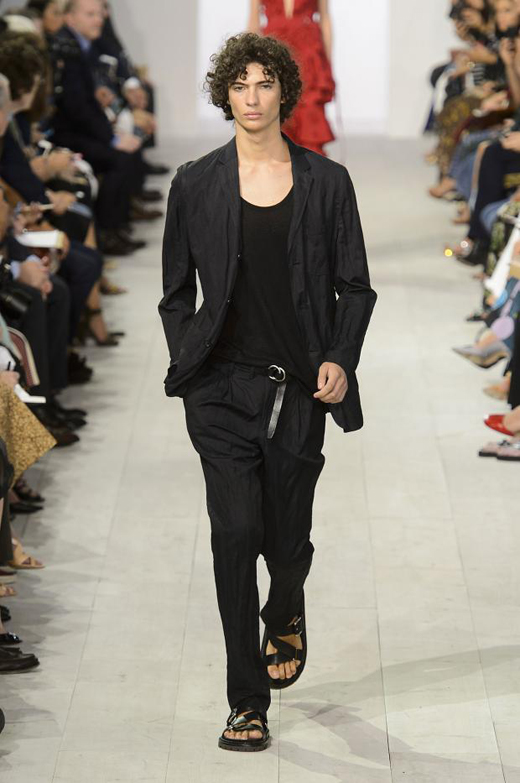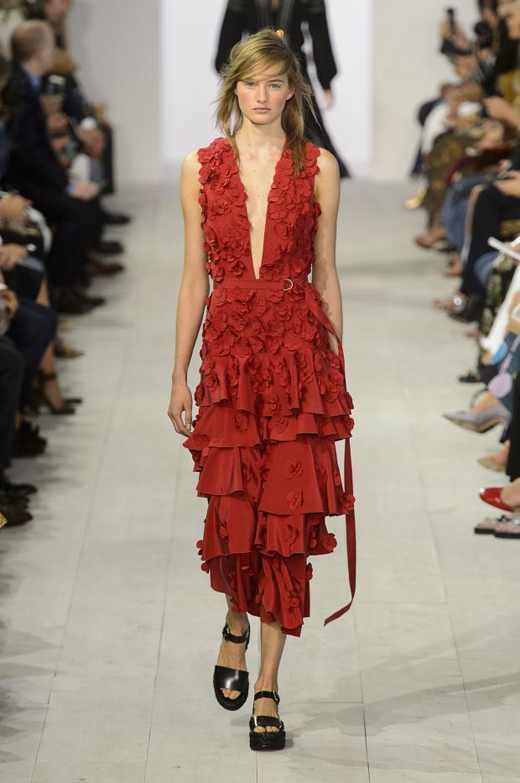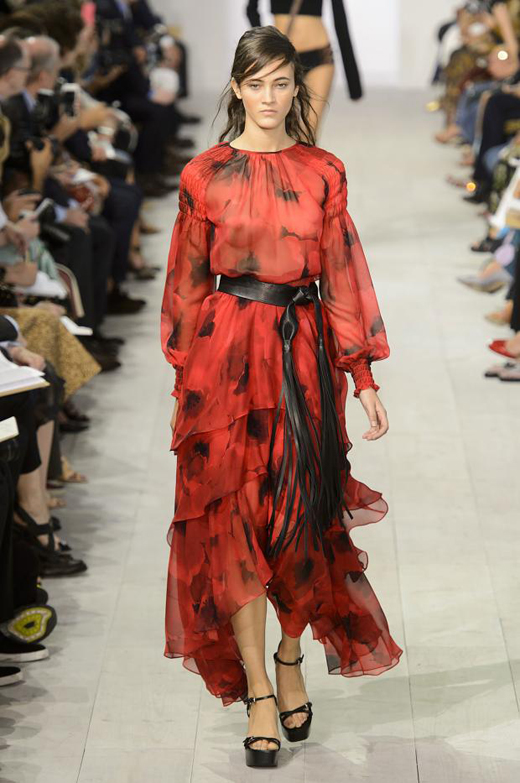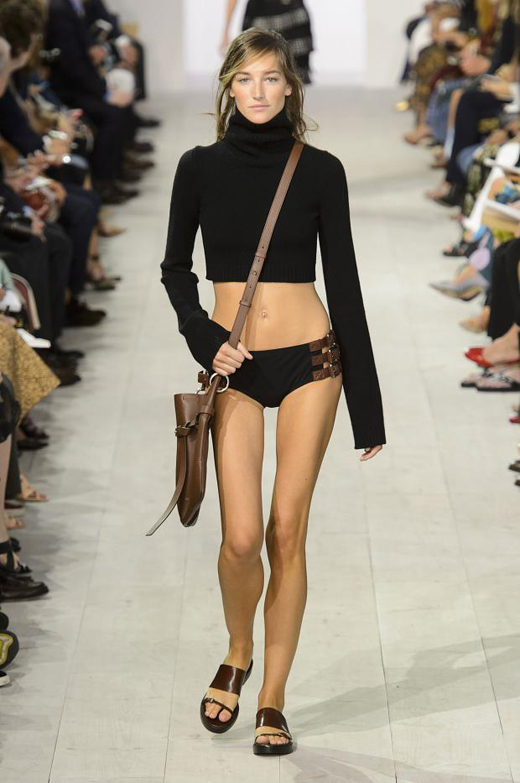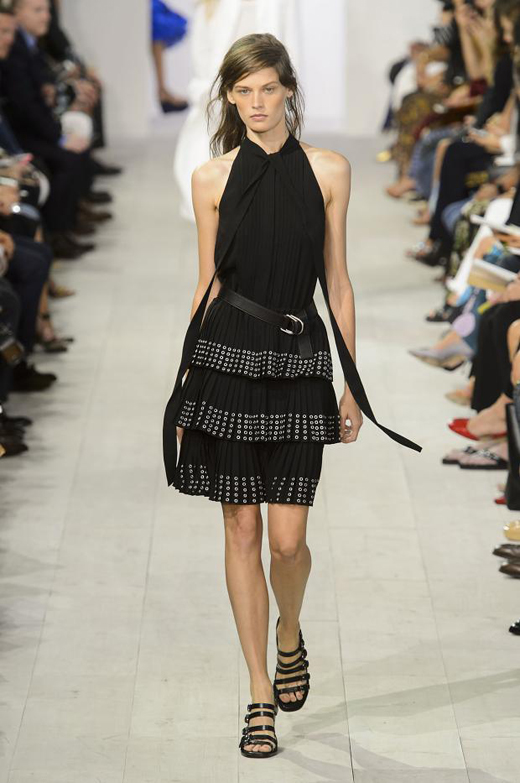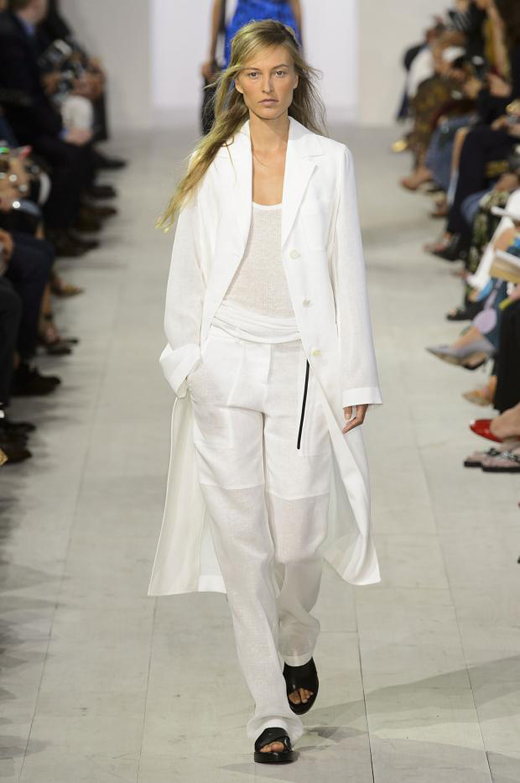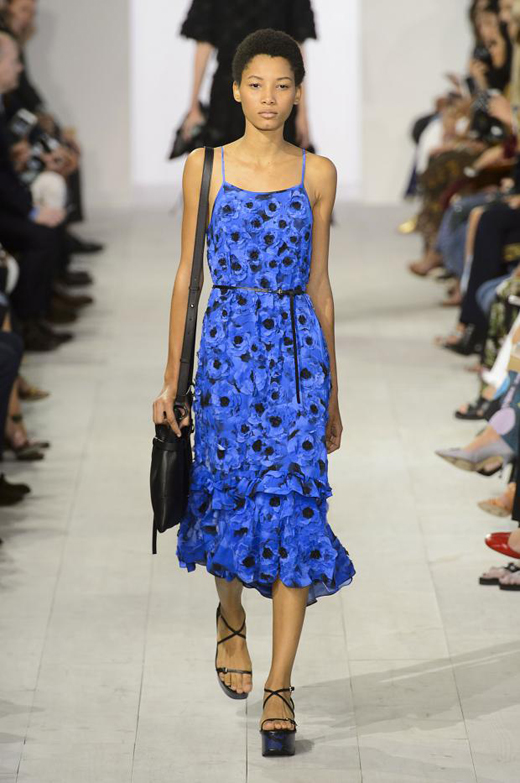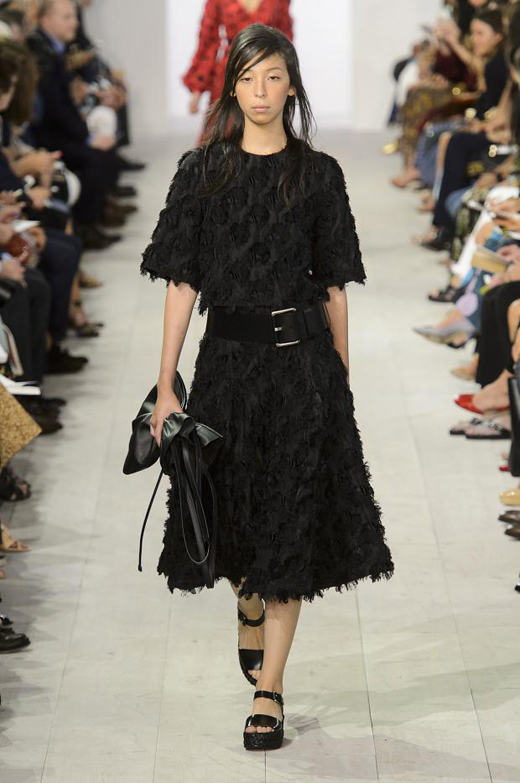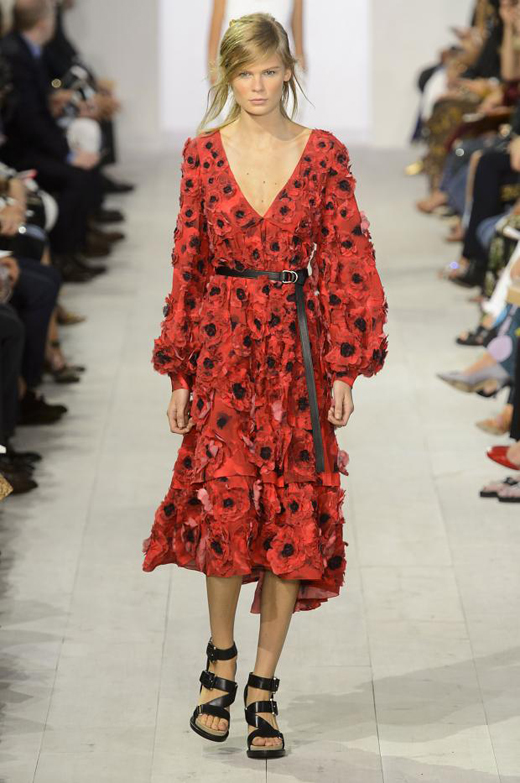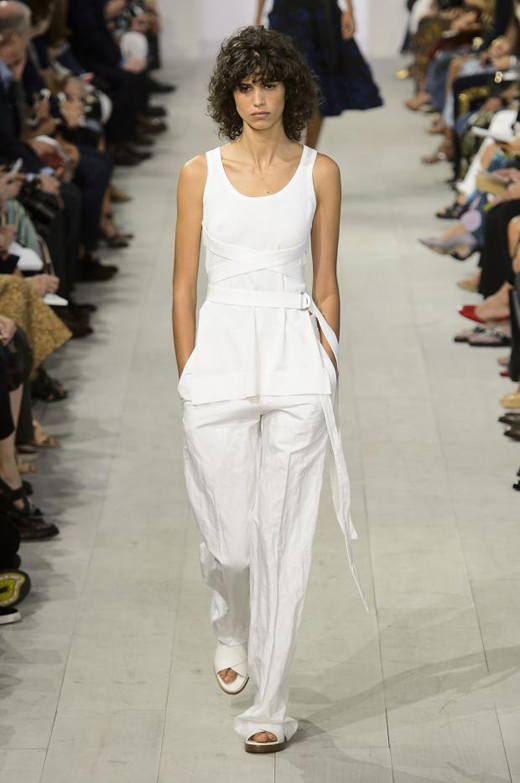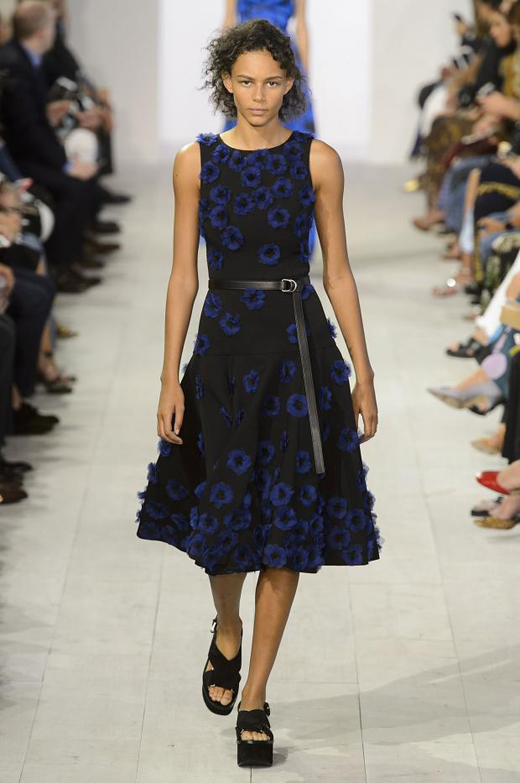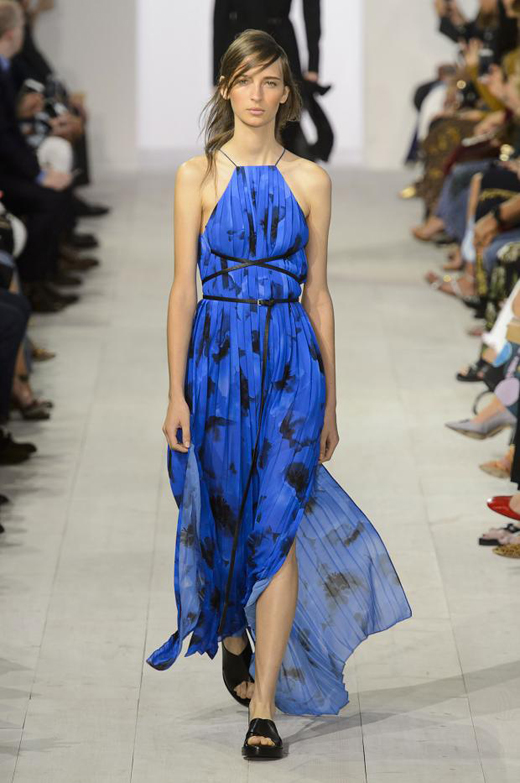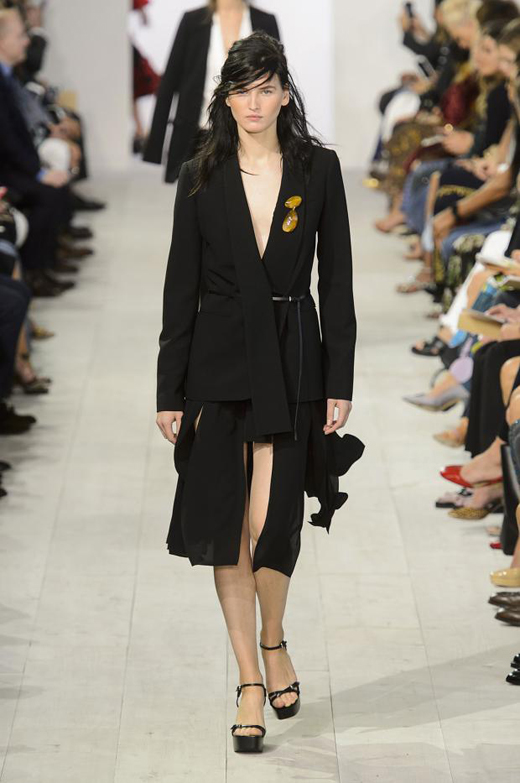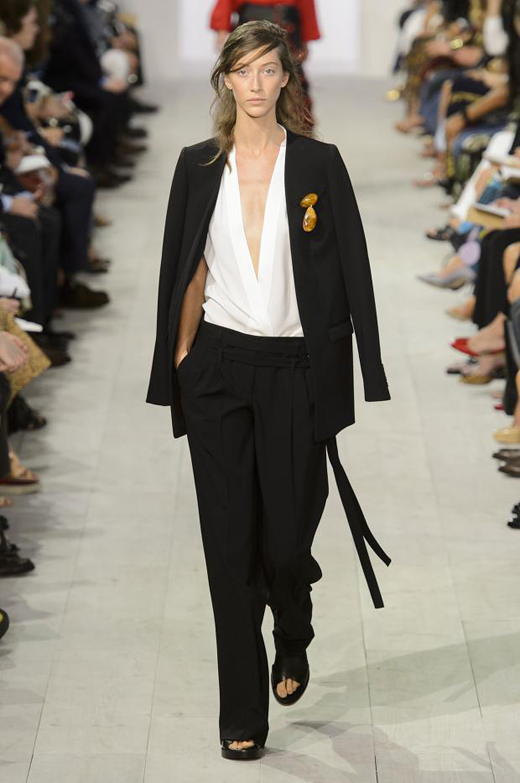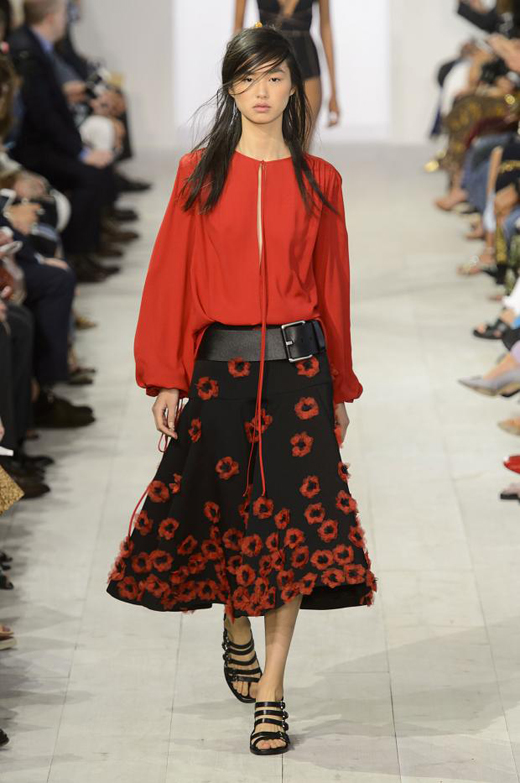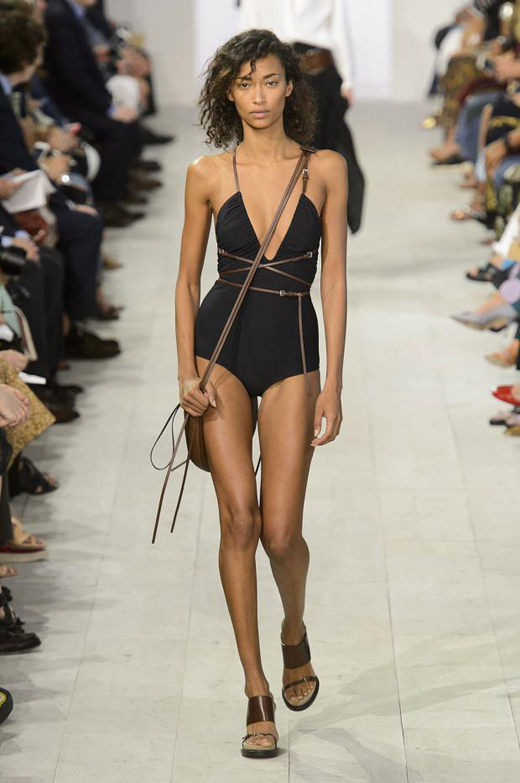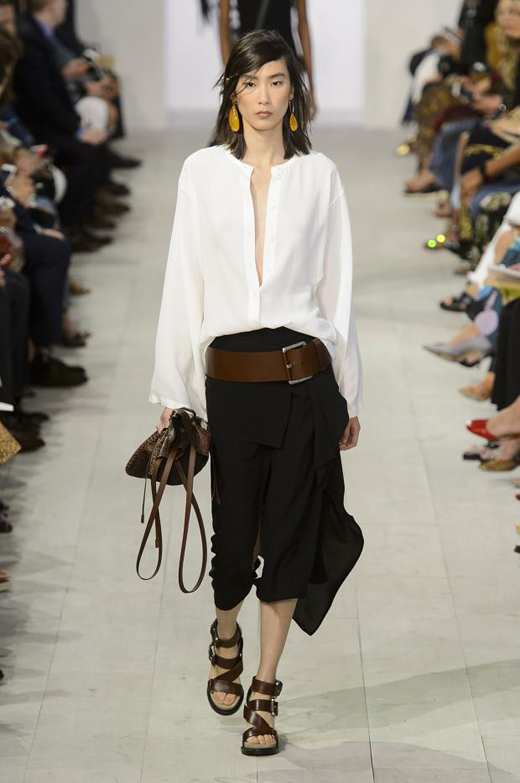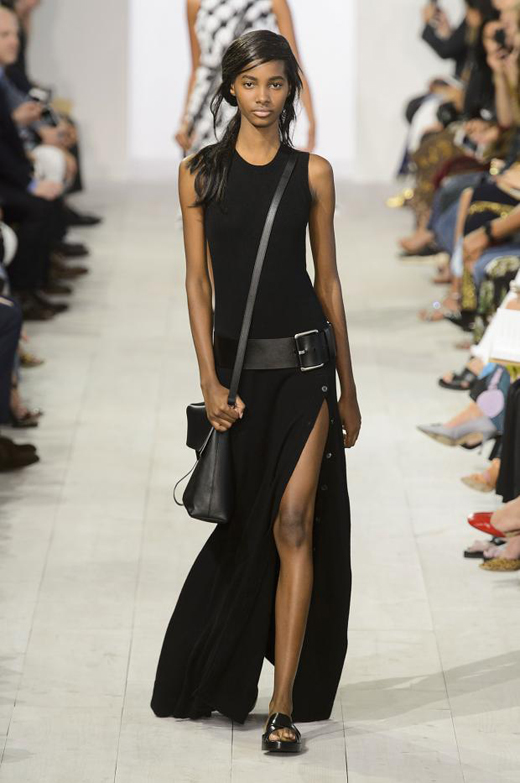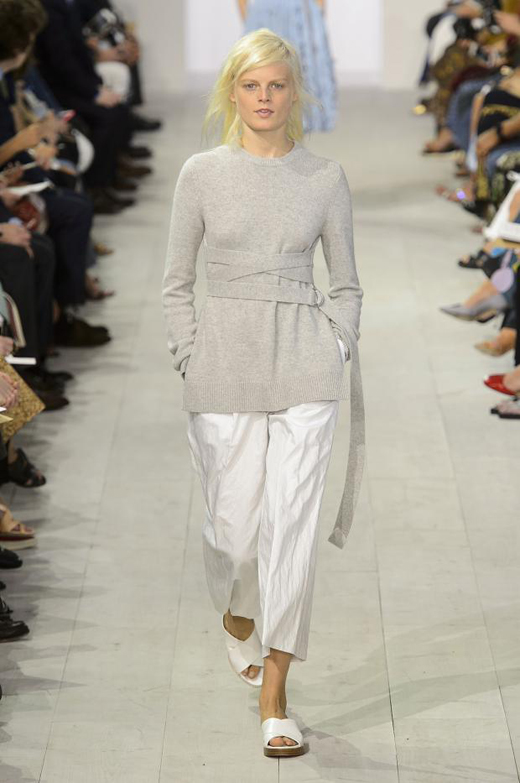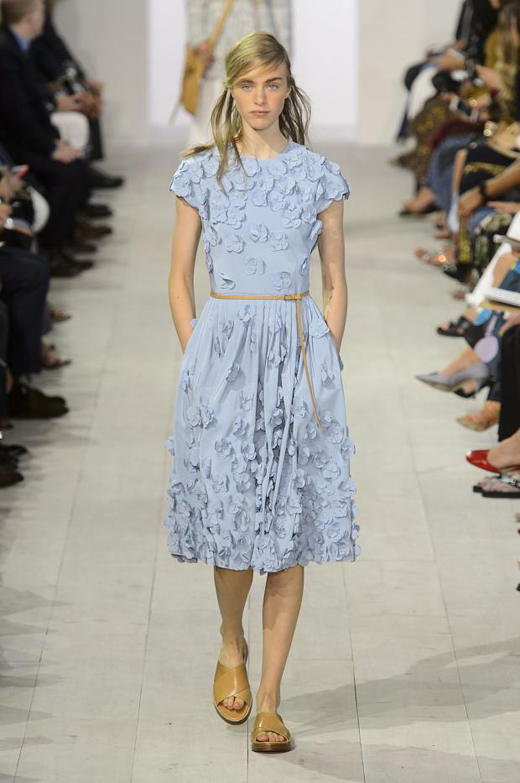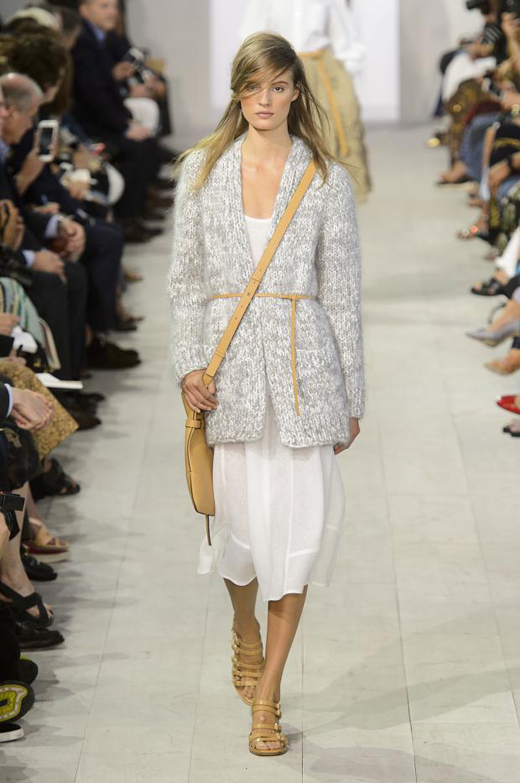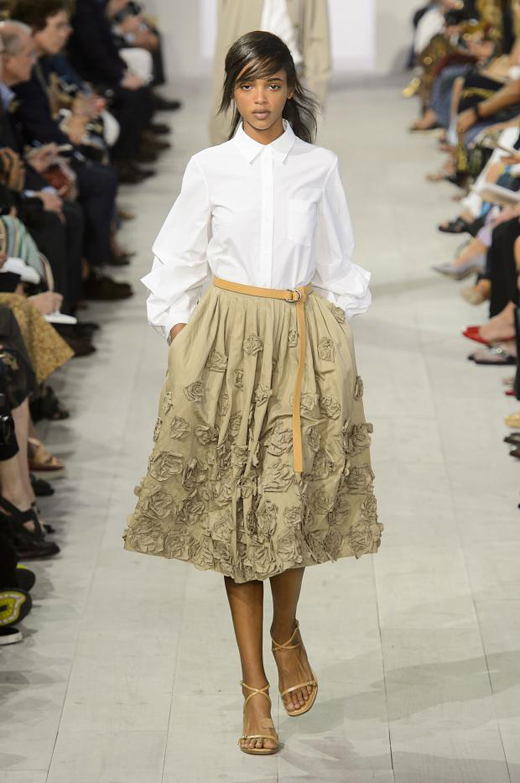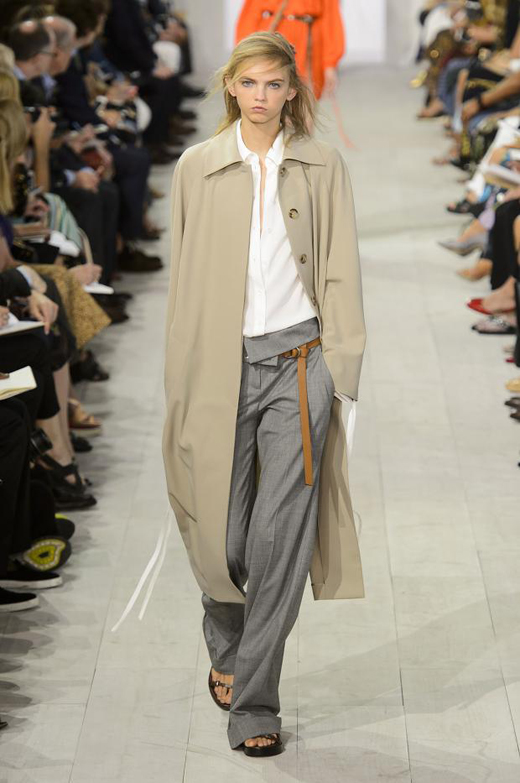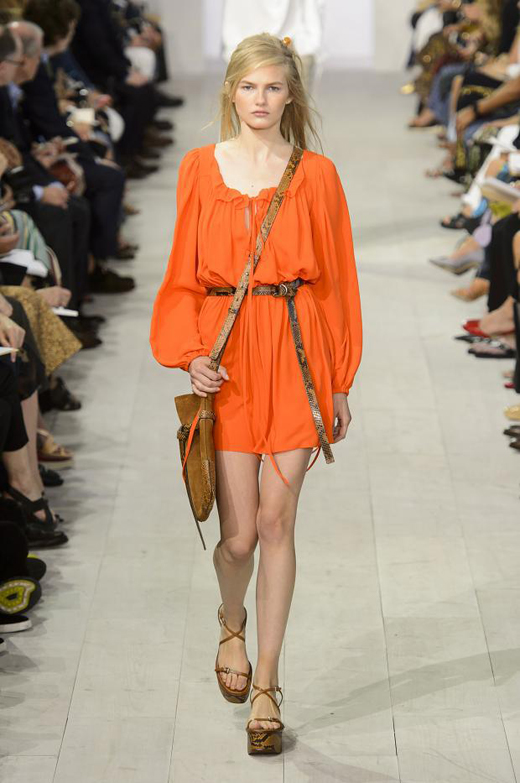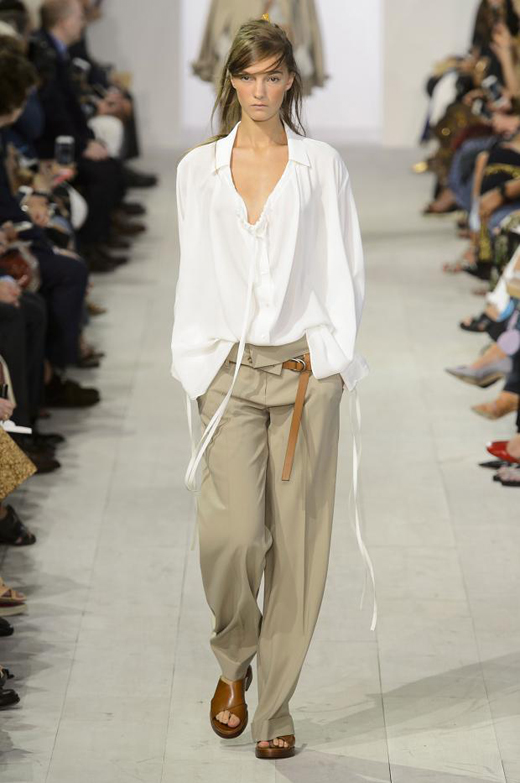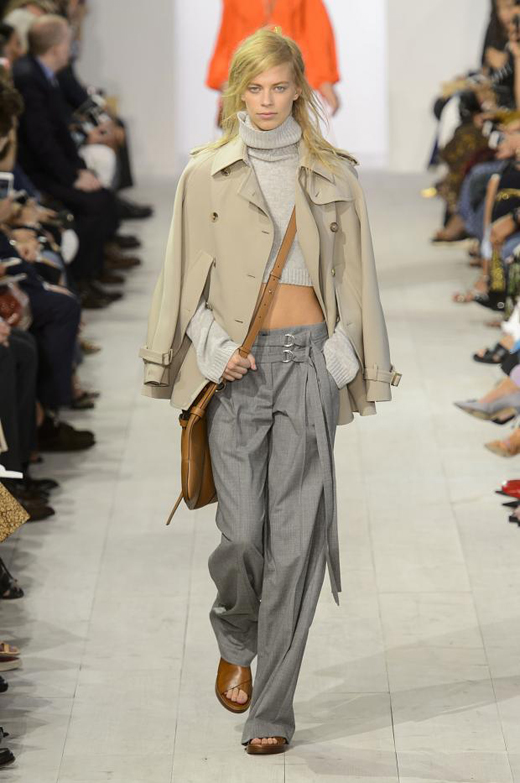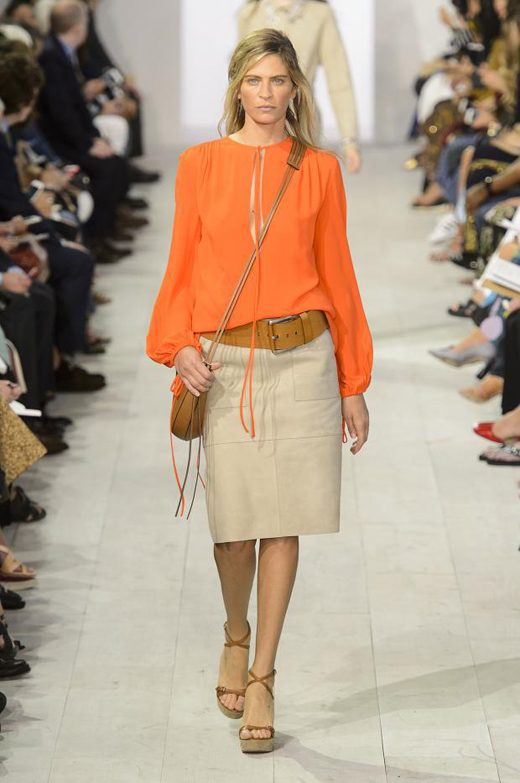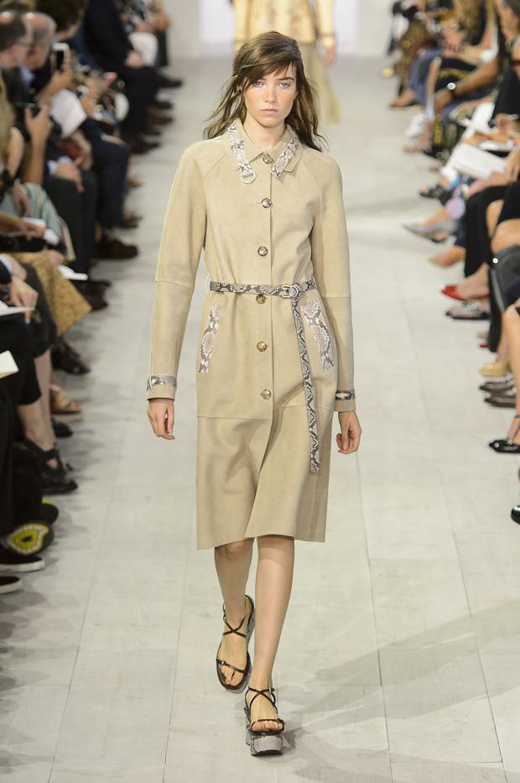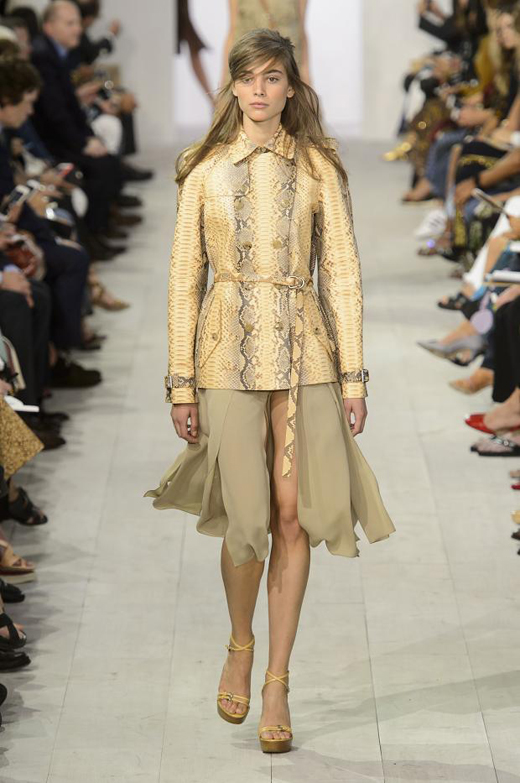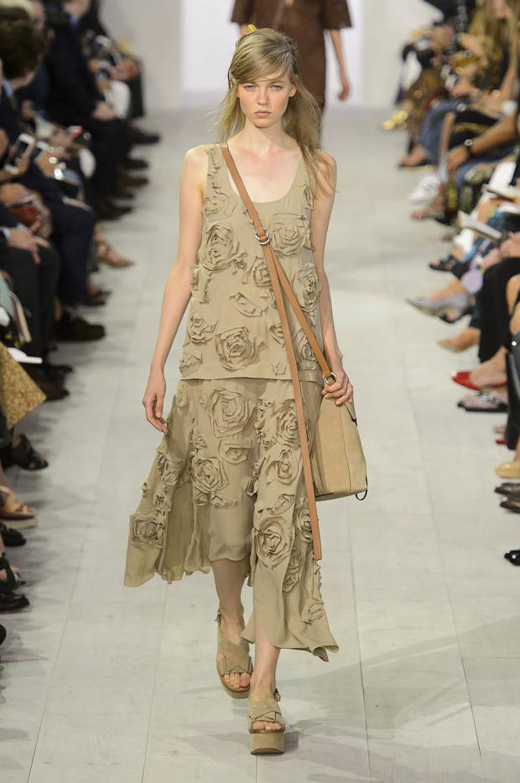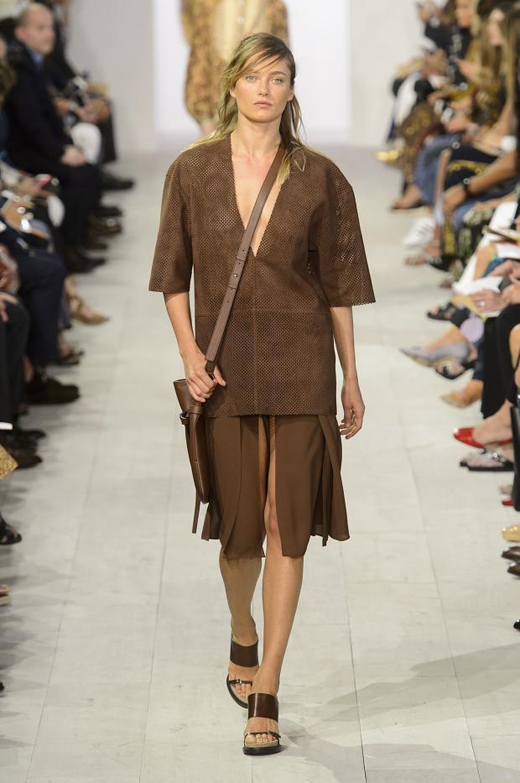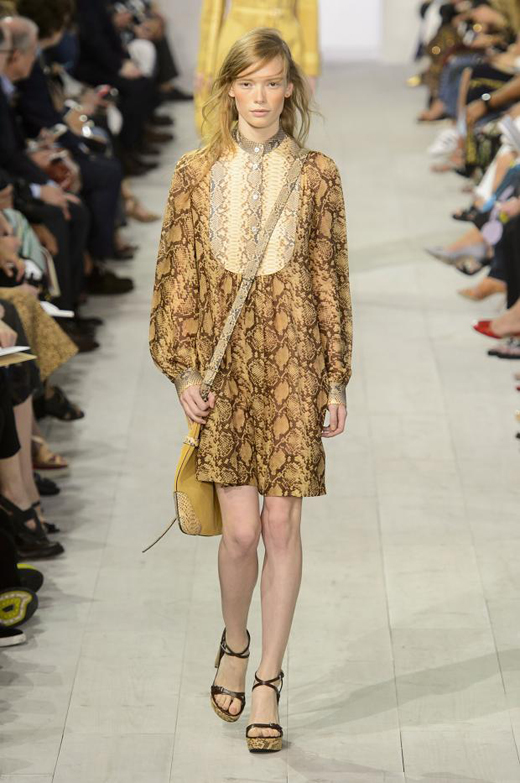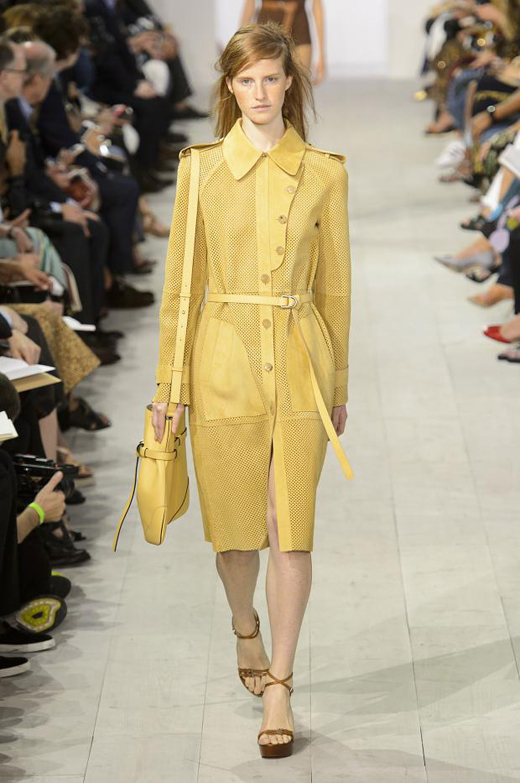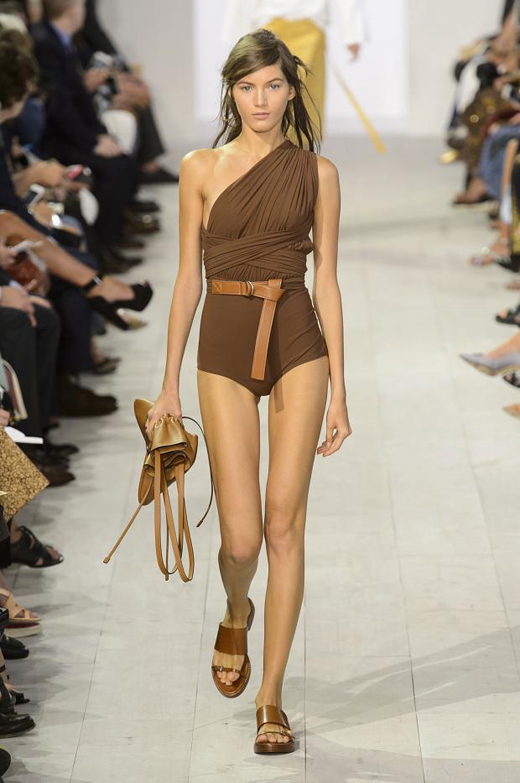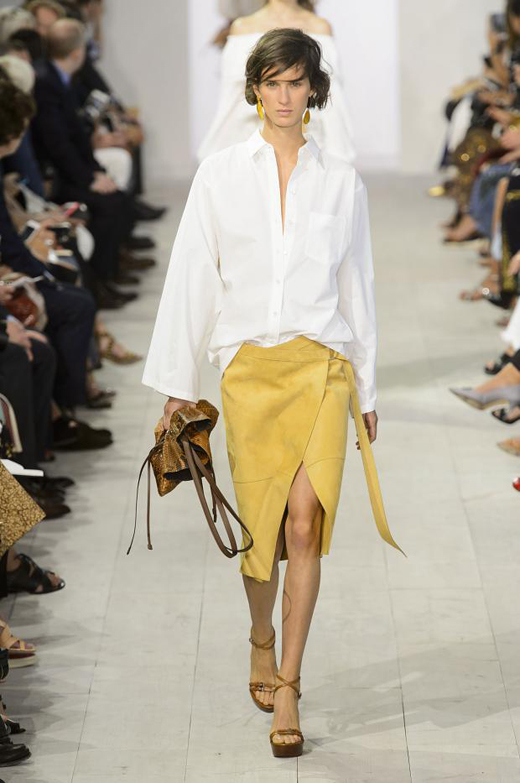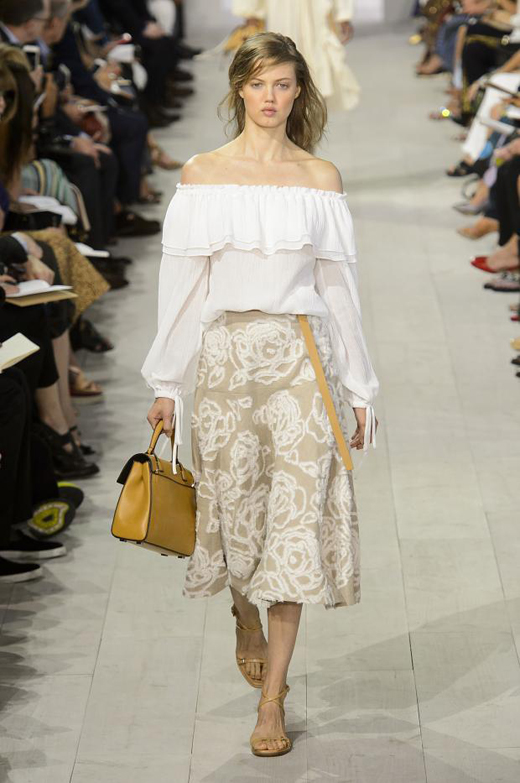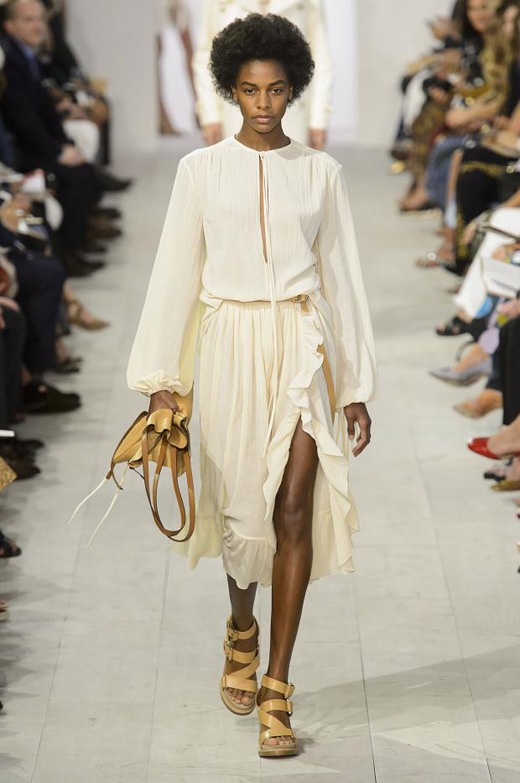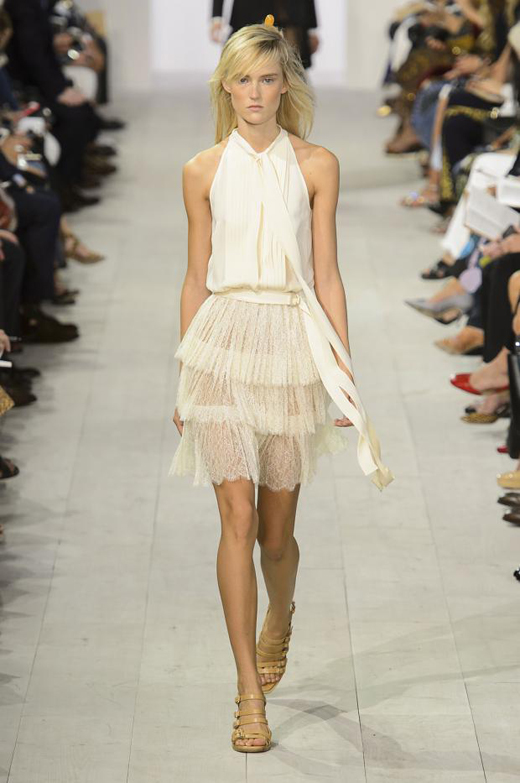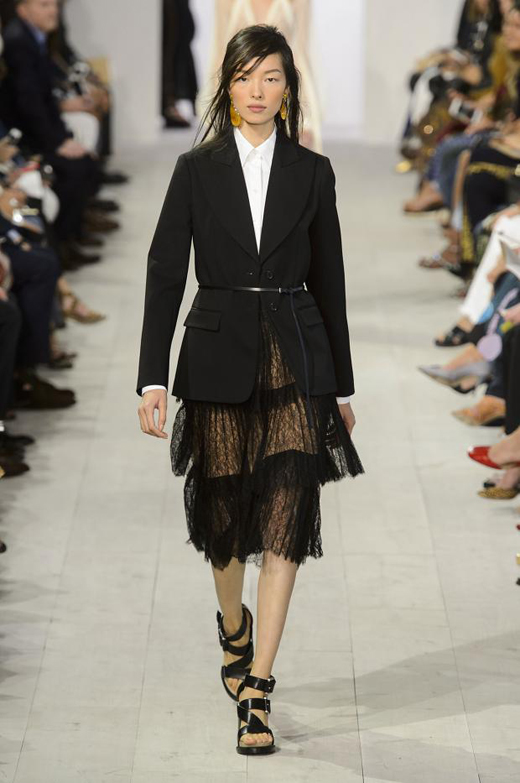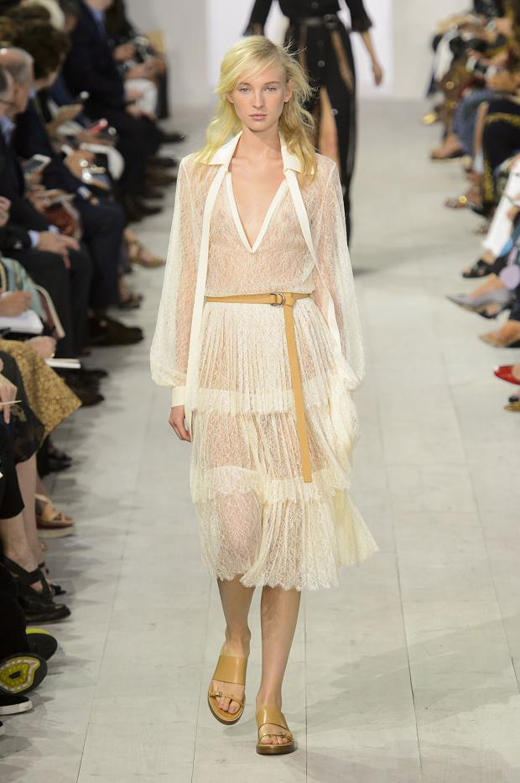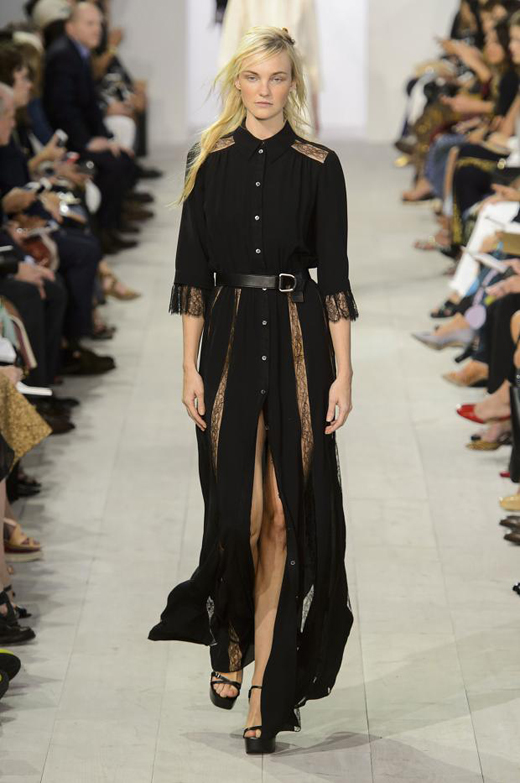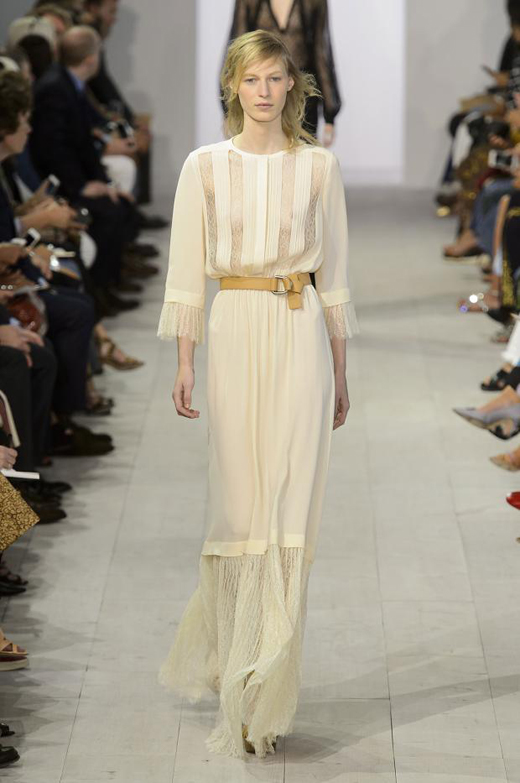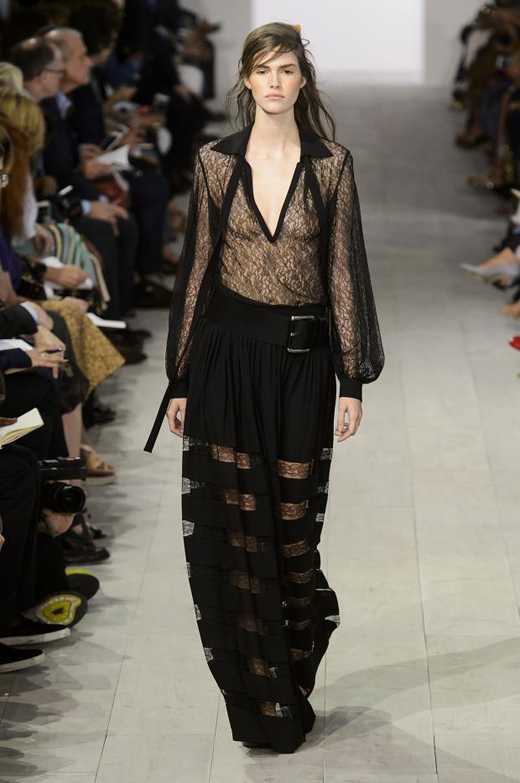 Photos: fashionising.com
Information: michaelkors.com



Hits: 1988
5 Must-Have Summer Accessories Women Should Have
---
How to Incorporate Your Leggings for Your Business Casual Look
---
What is the Best Color to Wear On a First Date?
---
Why Is Online Betting So Popular?
---
A Guide to Treating Yourself This Winter
---
Freelance Fashion Design: Simple Solutions to Complex Problems by Apparelmark
---
Ways That Clothes Can Help Us Feel Better
---
The spark of ethnic jewellery
---
How to Build Your Ultimate Work Wardrobe
---
Richmart Junior children's jackets collection presented in Paris
---