Prepping Your Summer Wardrobe
19 May 2016 | + Boyana Dimova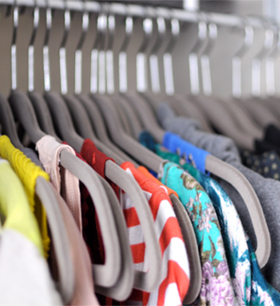 Are you looking forward to a summer break? Or are you excited about revamping your wardrobe? If so, summer is an excellent excuse to invest in some new clothing. If you're looking for inspiration, look no further. Here are some tips to help you build a beautiful capsule wardrobe for the warmer months.
Layering
It may be boiling hot on the beach during the day, but when the sun sets, you may get a little chilly in the cool sea breeze. Pack some light layers to protect you from the sun's harsh rays in the day and keep you warm at night. Kaftans and kimonos are an excellent idea for around the pool. Throw a blazer, cape or lightweight denim jacket on over a cute dress or playsuit for an effortless evening look. If you're staying at home this summer, the same rules apply. Invest in light materials and simple layers to ensure you look chic and you feel comfortable at all times.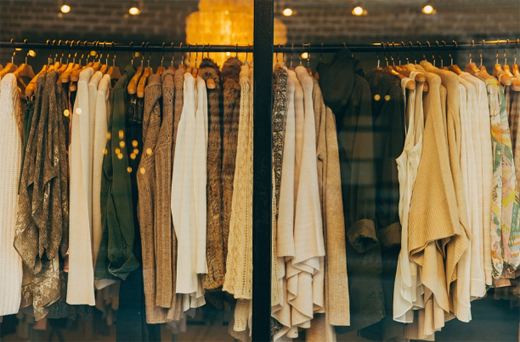 Colors and prints
Summer is a perfect time of year to have fun with colors and prints. You can let your hair down and adopt a more free-spirited approach to dressing in the warmer months, especially if you're on holiday. Channel island life in Hawaii with bold floral and hibiscus prints. Go for Parisian chic with nautical stripes or celebrate the tropics with neon brights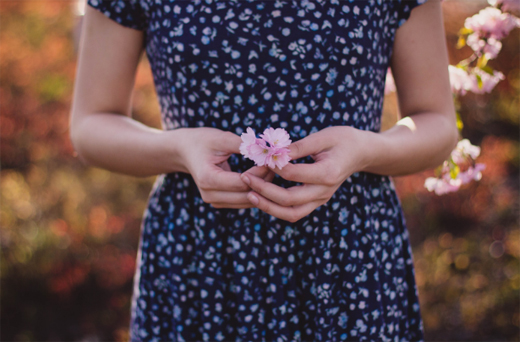 Mix and match
Summer dressing gives you more options because usually, you have an idea what the weather is going to be like. Try and mix up styles and combine comfy casuals with glamorous ensembles for evenings out. Keep things simple during the day with some vintage Daisy Dukes and a plain tee or go for a cute midi skirt and a crop top. Maxi dresses and skirts are the ultimate in easy chic for a hot day. If you always wear skirts, try something new this summer. Go for shorts, dresses or a playsuit. If you prefer to have your legs covered, try a full-length dress, cigarette pants or a jumpsuit.
Stamp your personality on your wardrobe
Your clothing should be an extension of your personality and style. You don't have to go crazy and make every outfit avant-garde, but make sure you wear what makes you feel comfortable and confident. Look for an abaya dress, which showcases your unique taste or a skirt, which makes you feel a million dollars. Look for ideas in magazines and take inspiration from blogs. But don't feel like you need to copy others.
Building different looks
You don't have to buy a whole new wardrobe just because the sun has appeared in the sky. Invest in some staples and create interchangeable looks. With a few key items, you can create an array of different looks. Try on different items together and see what works. You can dress up a maxi dress with heels and a clutch or keep it casual with shades and sandals, for example.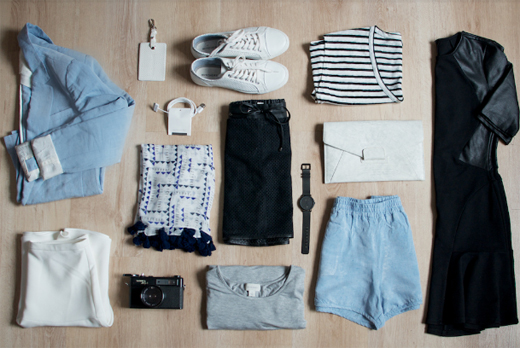 Summer is within touching distance, and it's time to think about refreshing your wardrobe and trying out some new looks. Take these tips on board and have fun creating some stunning summer outfits.



Hits: 3382
6 organizations will participate in the CLOTH project ClusterXChange in Ruse/Bucharest 19-21 April 2023
---
Site for quality women's underwear at low prices
---
Leggings with Lifting and Tightening Effect: True or False?
---
White Label World Expo 2023 - UK's leading online retail sourcing show
---
Which dress is best for a birthday girl?
---
5 Watches Worth Investing In Today
---
4 Types of Engagement Ring Settings
---
Choosing Lab-Grown Diamonds in Calgary
---
Why we can't get enough of unisex jewellery
---
Choosing the Right Hair Cut and Finding a Cut and Color Salon Near You
---