Zac Posen Spring/Summer 2017 collection
15 December 2016 | + Boyana Dimova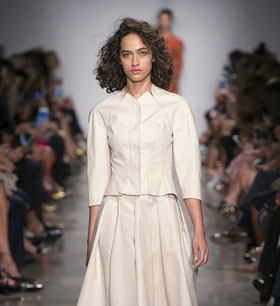 Zac chose to stick with old, always-in-style favorites, such as structured shirtdresses and glamorous strapless gowns, but gave things a modern twist thanks to hints of metallics, vibrant colors, and eye-catching prints. Plus, we love how he shook up simple suits and sets; sometimes, an asymmetrical skort or moto jacket is all the "edgy" you need!
With his spring effort, Zac Posen tried to deliver a feminine version of an "Easy Rider"-inspired look.
"We took the feedback from our retailers into account," he said, before he mentioned "playing with surface details" as a subsequent tactical approach. What followed was a supersaturated, topographical concoction of both day- and nightwear, with as much of a waking-hours inflection as Posen's ever suggested.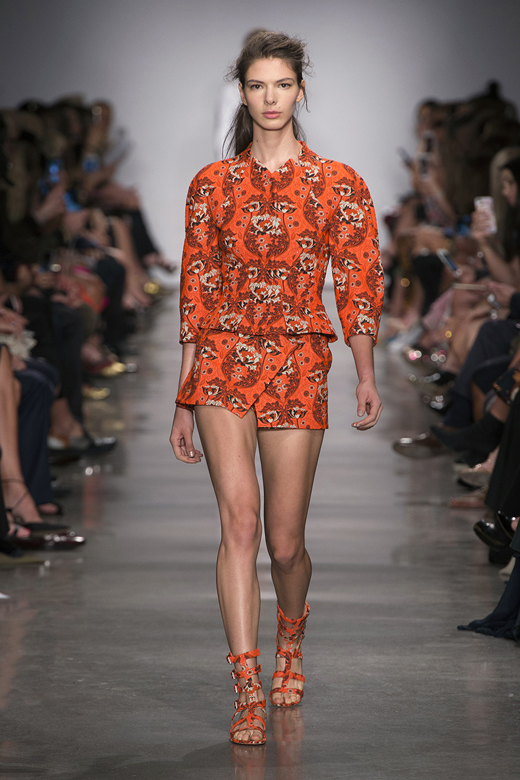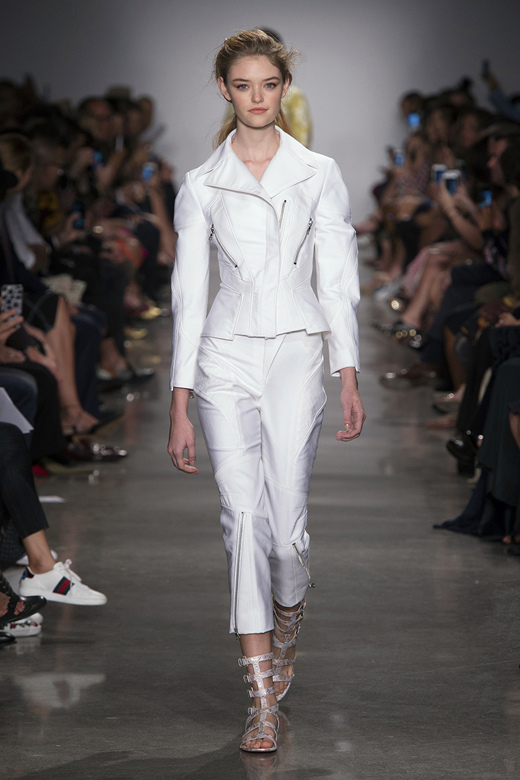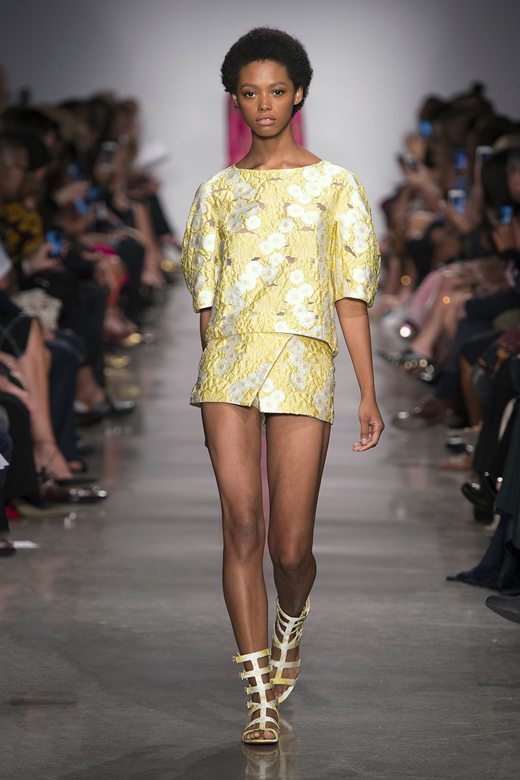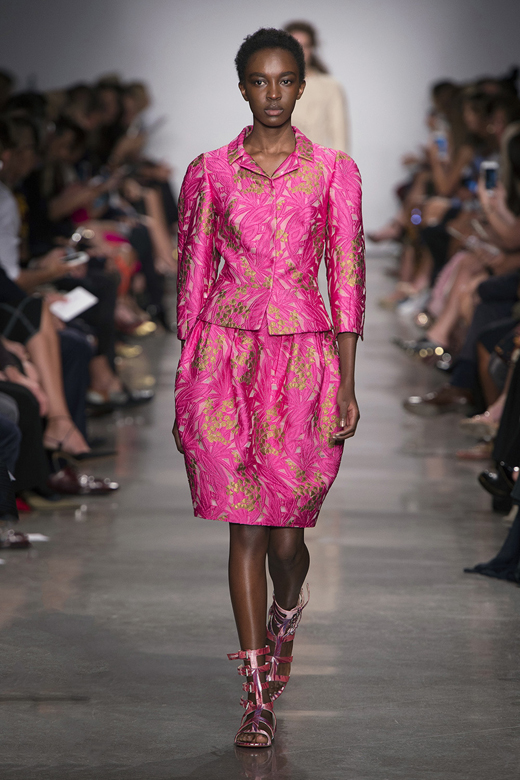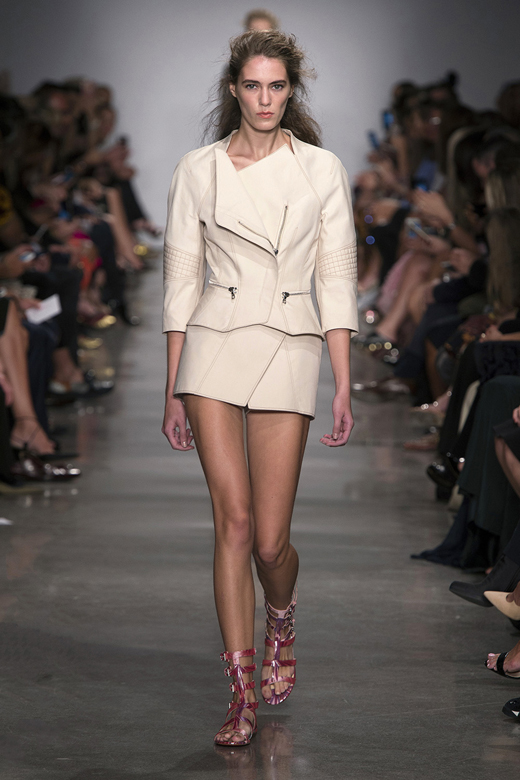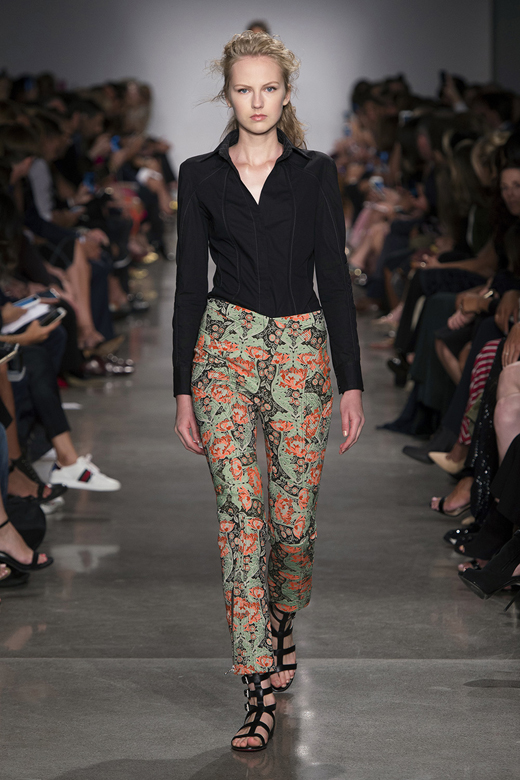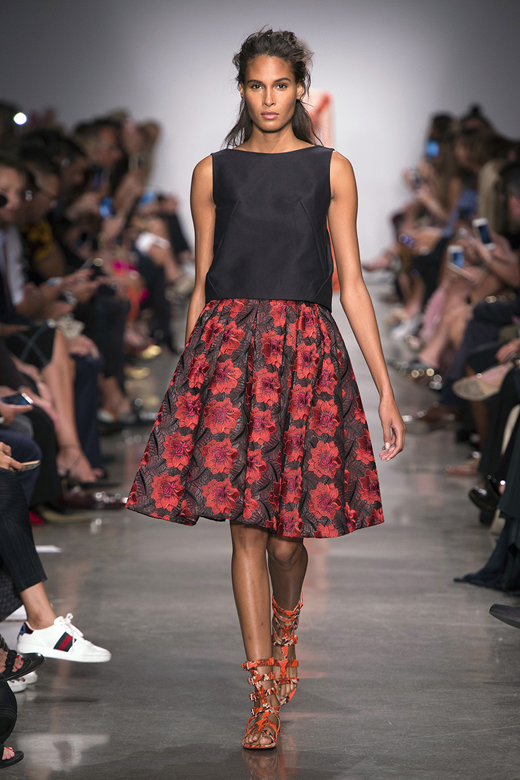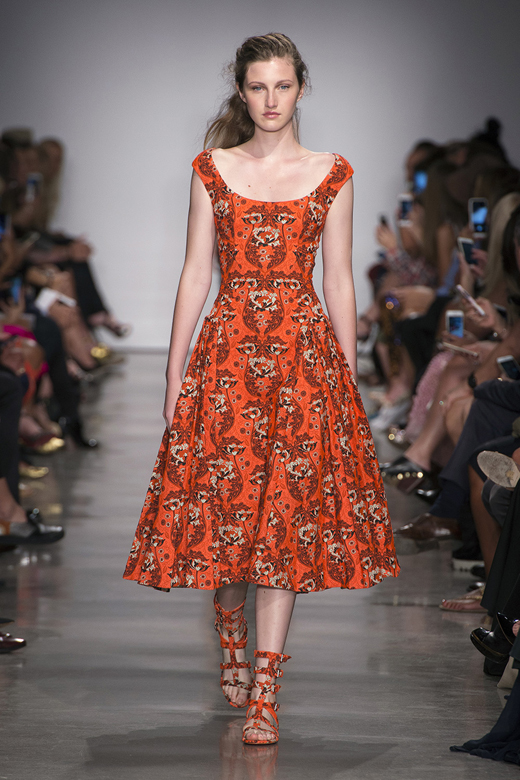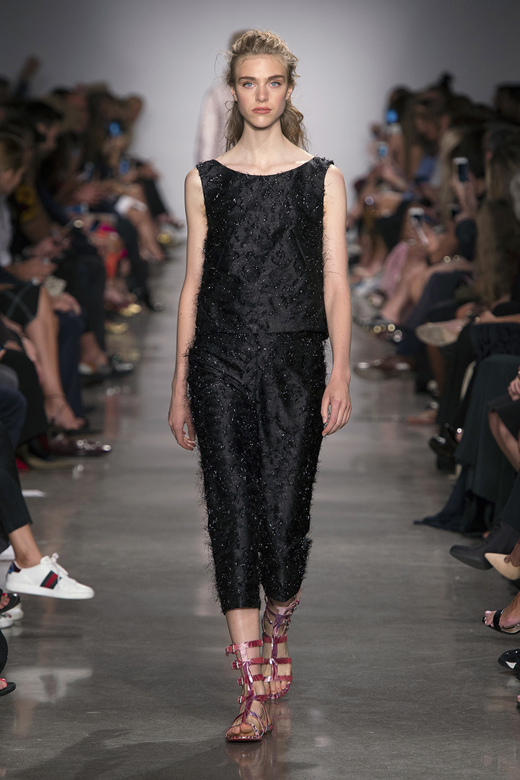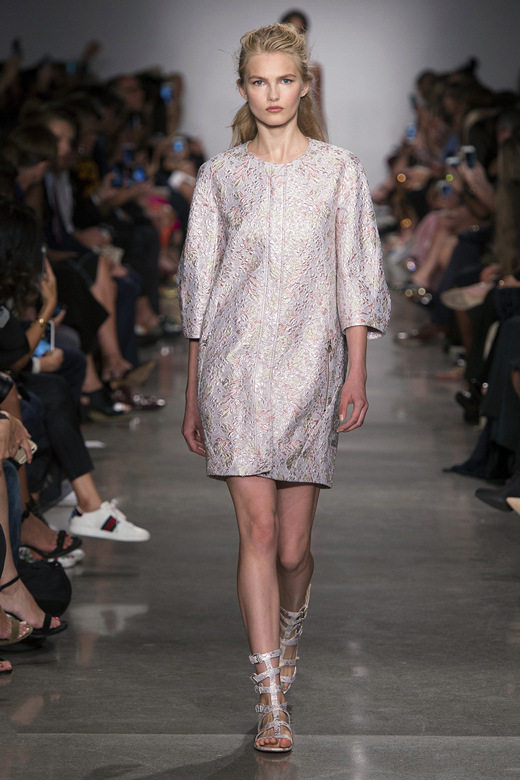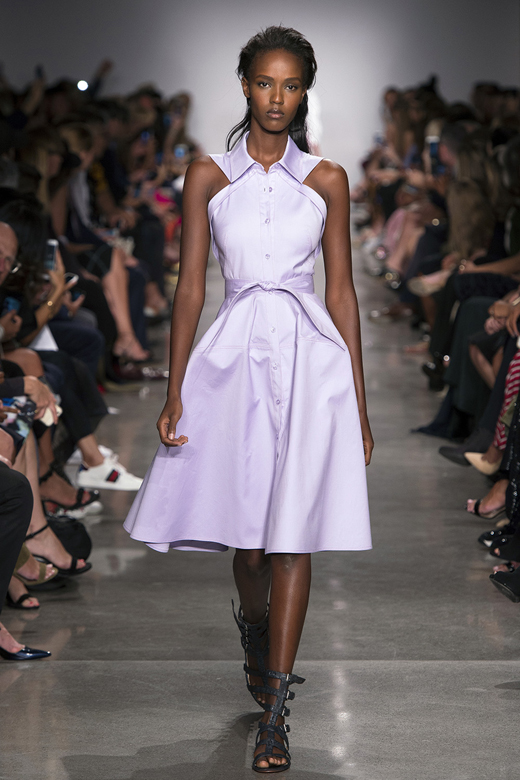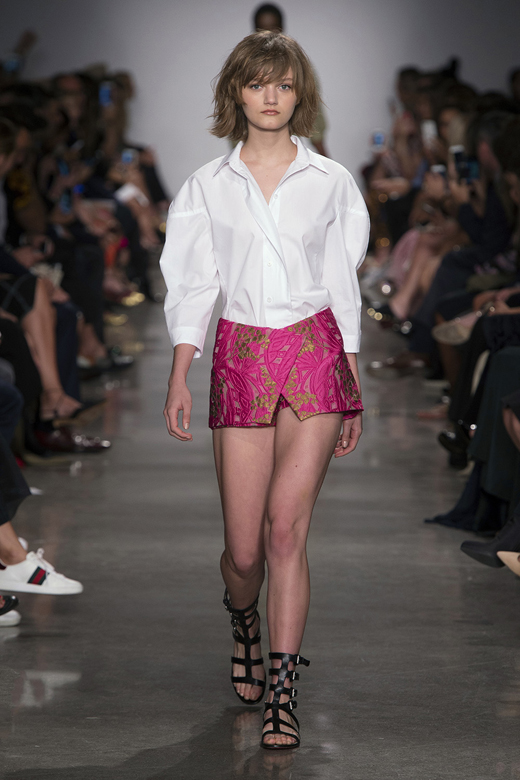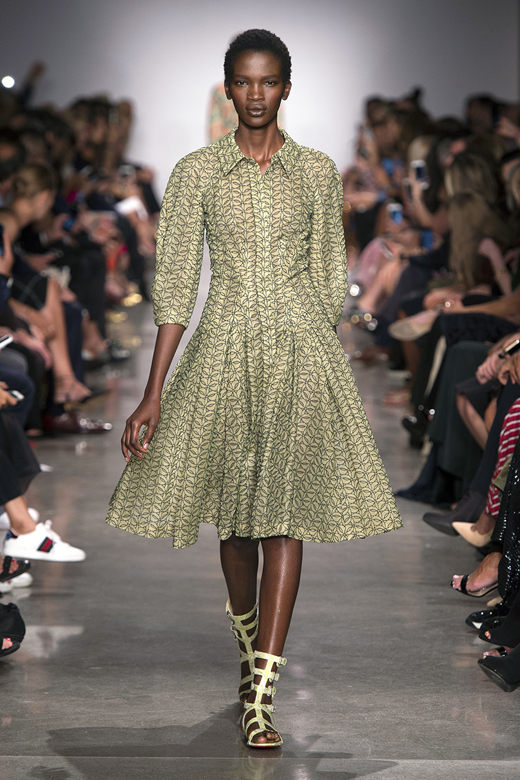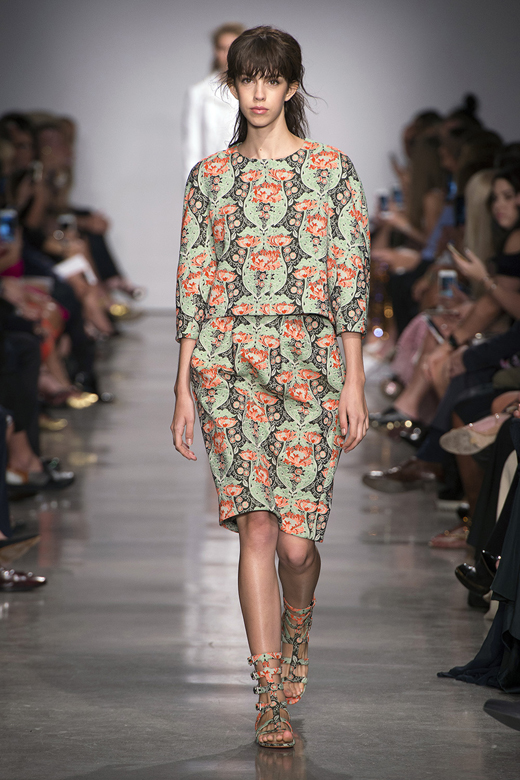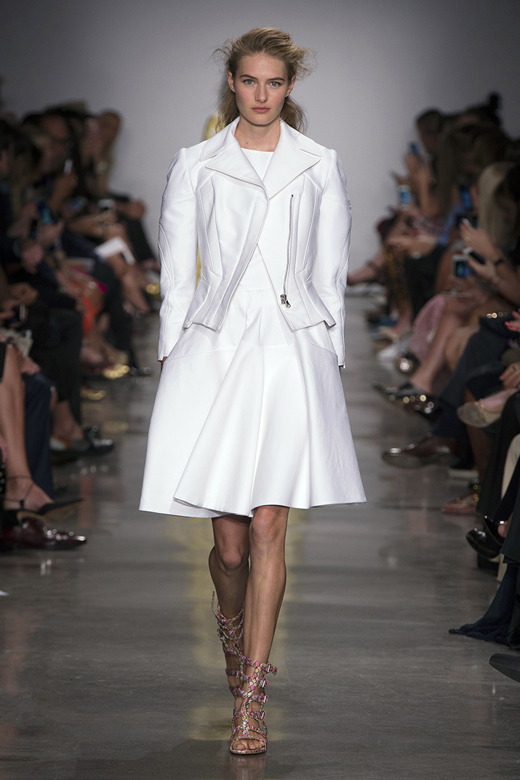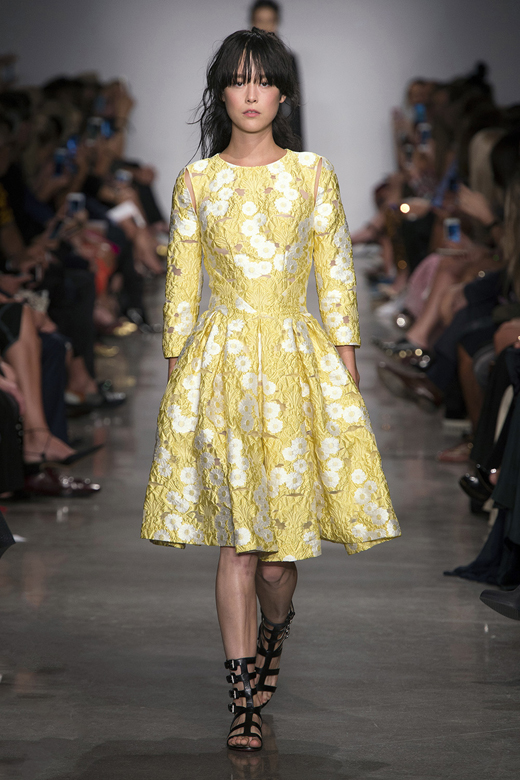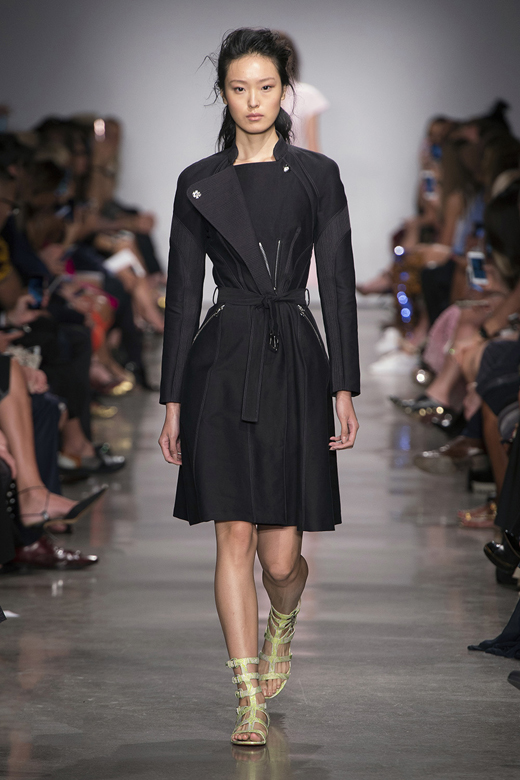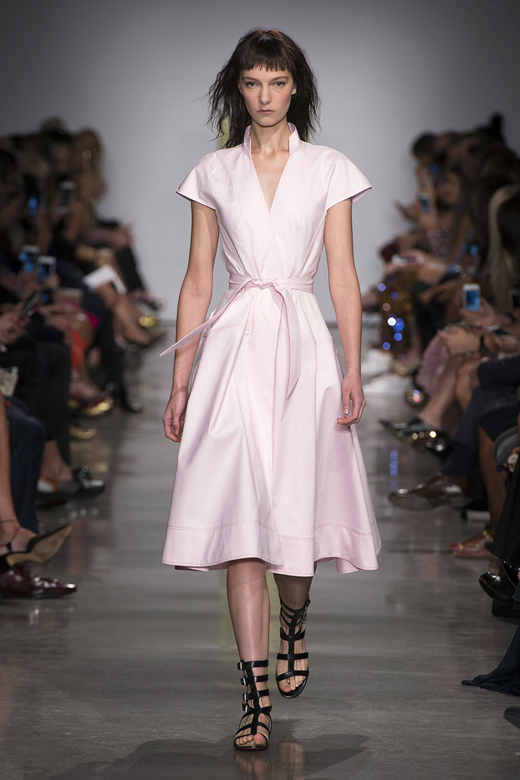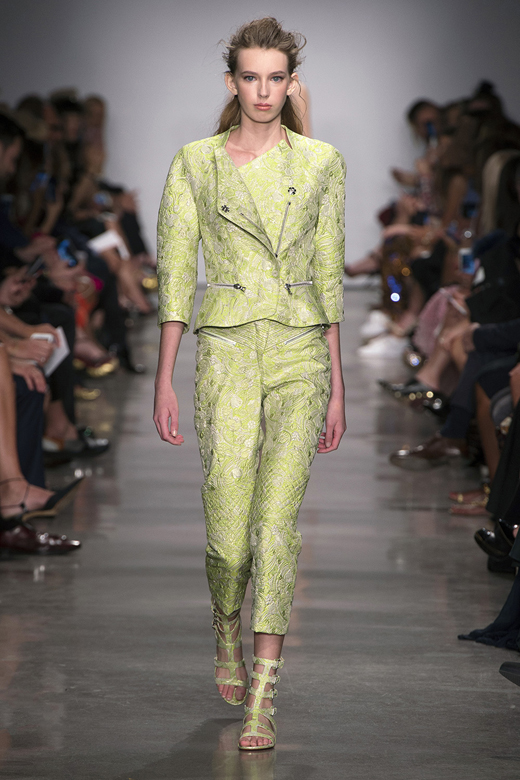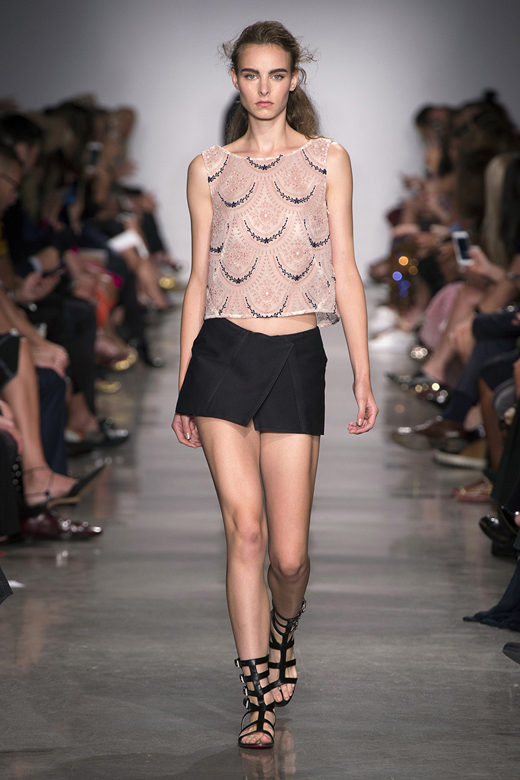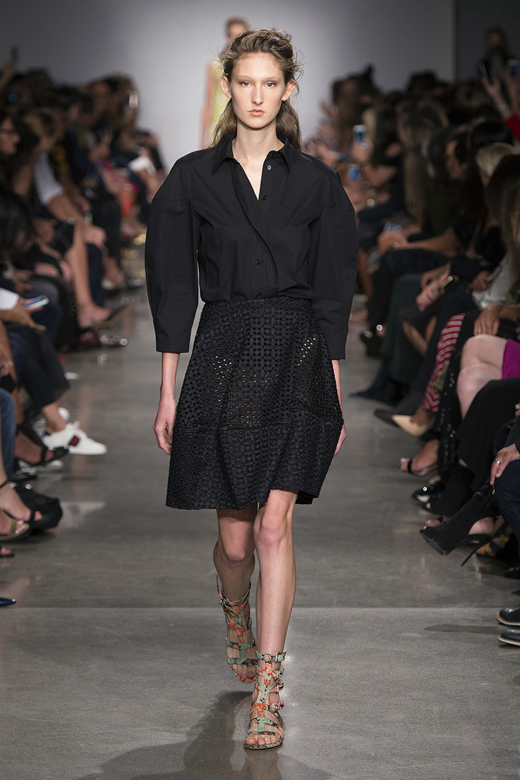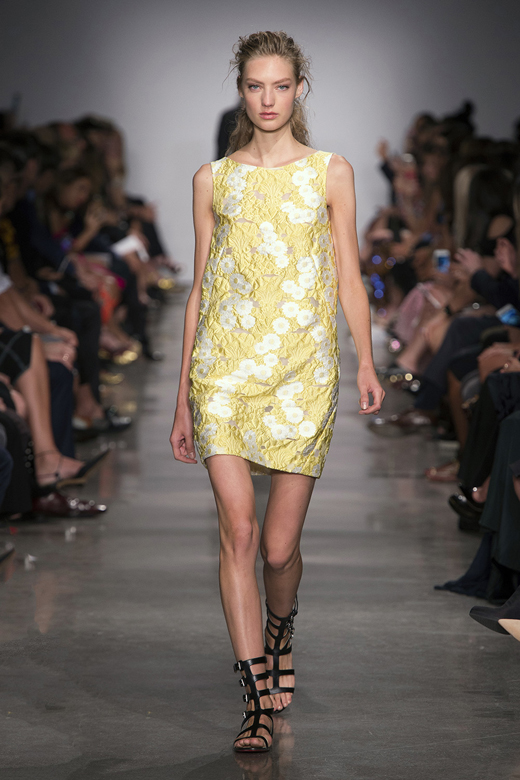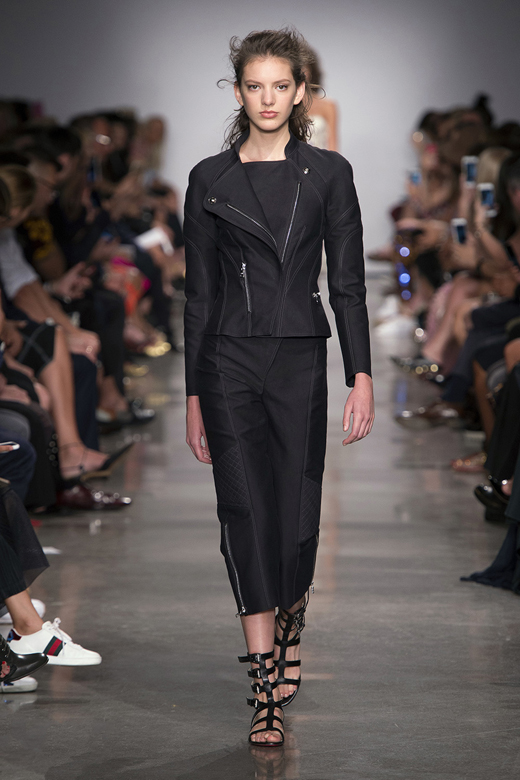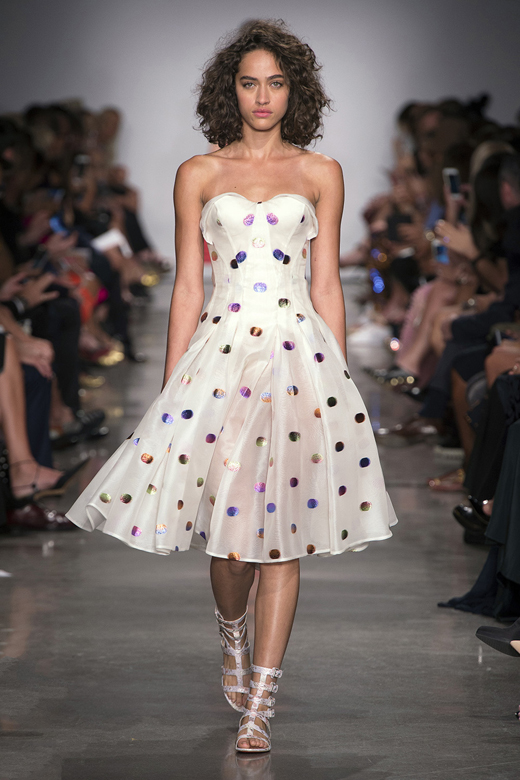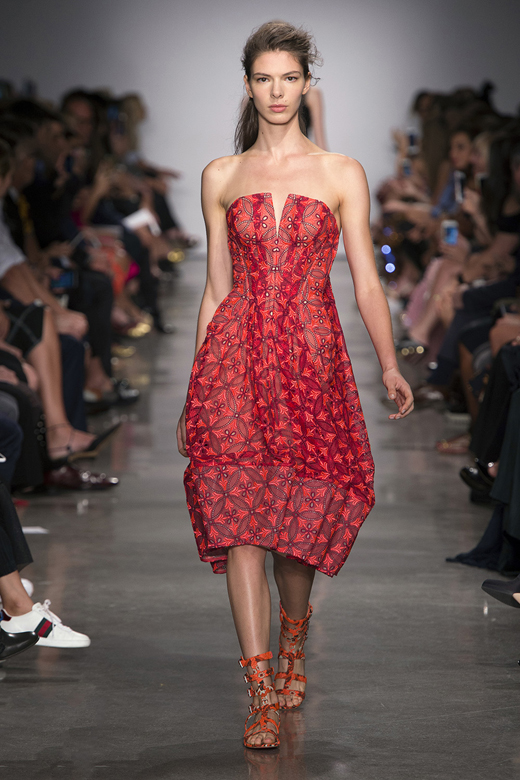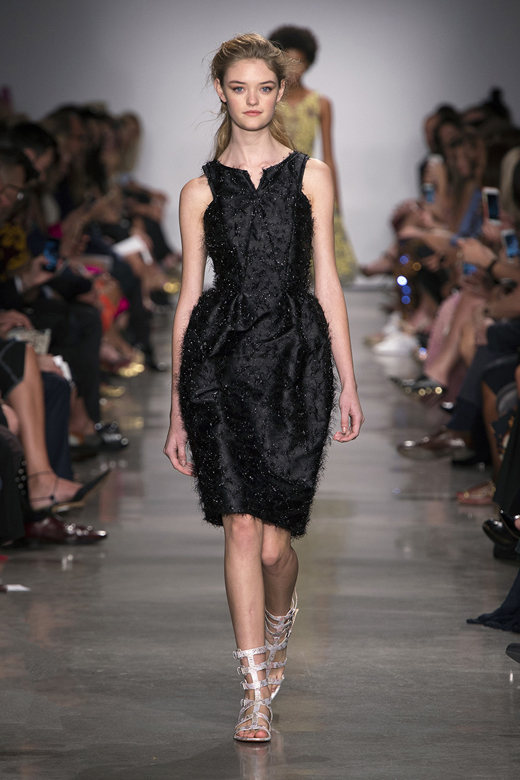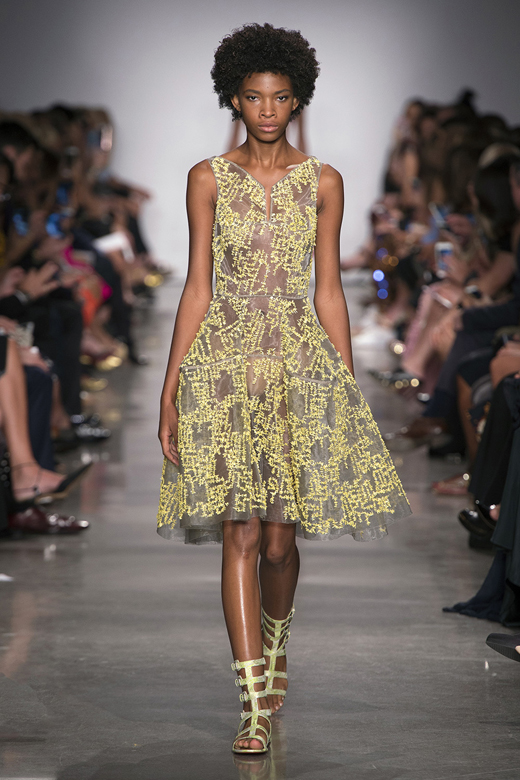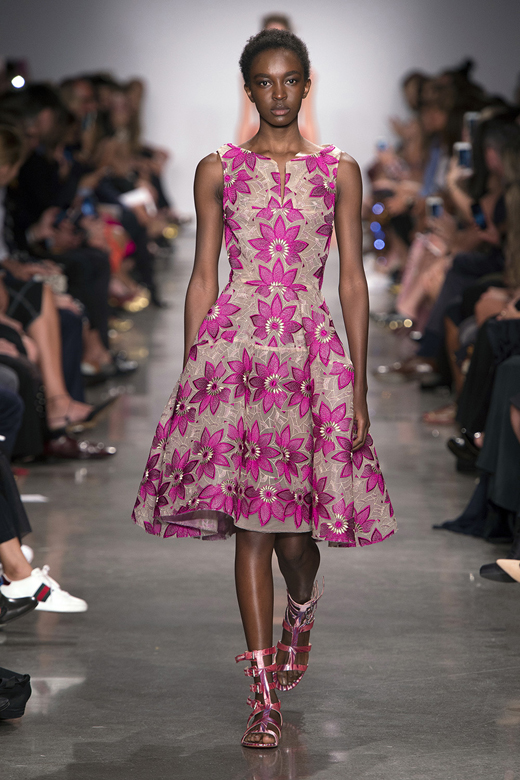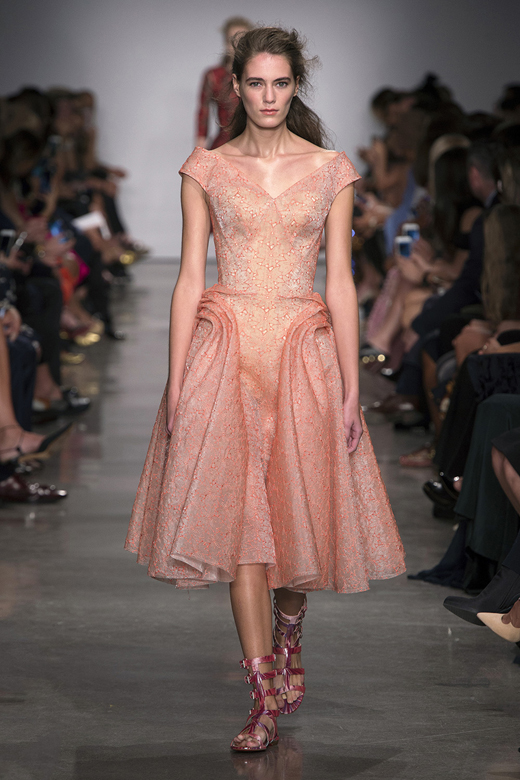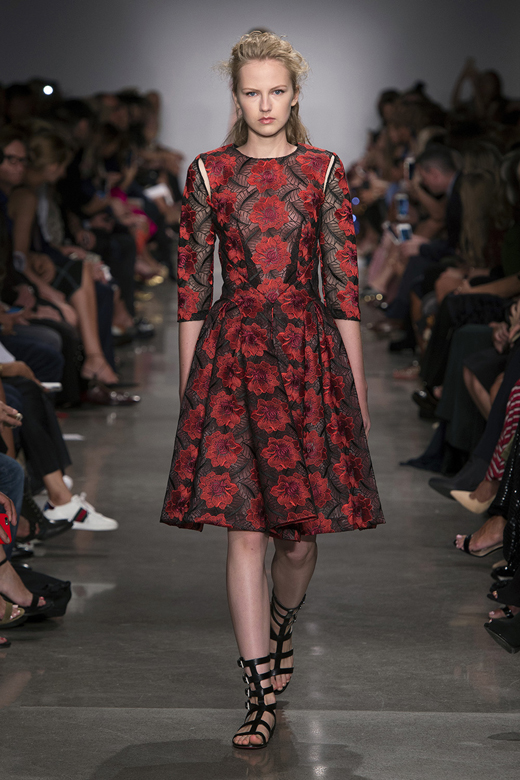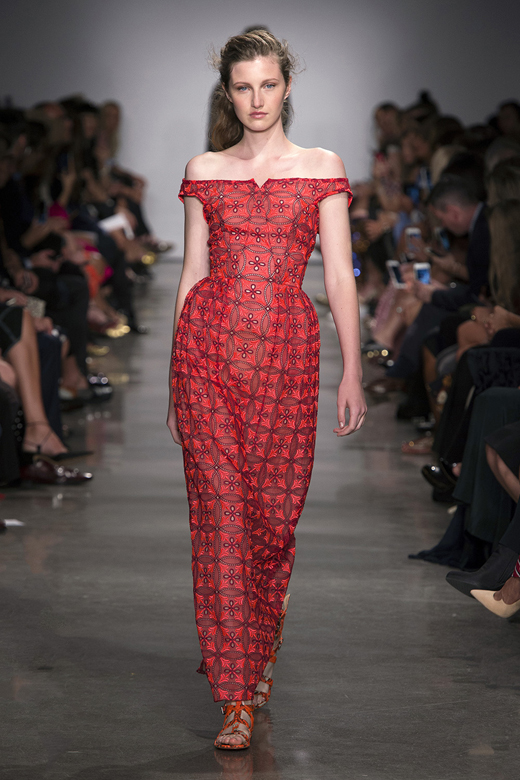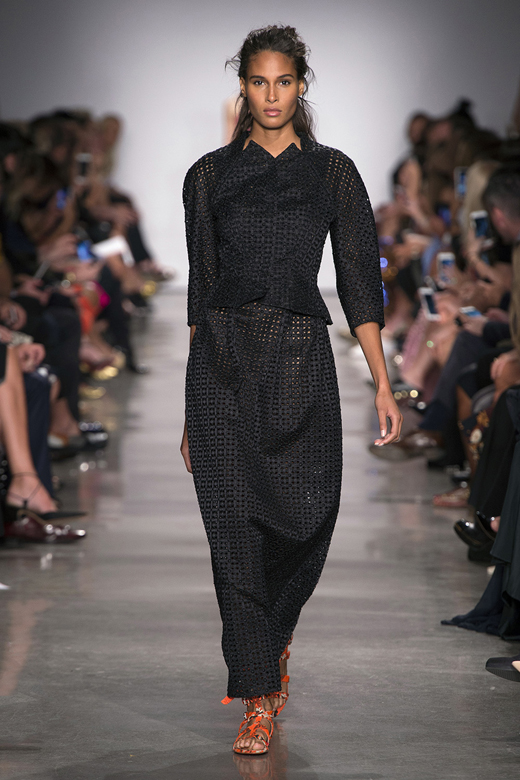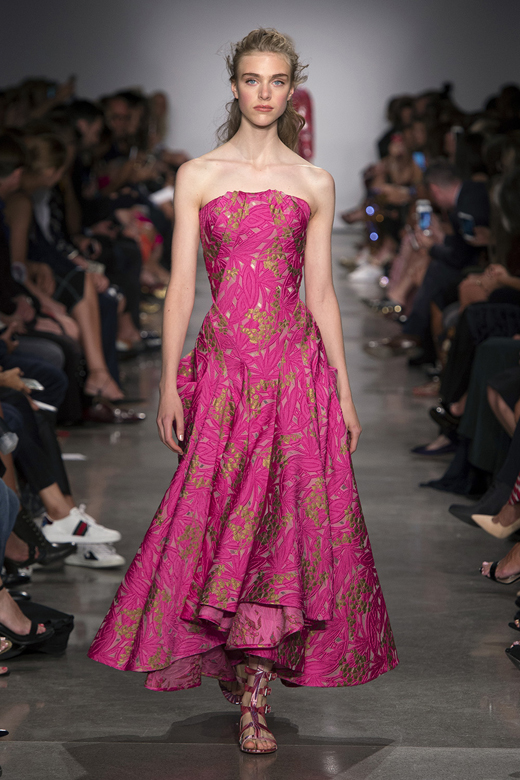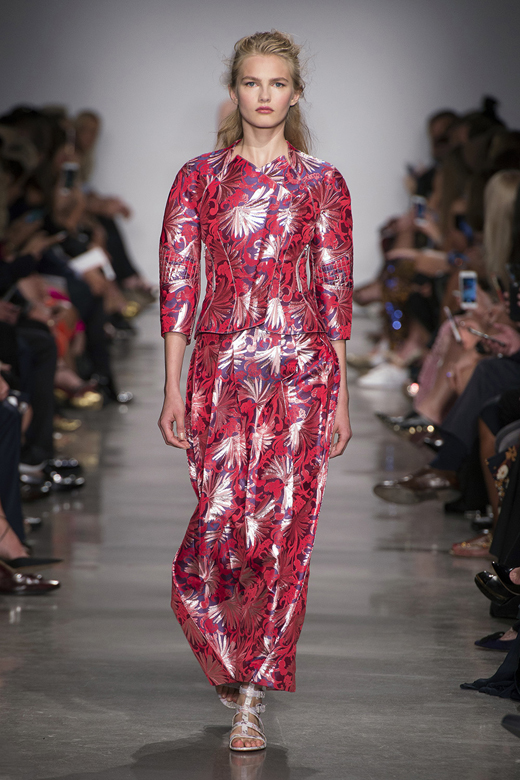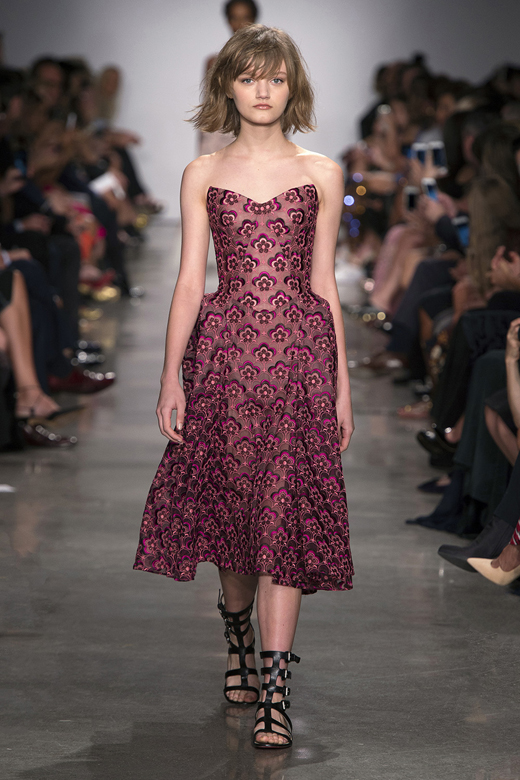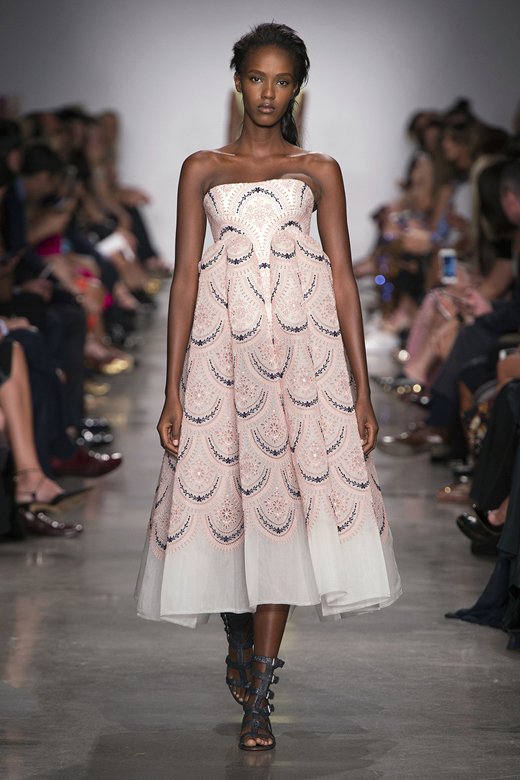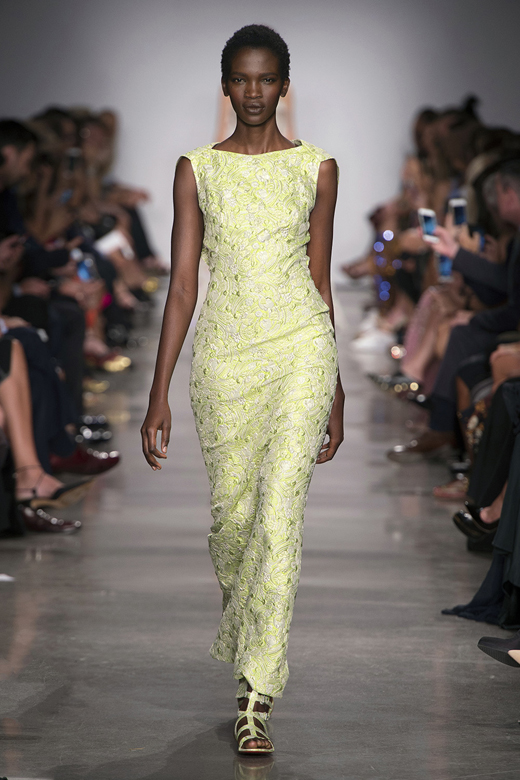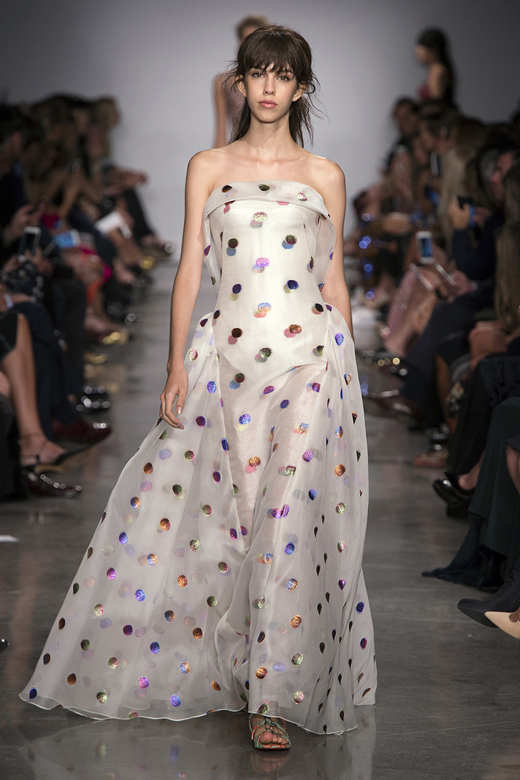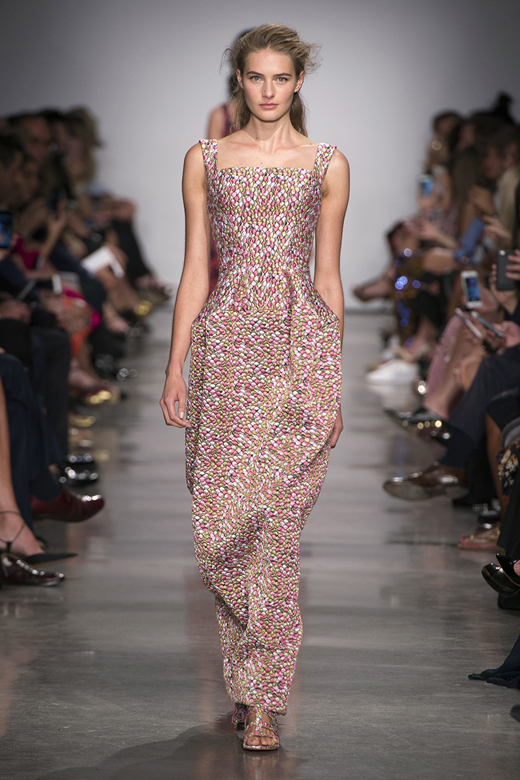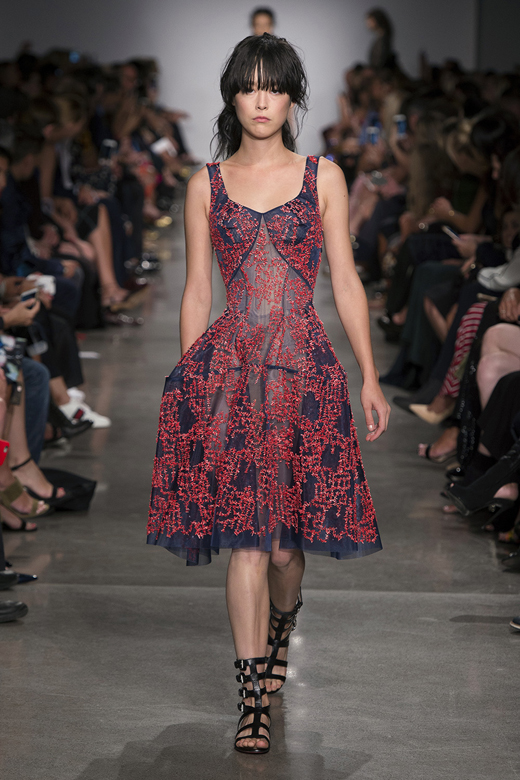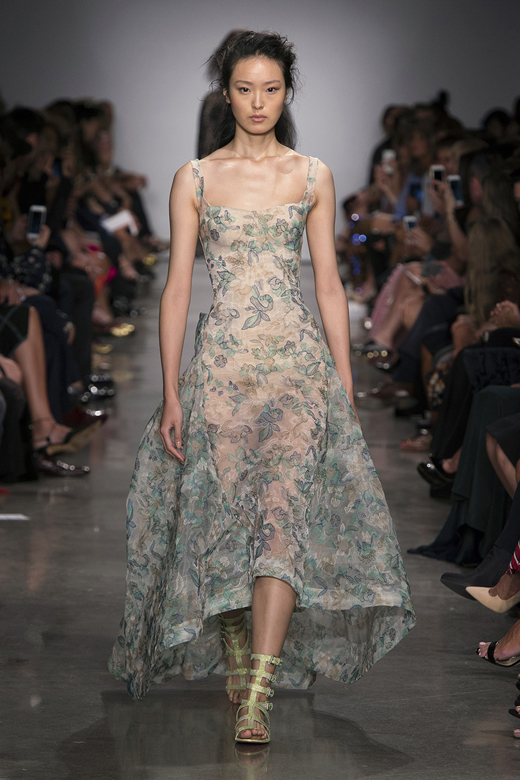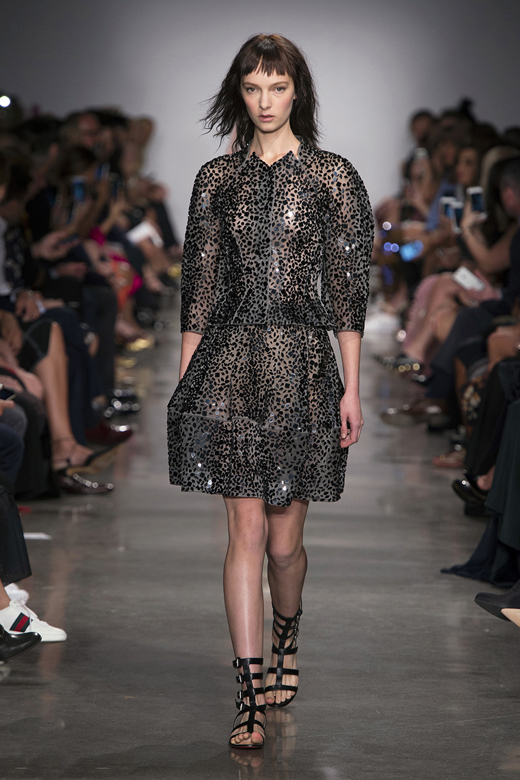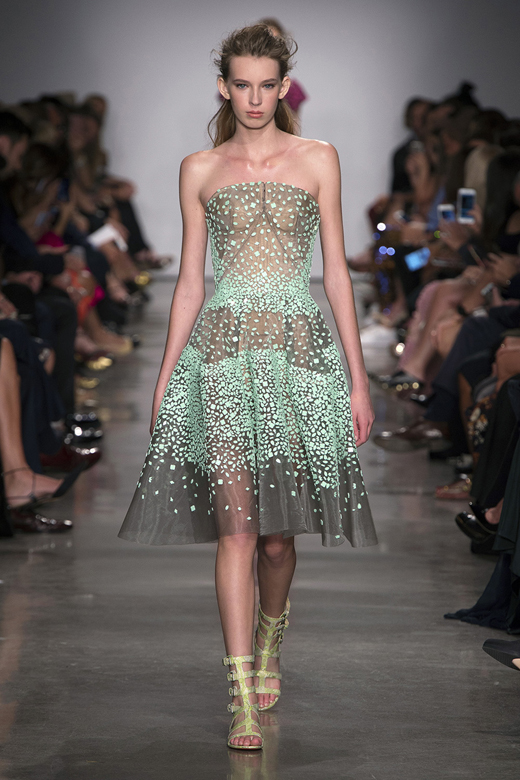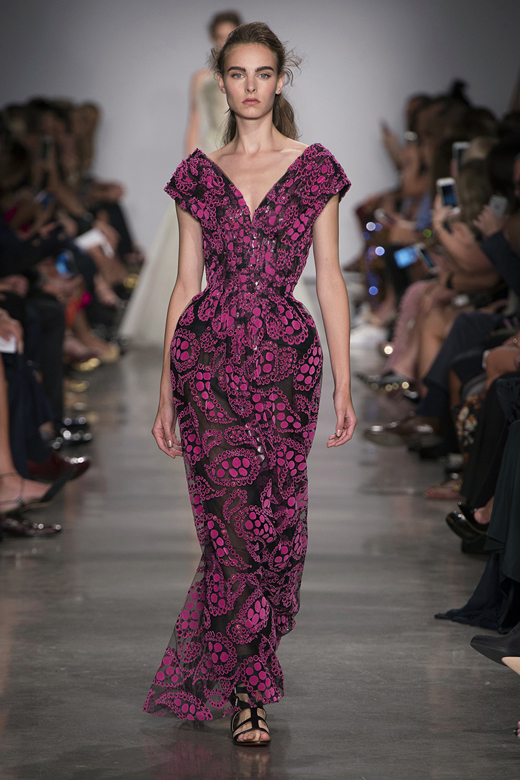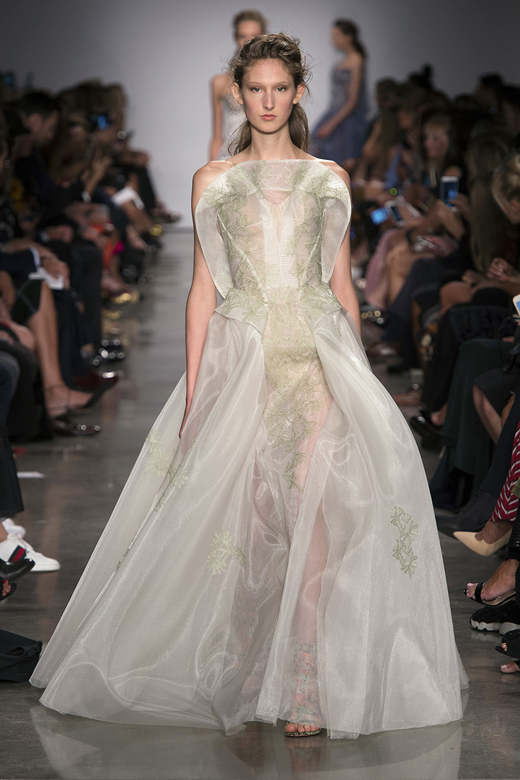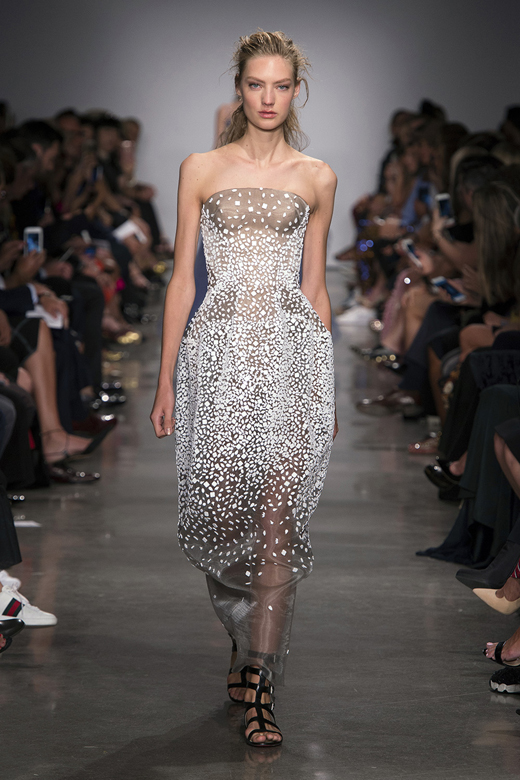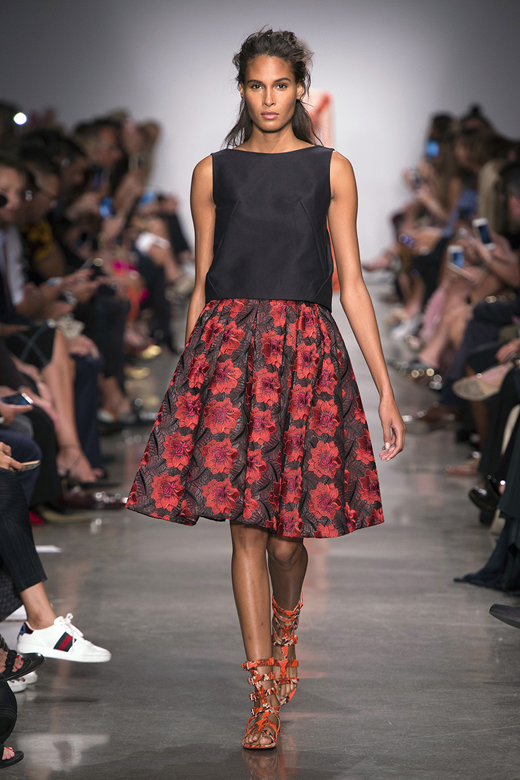 Hits: 2645
5 surfing brands you need to know about
---
The Top 5 Footwear Trends to See You Through 2020
---
Reasons to wear gold bracelets
---
White Label World Expo London - Why should Manufacturers attend it?
---
Adam Lambert is the winner of Most Stylish Men September 2019
---
5 Must-Have Summer Accessories Women Should Have
---
How to Incorporate Your Leggings for Your Business Casual Look
---
What is the Best Color to Wear On a First Date?
---
Why Is Online Betting So Popular?
---
A Guide to Treating Yourself This Winter
---