MABRO celebrates 60 years anniversary at Pitti Immagine Uomo
09 June 2017 | + Boyana Dimova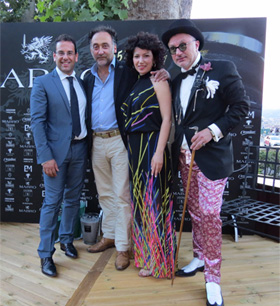 Men's Fashion Group Florence prepares a celebration of 60 years of the Italian men's suits brand MABRO at Pitti Immagine Uomo 92.
Recently the most modern European factory for made-to-measure suits RICHMART has bought the main controlling share of Men's Fashion Group Florence and the following brands: MABRO, M52 and MABRO Donna.
On 13th, 14th and 15th June 2017 at 12 a.m. at Pitti Immagine Uomo the new investors will gift 60 stylish made-to-measure jackets, 60 bottles of champagne will pop and 60 fireworks will crack.
Men's Fashion Group Florence invites you to be special guest of the celebration.
Mabro was founded in 1957 in Tuscany, Grosseto. It was born to transfer the art of tailoring into an industrial production, respecting the golden rules of Italian tailoring. Mabro collections are associated with style and superior quality.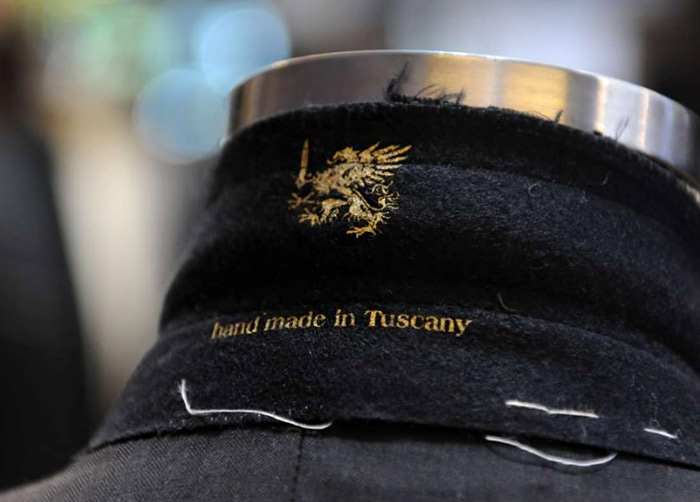 Hits: 2588
5 surfing brands you need to know about
---
The Top 5 Footwear Trends to See You Through 2020
---
Reasons to wear gold bracelets
---
White Label World Expo London - Why should Manufacturers attend it?
---
Adam Lambert is the winner of Most Stylish Men September 2019
---
5 Must-Have Summer Accessories Women Should Have
---
How to Incorporate Your Leggings for Your Business Casual Look
---
What is the Best Color to Wear On a First Date?
---
Why Is Online Betting So Popular?
---
A Guide to Treating Yourself This Winter
---