Freelance Fashion Design: Simple Solutions to Complex Problems by Apparelmark
05 December 2018 | + Silvia Kabaivanova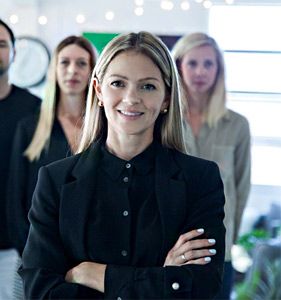 Vancouver, Canada. The company Apparelmark Inc. has developed a "full package" program that allows anyone who wants to start a fashion brand do so with relative ease, flexibility and affordability.
For the past 3 years, Apparelmark has been working with client around the world (Asia, Europe, Australia, North America) to help bring their fashion and apparel dreams to reality. One of the world's only "start to finish" freelance development firms, Apparelmark focuses on a in-house developed process to get styles conceptualized from design to prototyping all the way through to production, all done via a easy to follow, detailed client calendar.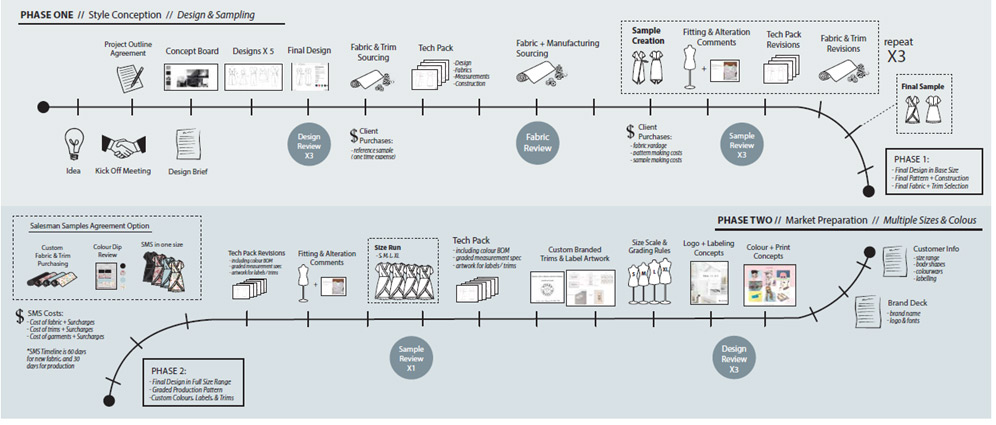 Apparelmark offers a variety of flexible services centering around fashion and apparel individual needs including:
Fashion Sketches (hand)

Fashion CAD (digital)

Fashion Consultation

Brand Direction

Mood Boards

Color Story

Tech Packs

Grading/Sizing

Fabric Development

Fabric Sourcing

Pattern work

Expedited Prototyping

Manufacturing Placement

Production Management
Apparelmark 2019 Services Examples


Freelance Sketching Services


Freelance CAD/Design Concepts

Freelance Fabric Sourcing

Website: www.apparelmark.com
Instagram: apparelmark
Facebook: apparelmark



Hits: 3101
Ordering Art Work Online: What To Look Out for?
---
5 surfing brands you need to know about
---
The Top 5 Footwear Trends to See You Through 2020
---
Reasons to wear gold bracelets
---
White Label World Expo London - Why should Manufacturers attend it?
---
Adam Lambert is the winner of Most Stylish Men September 2019
---
5 Must-Have Summer Accessories Women Should Have
---
How to Incorporate Your Leggings for Your Business Casual Look
---
What is the Best Color to Wear On a First Date?
---
Why Is Online Betting So Popular?
---