Adam Lambert is the winner of Most Stylish Men September 2019
07 October 2019 | + Boyana Dimova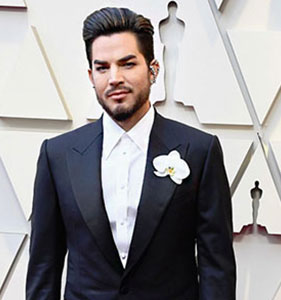 The results from the September 2019 voting for Most Stylish Men are now final. Top 5 Most Stylish Men September 2019 are Adam Lambert, Chris Hemsworth, Johnny Depp, Gerard Butler and Rami Malek and they were determined entirely by their fans.
1st place: - Adam Lambert - 39,32 %
2nd place: - Chris Hemsworth - 31,76 %
3rd place: - Johnny Depp - 22,31 %
4th place: - Gerard Butler - 3,78 %
5th place: - Rami Malek - 0,35 %

After we made an email confirmation of the votes, it can be seen that the competition became more severe and any possibilities for fake votes are made difficult. Be Global Fashion Network's Most Stylish Men is a global readers' voting aiming to show all stylish men, who dress to impress in addition to their professional achievements and social responsible behavior.
Most Stylish Men voting is now open so that you can select your favorites for October, 2019.
Now, see the recent looks of the winners: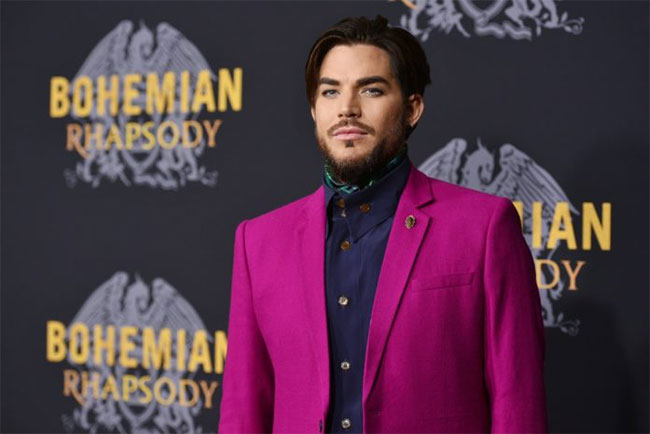 Adam Lambert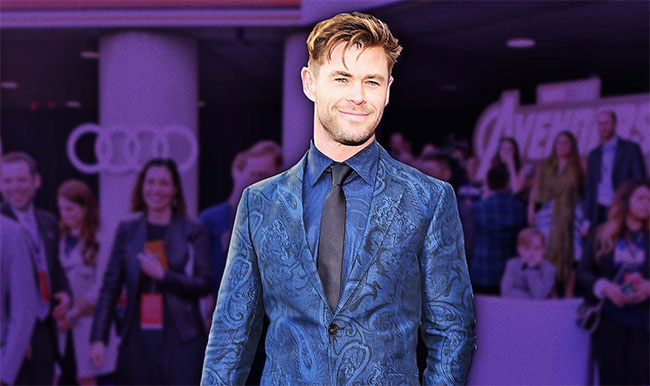 Chris Hemsworth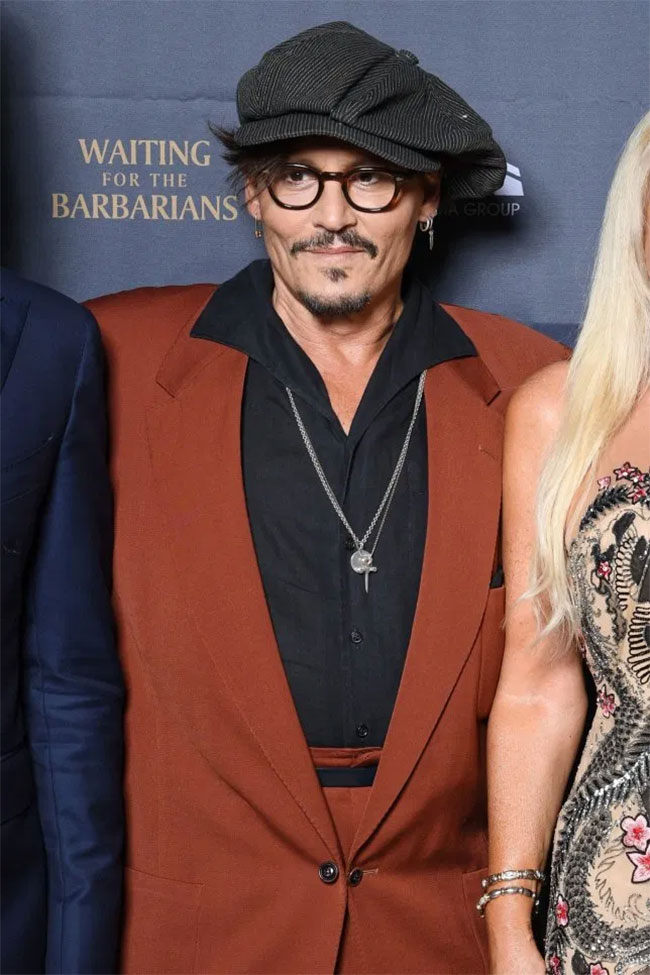 Johnny Depp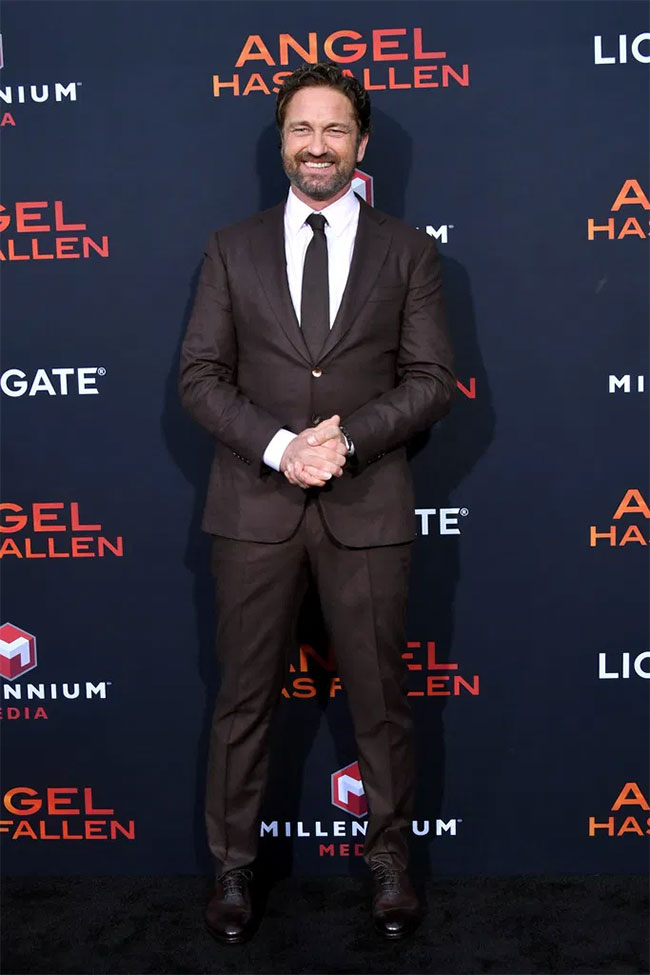 Gerard Butler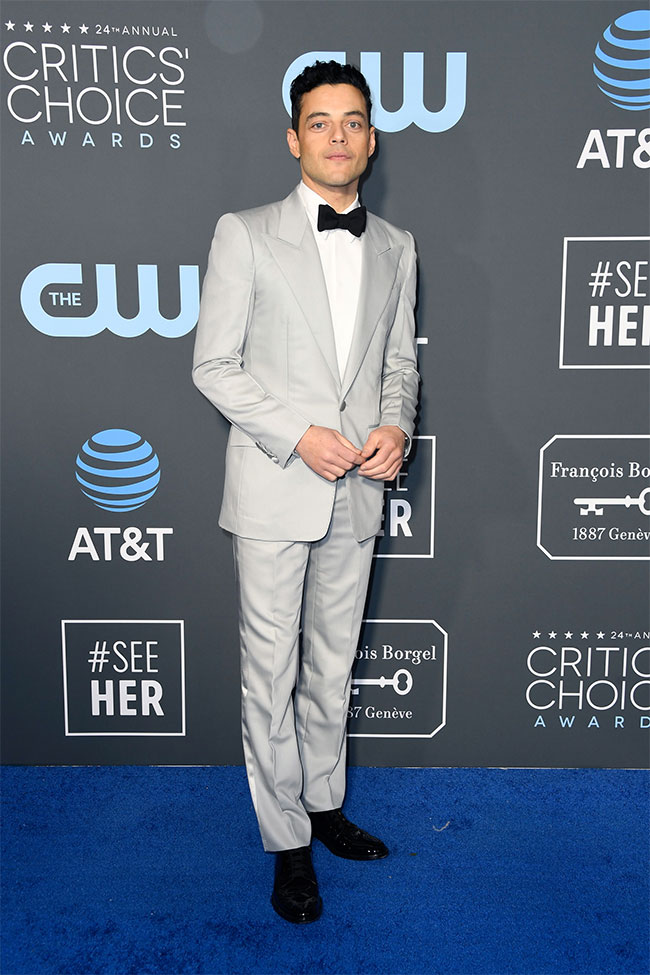 Rami Malek



Hits: 3258
6 organizations will participate in the CLOTH project ClusterXChange in Ruse/Bucharest 19-21 April 2023
---
Site for quality women's underwear at low prices
---
Leggings with Lifting and Tightening Effect: True or False?
---
White Label World Expo 2023 - UK's leading online retail sourcing show
---
Which dress is best for a birthday girl?
---
5 Watches Worth Investing In Today
---
4 Types of Engagement Ring Settings
---
Choosing Lab-Grown Diamonds in Calgary
---
Why we can't get enough of unisex jewellery
---
Choosing the Right Hair Cut and Finding a Cut and Color Salon Near You
---