Home
> 3 companies from Jeans Service providers from Bulgaria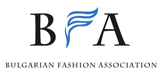 Bulgarian Fashion Association aims to support the fashion industry in Bulgaria and to integrate it in the European value chain through cluster partnerships with other European organizations in the field of fashion and sustainability, innovations, R&D
Hits:778, Registered 01-10-2019, Country: Bulgaria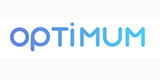 We industrially dye, wash and provide special effects for a wide spectrum of textile garments. Our final goal is to add value to your textile collection.
Hits:419, Registered 09-07-2019, Country: Bulgaria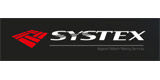 Main activity of the company is offering a full range of CAD/CAM services. Making of a pattern by a sketch, photo or sample, grading in size, marker making and marker drawing.
Hits:3389, Registered 23-01-2014, Country: Bulgaria