Italian menswear brand Rota at Pitti Immagine Uomo 86
06 June 2014 | + Veselka Petrova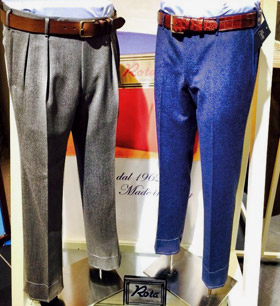 Everything started in 1962 with Ampelio Rota, who developed a concept of trousers which, rather than being merely subordinate to jackets, played a leading role in menswear. His idea was that of offering beautifully cut, perfect-fitting trousers made with the best fabrics.

Today Rota products are still like this, they are made in Fidenza's workshop and each phase of the process is supervised by the Rota brothers. The manufacturing methods have remained unchanged, as trousers' quality is ensured by tailoring workmanship. These skills really make the product different, since every seam is matched with ironing so that unparalleled quality can be achieved in making and wearability.
After more than 50 years, Rota's products are still 100% made in Italy.
Each garment can be actually customized in terms of style, linings' colour, matching or contrast seams, buttons, pockets' cut and many other details.
Rota will present some of their latest creations at Pitti Immagine Uomo 86 - the key international trade event showcasing men's fashions and contemporary lifestyle trends, which will be held in Florence from 17 to 20 June 2014.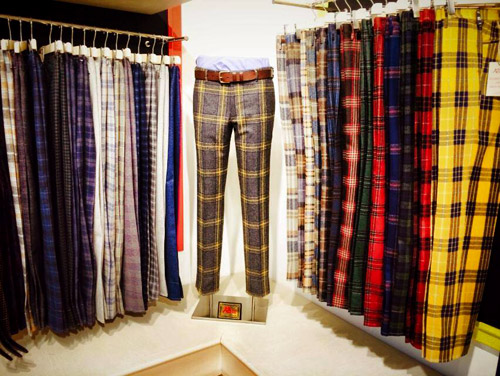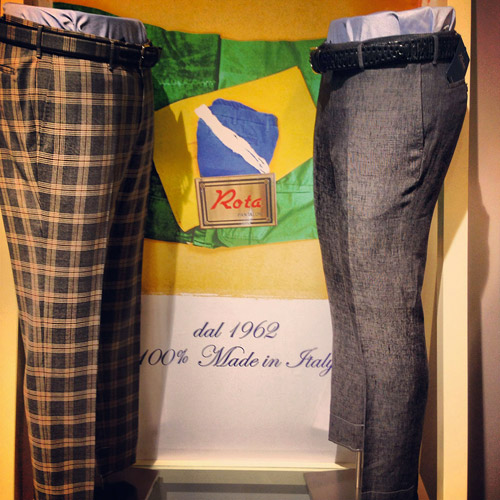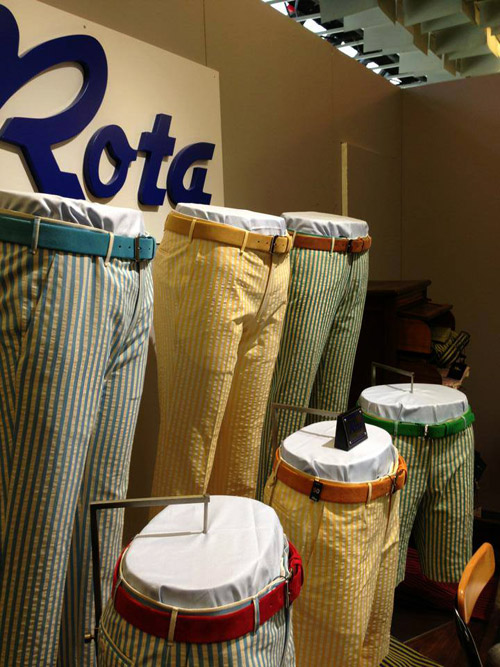 Read more about the event here:
PITTI IMMAGINE UOMO 86 - Contemporary Global Lifestyle



Hits: 1678
Reasons to wear gold bracelets
---
White Label World Expo London - Why should Manufacturers attend it?
---
Adam Lambert is the winner of Most Stylish Men September 2019
---
5 Must-Have Summer Accessories Women Should Have
---
How to Incorporate Your Leggings for Your Business Casual Look
---
What is the Best Color to Wear On a First Date?
---
Why Is Online Betting So Popular?
---
A Guide to Treating Yourself This Winter
---
Freelance Fashion Design: Simple Solutions to Complex Problems by Apparelmark
---
Ways That Clothes Can Help Us Feel Better
---